You may say I'm a dreamer..but I'm not the only one. I hope someday you'll join us. And the world will live as one.
John Lennon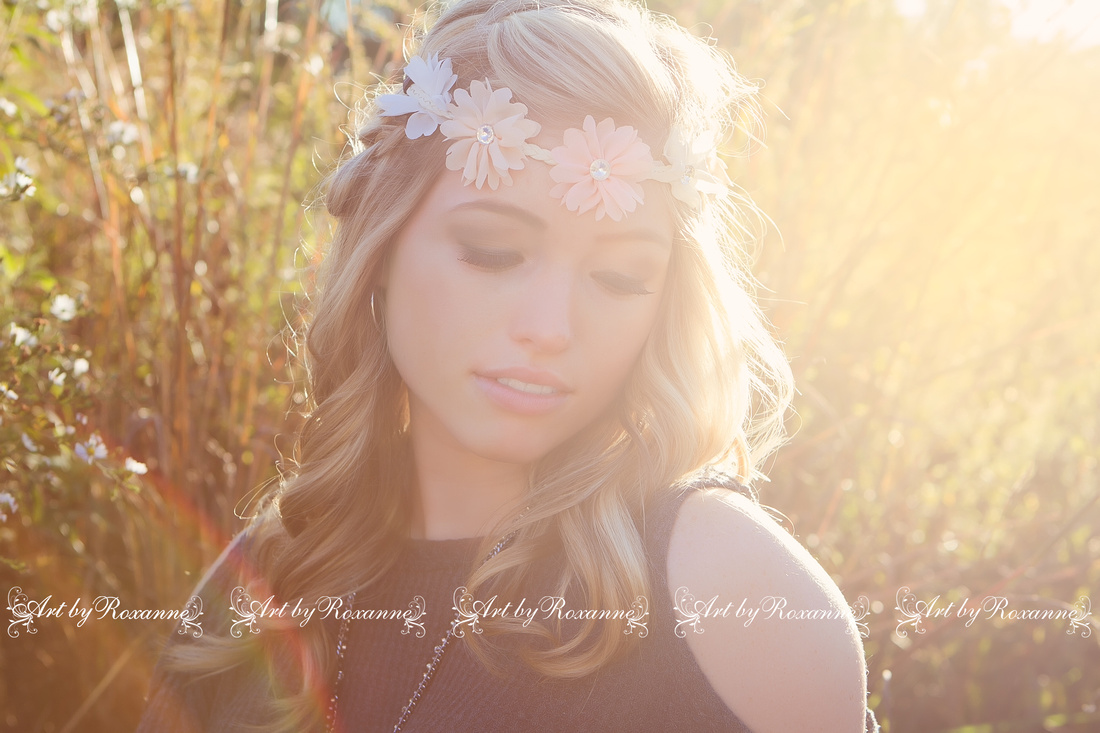 On a beautiful Autumn day I met the equally beautiful Madison. She was as sweet as her smile and we got off to a wonderful start. Her blonde beauty and our prairie locale definitely made me envision the era of the 'free spirit and love for all' mentality from the 60's and I would have liked to take 'hippie girl' photos of her all day if she would have let me lol. Instead we did quite a few different looks and settings during her session, including some photos with some very verbal turkeys haha. How many teens can say they have a turkey in their Senior images?! Of course we also had to include her pup Andi (who was VERY protective of her during her session!) and we even got her equally beautiful mother, Susan, to join in the session for a few shots. :)

Madison is presently a Senior at Morgan Township High School in Valparaiso, Indiana where she is a cheerleader and also runs track. She loves the small school atmosphere that Morgan allows, and except for two years, has been in the Morgan district school system since kindergarten. She is thrilled to finish her high school career in the school she loves.
After graduation Madison is looking at schools in the gorgeous state of Colorado to get her Clinical Psychology degree, with the plan to later get her Masters in Occupational Therapy.

I am quite sure she will achieve all that she desires with her gorgeous smile to light the way. Much love and best wishes to you Madison!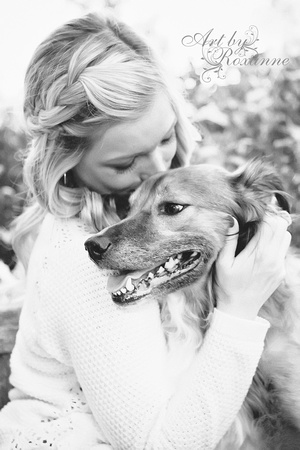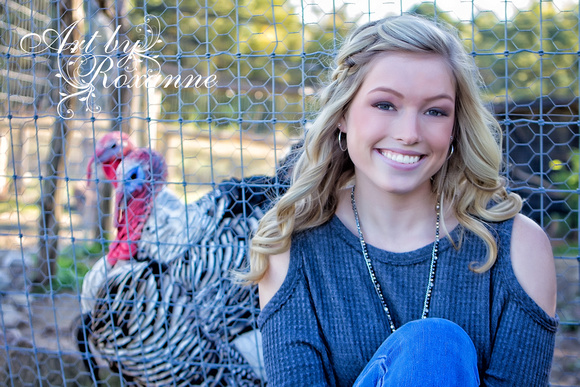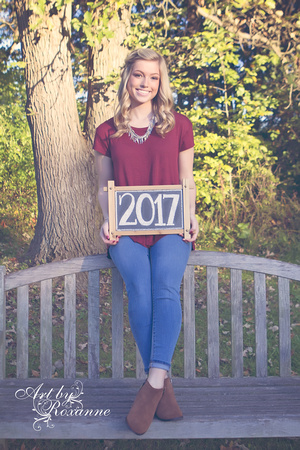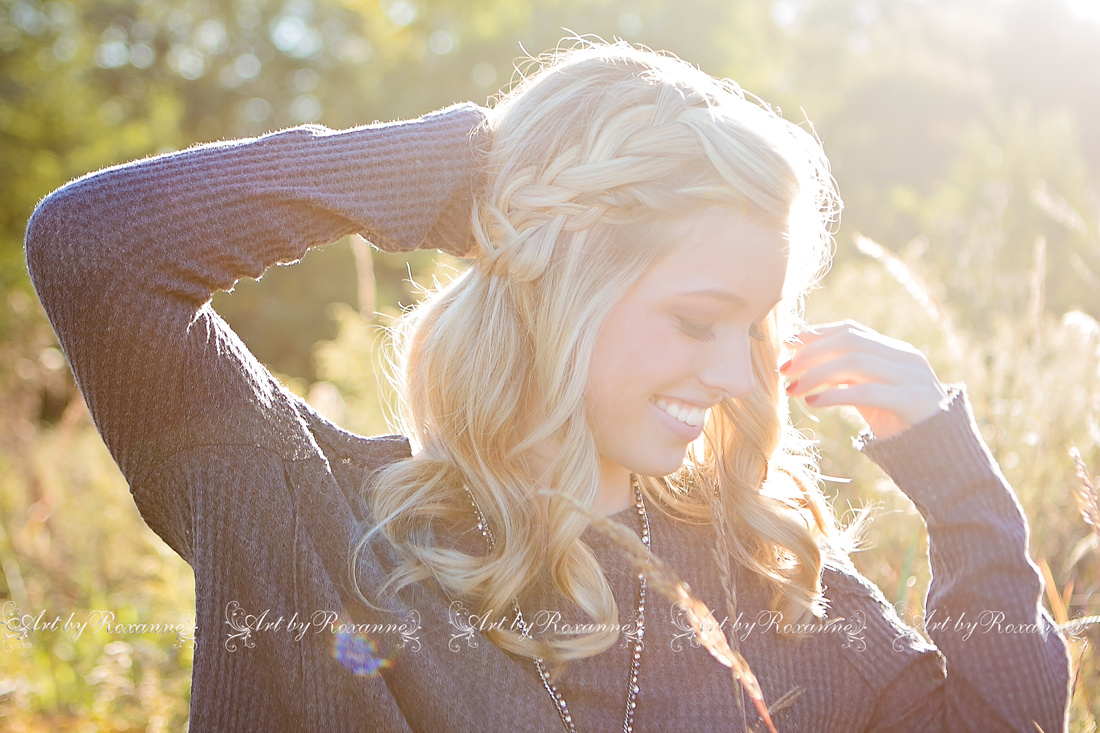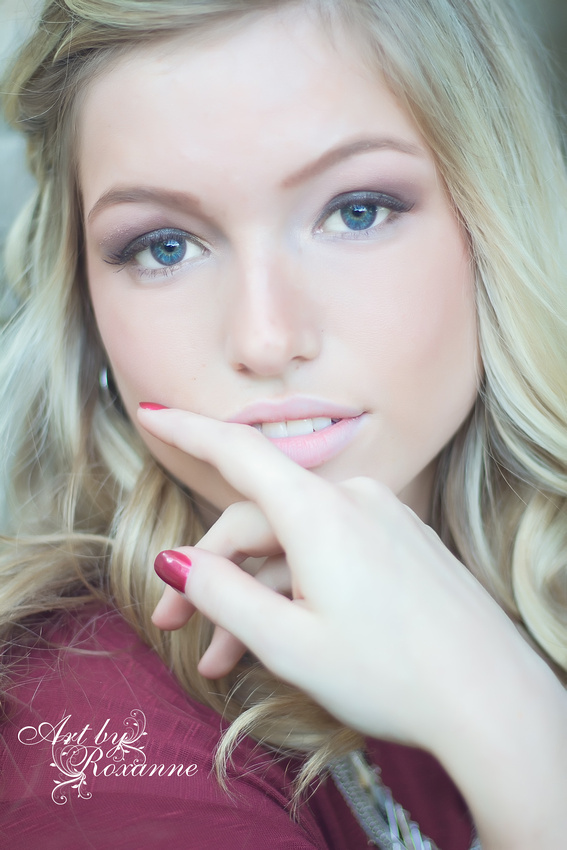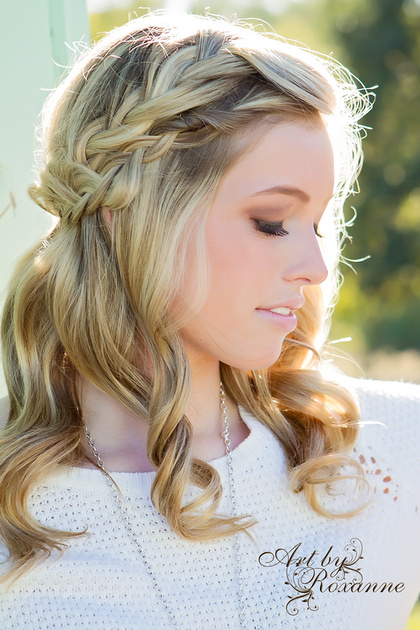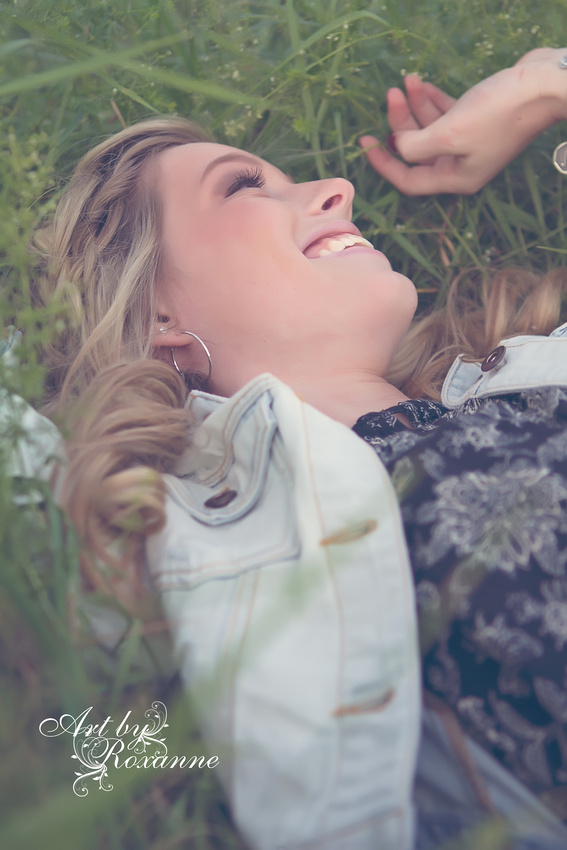 MANY THANKS TO OUR VENDORS!
Hair and Makeup: Brittany Miller at Affiliation 219-384-3187
Jewelry Provided by: http://www.stelladot.com/pennie (Contact Pennie for information on parties or purchasing)