I first met the Littig family when I took images of the youngest Littig, the oh-so-adorable Declan, for his first birthday last summer.

So of course I was happy to take images of him again this month with his equally adorable big brother JJ and the boys' good looking parents, Josh and Emily.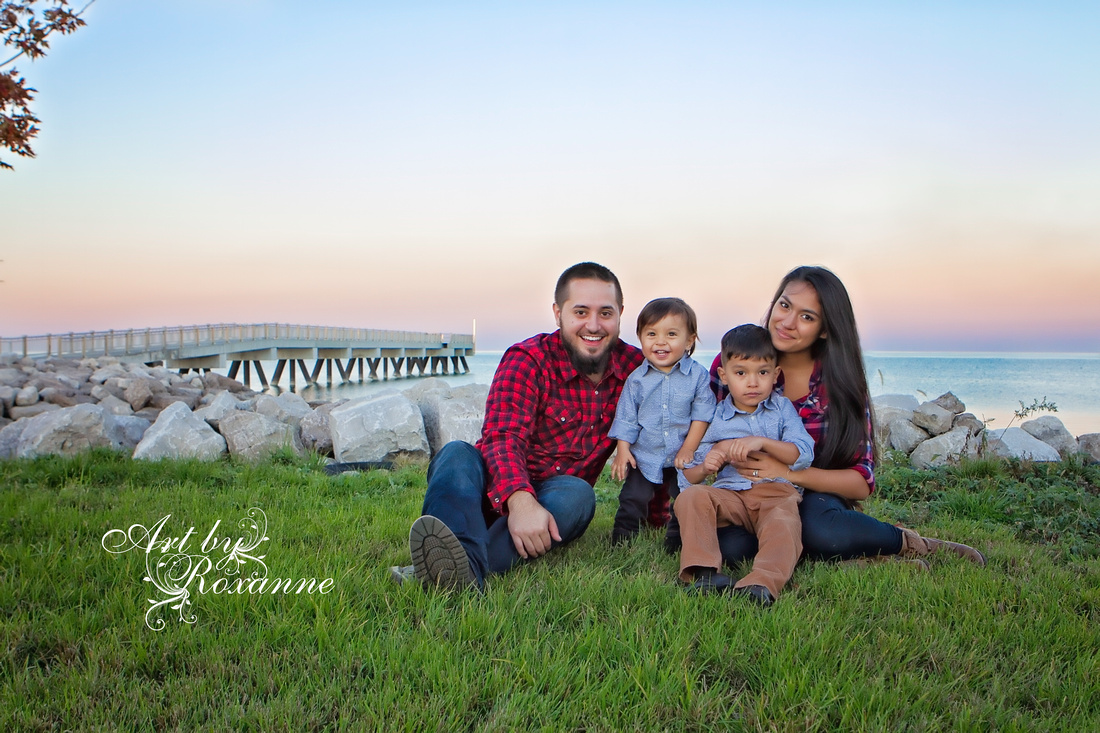 During this session I also got to meet Declan's grandparents, John and Michelle, and his Uncle Jon. I love, of course, that the family is from my home town of Hessville, Indiana :)


The session was a lot of fun as the family was easy going and quick to laugh...despite their White Sox and Cubs family rivalry, haha!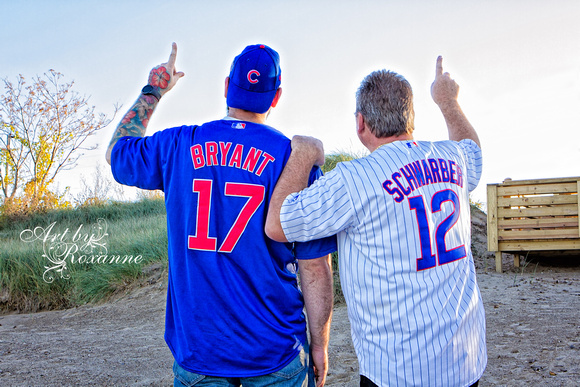 I think it is super cute and cool that the elder Littig's, John and Michelle raised two boys, Jon and Josh, and are now grandparents to Josh's two boys--JJ and Declan.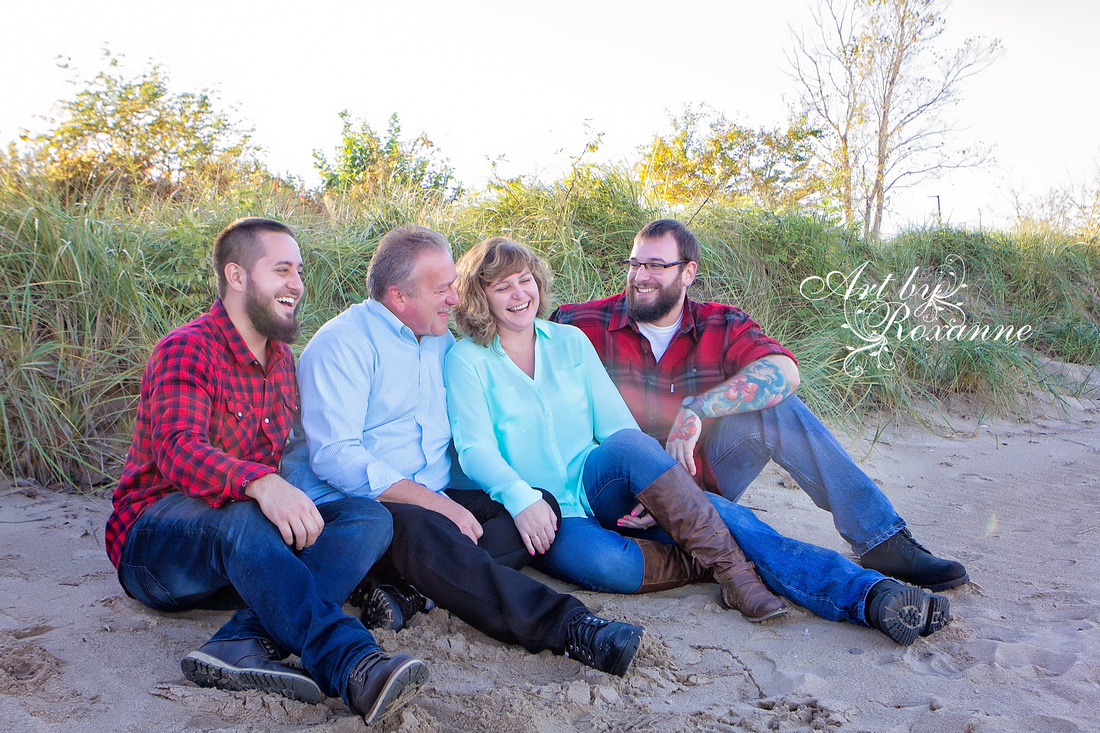 I wish this awesome family nothing but health, happiness, and years of joy to come with these two sweet little men, JJ and Declan. :)