It's always super cool when someone from another state sees my work and decides to hire me while they are in town.
So I was excited when Californians Mary and Desi decided to include me in their plans when they stopped in Chicago, on their way to New York City, to celebrate their 25th Silver Wedding Anniversary!
While in town, they knew they wanted to see a few landmarks, and of course get some shots with the Chicago skyline.

So our first stop was Lurie Garden in Millennium Park.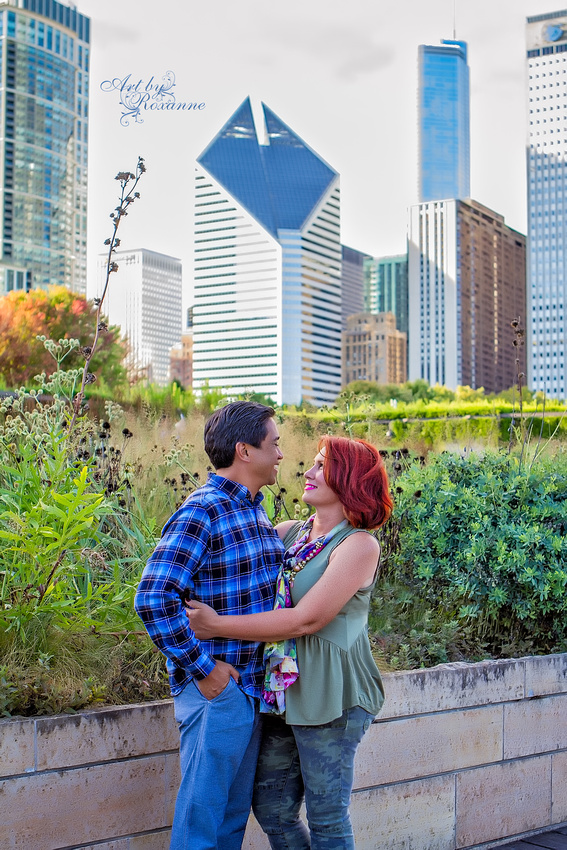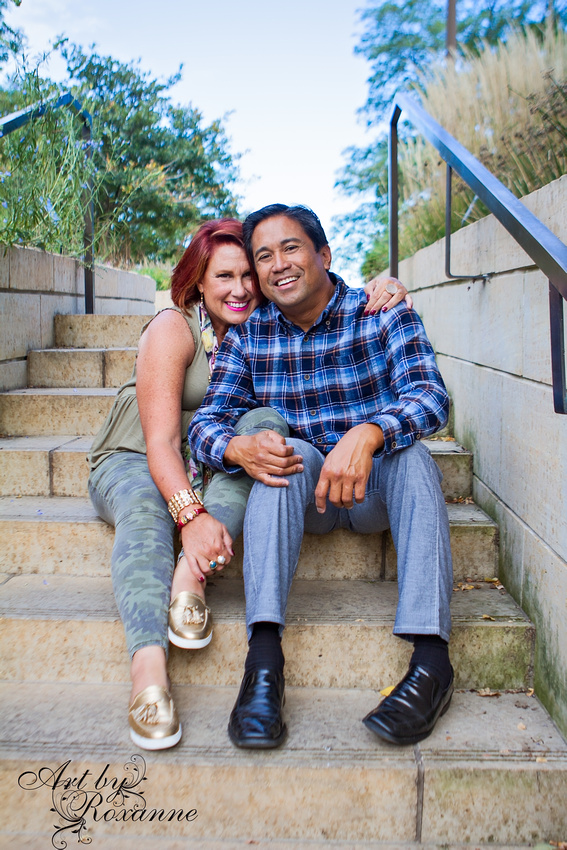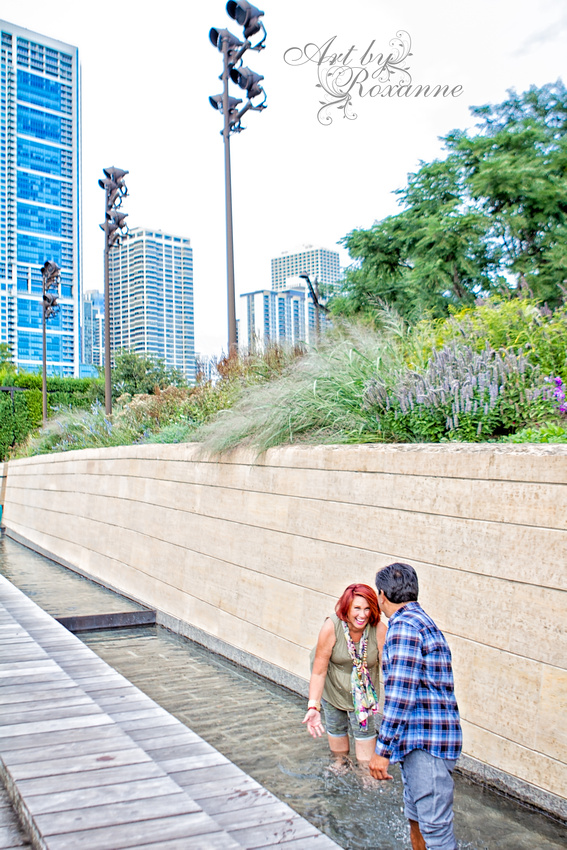 After some fun and laughs, and a little cooling off, we headed over to the famous Chicago Theater- a perfect location for Mary who works as an actress.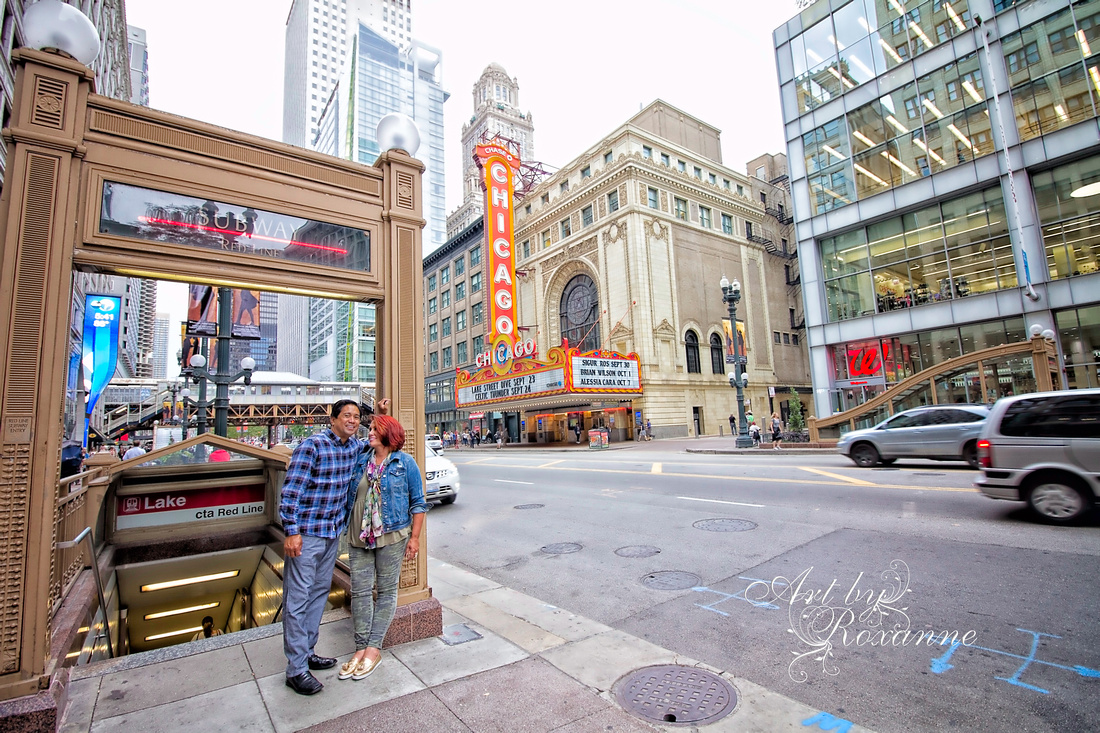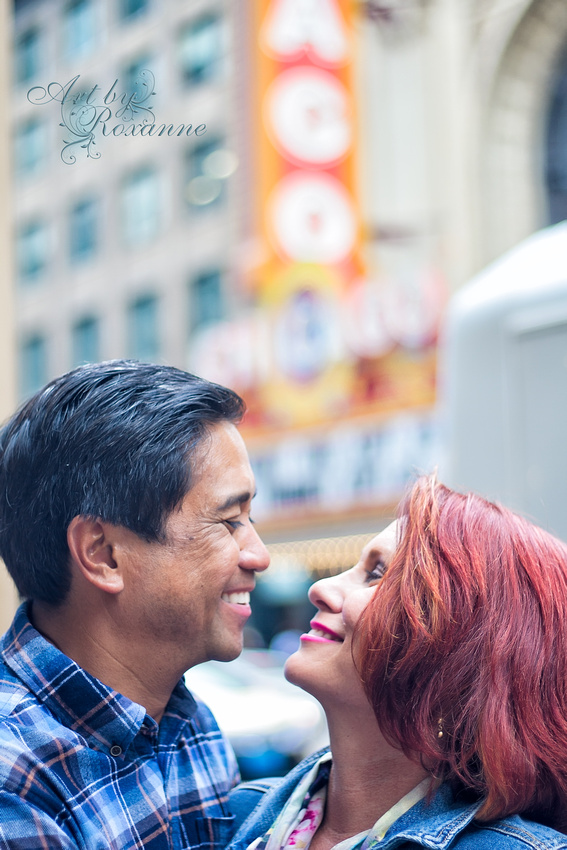 Along the way we found a cool backdrop in a local alley...

Our last stop was at the beautiful landmark Union Station.




These are just a few of the awesome shots we were able to capture that day!
I had a lot of fun with both of you, Desi and Mary, thanks again for including me on such a special celebration! I wish you another 25 years, and I hope you find them as wonderful as the first.
Nancy Roxane


Make sure to check out musician Desi's page at
http://musicbydesi.com/