The true character of ministry is a servant's heart.

Kellie Kelly is preparing to graduate from a 5 year program that will see her becoming a Unitarian Universalist Minister.
UU members are multifaith,(including many atheists and humanists)and radically progressive, advocating rights for LGBTQ, women, immigrants, Muslims, and people of color.

What a wonderful concept when it comes to acceptance!
While I had never heard of this ministry I was very intrigued by it.
(I am including a link at the end of this blog post if you are intrigued as well!).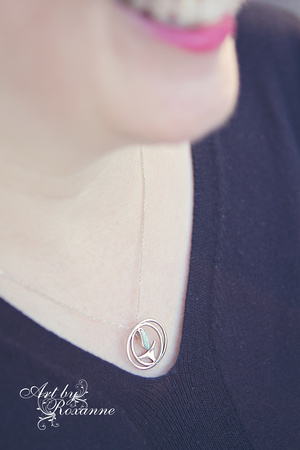 Kellie and her son Matt, who is about to turn 12, joined me on a brisk day in October at Whihala Beach in Whiting, Indiana.
By this time, I already felt I knew Kellie from our correspondence, so I was excited to finally meet her and her son Matt in person.


She and Matt did not disappoint and were both lots of fun to work with.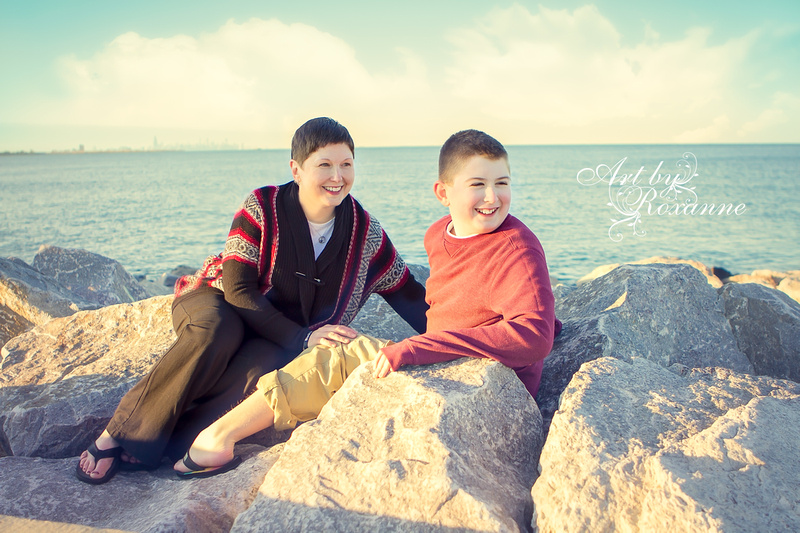 Congratulations to Kellie on her upcoming graduation and to Matt on his last birthday before he officially becomes a teen next year!

May their future be as bright as their faith!




https://www.uua.org/