Ava Celebrates a Milestone

Happy 1st Birthday to Ava Lucia Corral!

Ava just turned one on June 6th, 2017.
As you can see she is just as adorable as can be!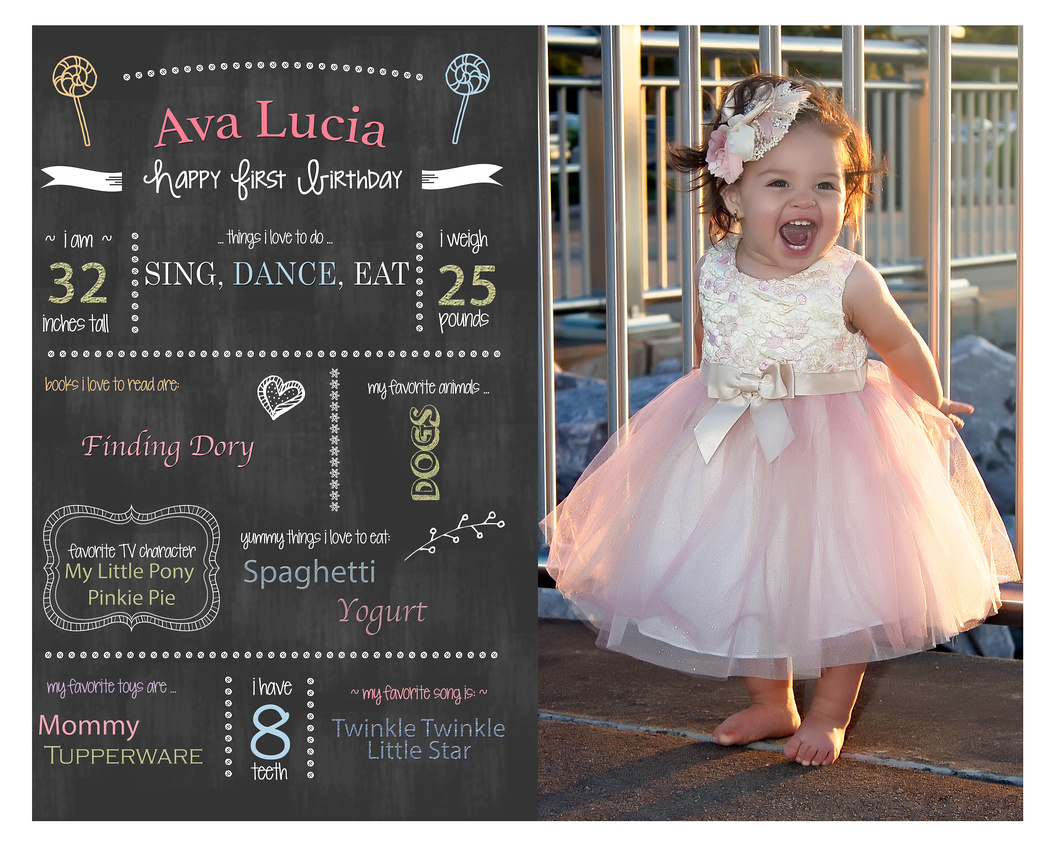 Though this is the first time Ava has been in front of my camera this is not the first time I have met her. My daughter Savanah was blessed to have Ava's mommy, Veronica, as her Girl Scout Co-Leader this past year. So I have had the pleasure of seeing this precious baby before.

But this is the first time I have gotten to meet Ava's daddy, Angel,and big sisters Julie,almost 13,and Nayeli age 10, (unfortunately big brother Eddy was unable to attend).




Ava was truly a real sweetheart during our session. The further in we got the more her inner model came out!!
The whole Corral family is just as sweet and wonderful as they can be and I really enjoyed our time together. A shout out must also be given to Ava's Uncle Jerry, who really helped out on the sidelines. You could tell the two of them shared a special bond and I had to pull him in at the end for a couple of photos with his beautiful baby niece :)

Thank you to the Corral family for including me on documenting such a sweet milestone.
May all Ava's birthdays be as rich and blessed with love and family as this one was.

Love, Nancy Roxanne