Fear is stupid. So are regrets.
Marilyn Monroe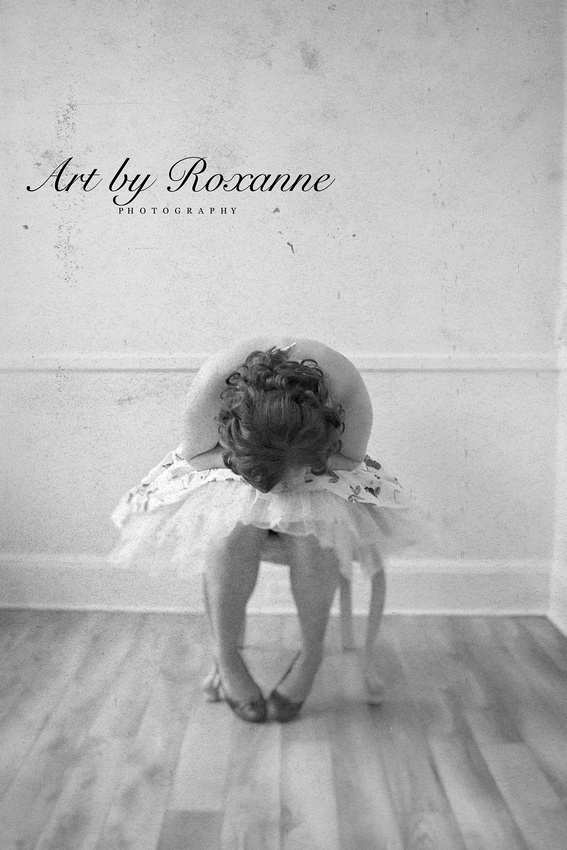 Every woman should have a day where they are the center of attention and made to feel their most beautiful.
Other than a wedding day, you really don't get those kinds of days very often as an adult.
From careers to motherhood, our 'me' days somehow get lost in the jumble.

I think that's just one of the allures of Pin Up photography.

After time spent reaping the benefit of having your hair and makeup styled by one of our professional stylists you will be ready to take on the photo shoot--and the world!
And Pin Up is definitely about empowerment.
It's about feeling beautiful in your own skin. Whether you are size 2 or size 22, Pin Up style looks amazing and feels just as good.

I mean,seriously,I could take these kinds of photos all day, every day..



Pin Up is also about attitude. It can be sweet, sexy, bold, brazen and most definitely fun!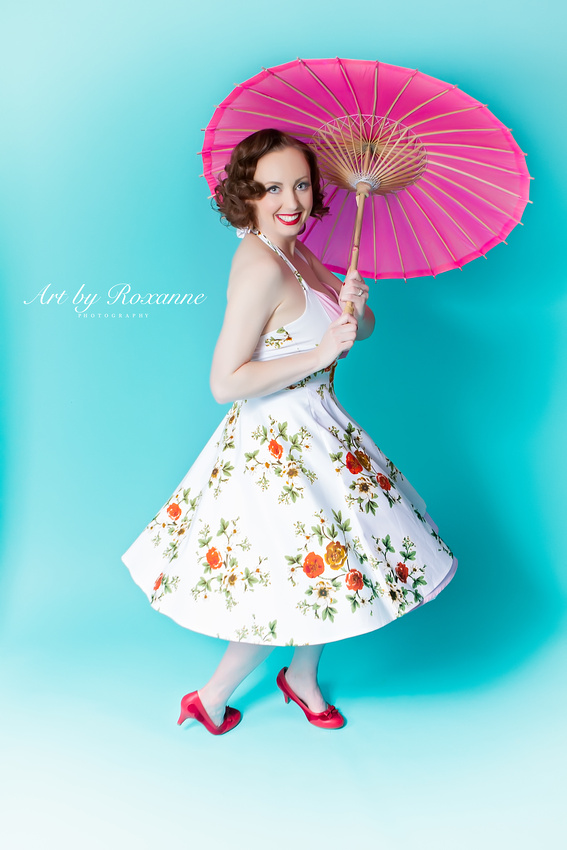 Another advantage to a conceptual session based on the woman that is you, is that having your photo taken by a professional photographer can be very rewarding. Seeing your beauty through the unbiased eyes of someone else can be a pretty powerful confidence booster.


It's an opportunity to embrace your womanhood in a playful way that allows you to have fun and not take yourself too seriously.


















At the end of day it truly is all about embracing YOU.

And that's something we all need a little more of.

Much love, Nancy Roxanne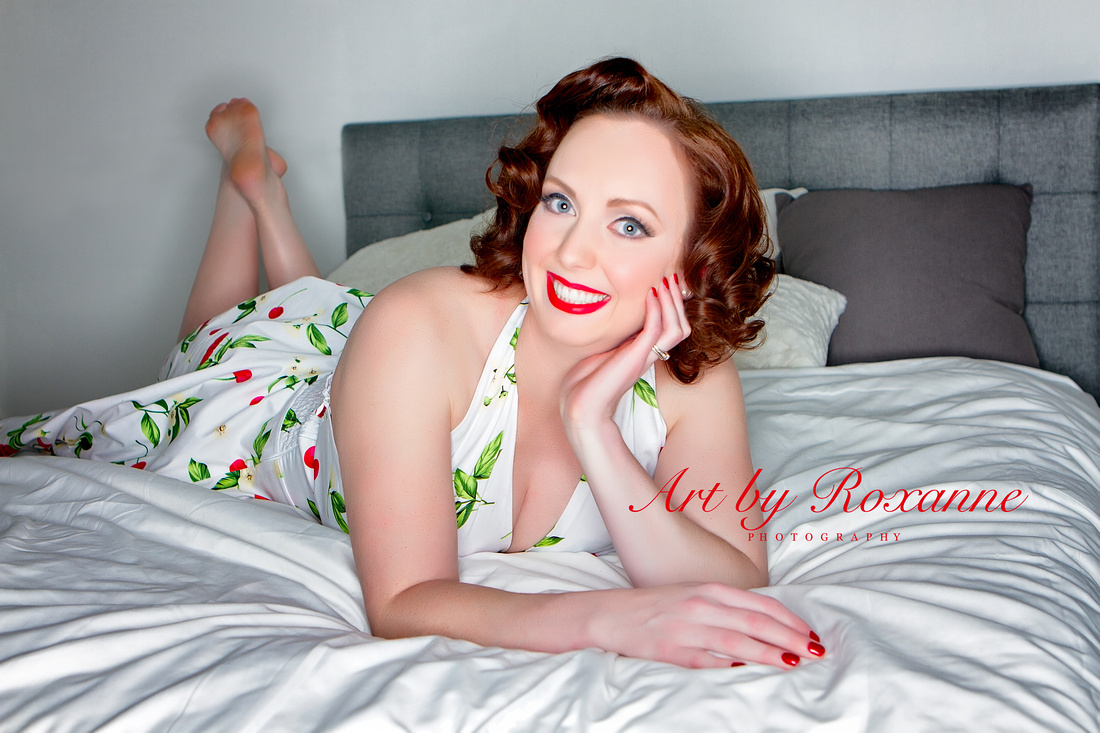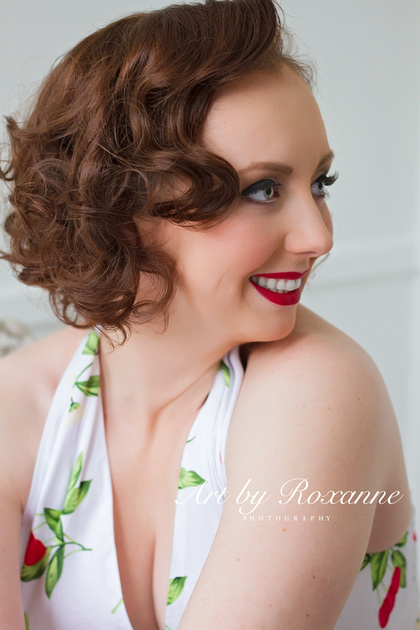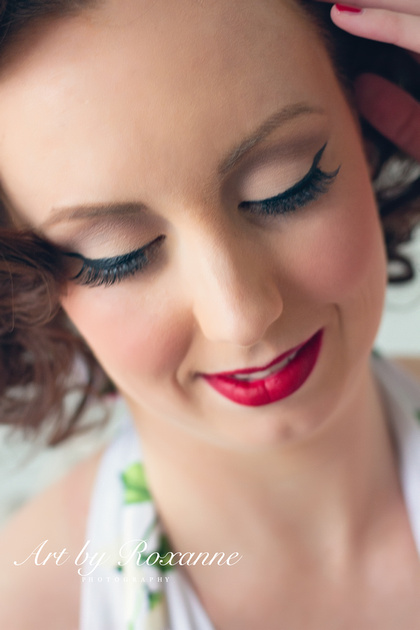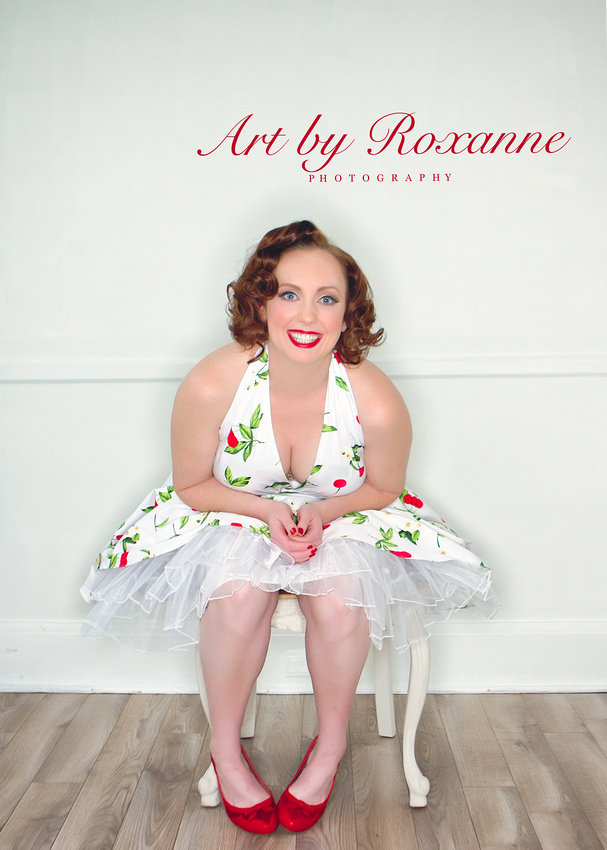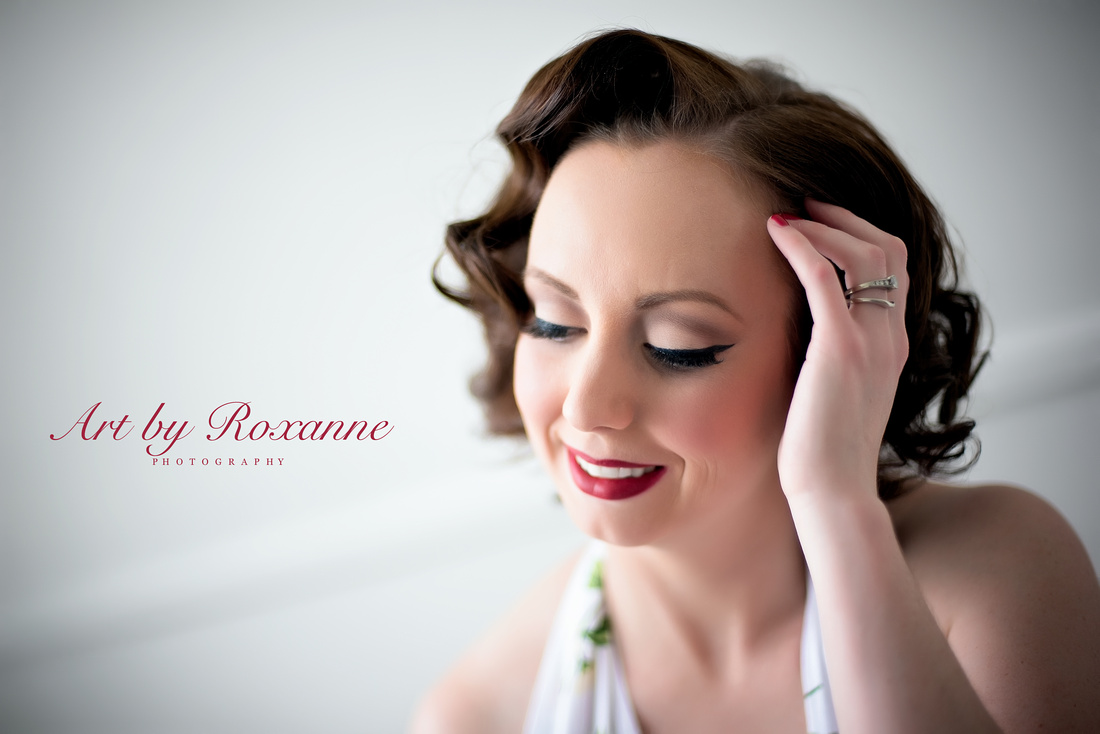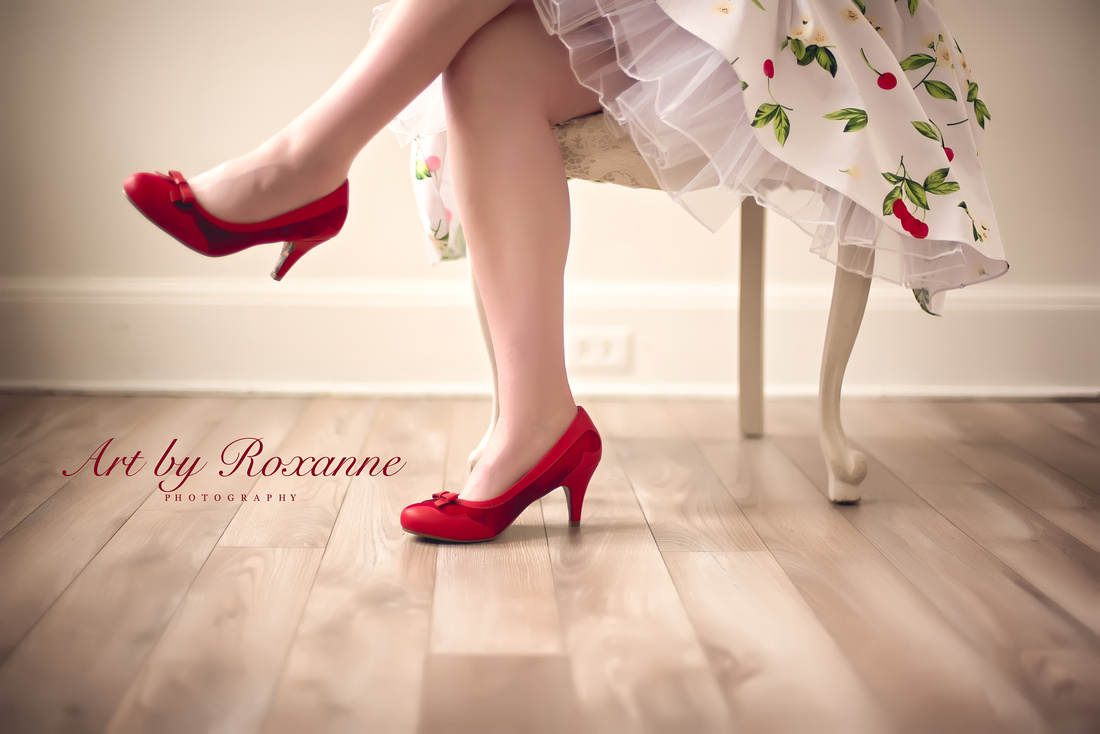 Special thanks to my gorgeous client Erica, who was up for anything!



Lead Photographer Nancy Roxanne Art by Roxanne Photography
Hair and Makeup Courtesy of Jennifer Aguilera Shear Dolls
Second Photographer Lindsey Wickstandt Wheeler Moments with Elle