So I have known this crazy guy since he was born. And he has, basically, been making me laugh ever since.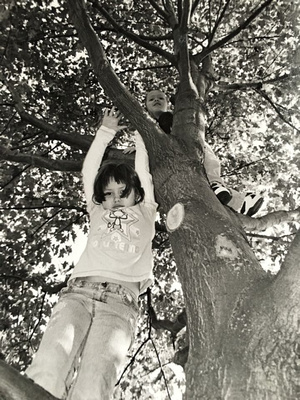 Zach and his sister up a tree


Like a lot of guys I had to drag Zach to get his photos done, like you have to drag a lamb to slaughter. From there he mugged on probably every 4 out of 5 shots. By the end of the session I needed a nap or some vodka. Not sure which!
But seriously, I love this young man to death and I am blessed to see him growing into the young adult he now is.
I look forward to seeing all his milestones. Congrats and good luck on your Senior year Zachary!