Ted and Melissa
A Bachelor proposal leads to a beautiful Detroit wedding.
It all began when one of Melissa's clients, Joann Bidlack, happened to be one of Ted's patients. Joann tried more than once to set Melissa and Ted up. Melissa took a little convincing.
But after their first phone conversation, Melissa and Ted found out they attended the same church and from there a first date was arranged.
As coincidence would have it, on that first date they ran into Melissa's mother and that was how Ted met his future mother in law the very same night he met his future wife!
Fast forward and Ted knew he was in love with Melissa the night she scaled a 10 foot fence at a Michigan game. What's not to love about that?!
When Ted decided to propose he wanted to plan an elaborate occasion but his excitement got the best of him the day he picked up the engagement ring, and so while watching The Bachelor, he popped the big question.
But Melissa actually thought he was joking till she saw the ring!
And who says The Bachelor relationships aren't real?! ;)

Fast forward to May 20th, 2017 and here we all were celebrating the love and marriage of this great couple!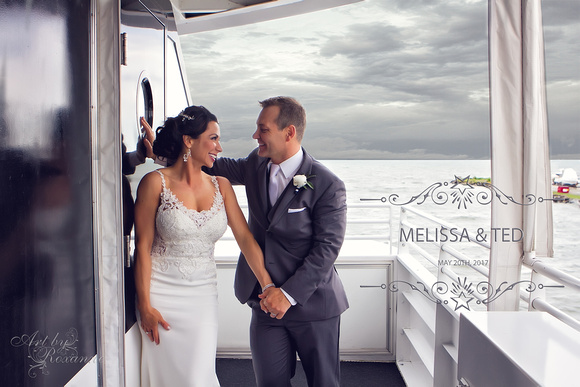 The eventful day started at Detroit Motor City Casino where the bridal party was getting ready. And that's where we also did the first look.
From there we jumped on the party bus and headed to the beautiful DIA.
And just as the rain started to sprinkle it was time for some images in the beautiful Detroit Public Library.
Then the party bus took us to Jefferson Beach Marina for the beautiful outdoor ceremony.
Though the temperature started to drop and the wind began to pick up spirits remained high as Ted and Melissa said their vows.
From there it was on to the the gorgeous Ovation Yacht for a 4 hour cruise.
The water was a admittedly a little rough with a storm moving in but the party rocked on! And the images underneath the Ambassador Bridge while Melissa and Ted danced under the darkening sky were incredible!
I'm not sure who had more fun, Ted and Melissa dancing or everyone who got to watch them. It was pretty great.
And after toasts, and dinner, the party and celebration continued on.
Thank you to Ted and Melissa Paquin for allowing me to share in your special day.
All the world loves a great love story. It gives us hope and fills our hearts with joy.
Here's to a lifetime filled with joyful moments!
Much love, Nancy Roxanne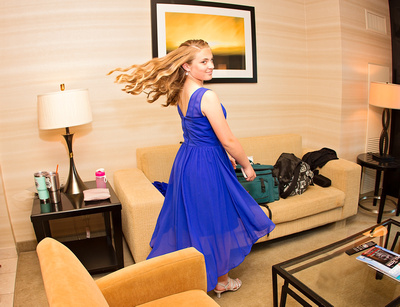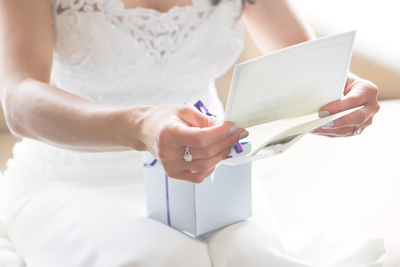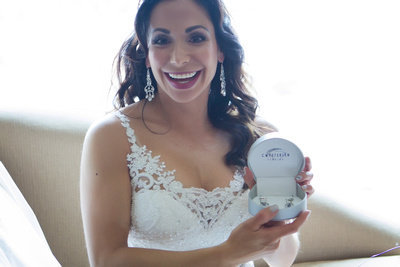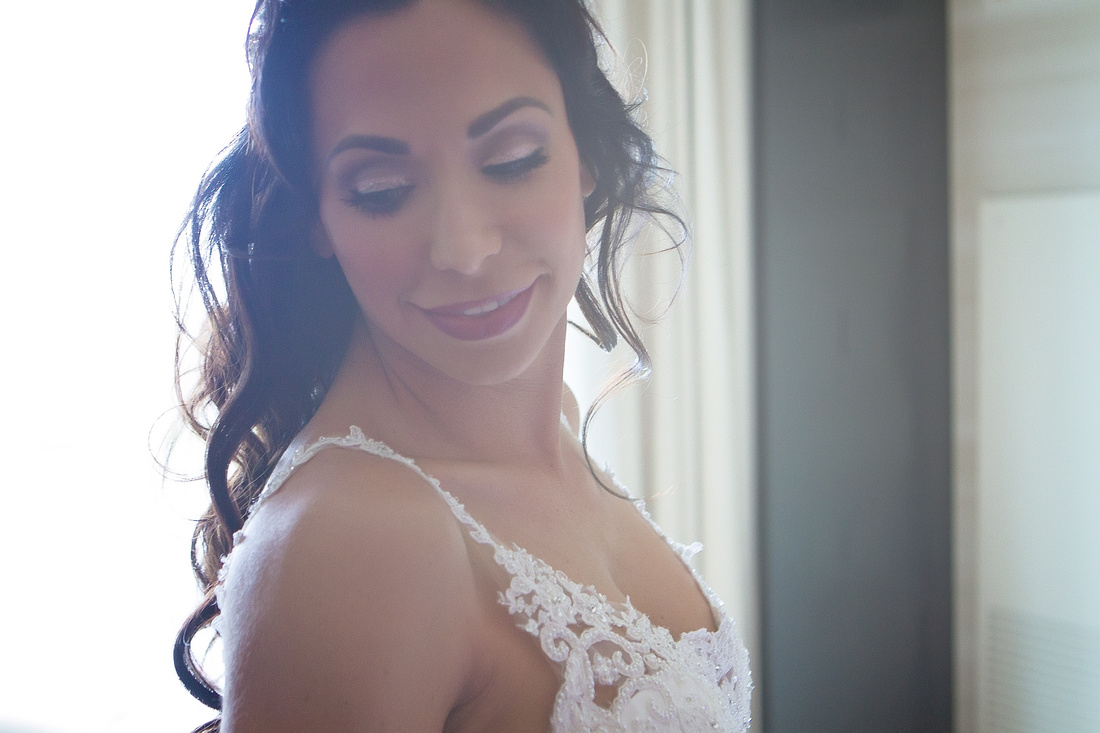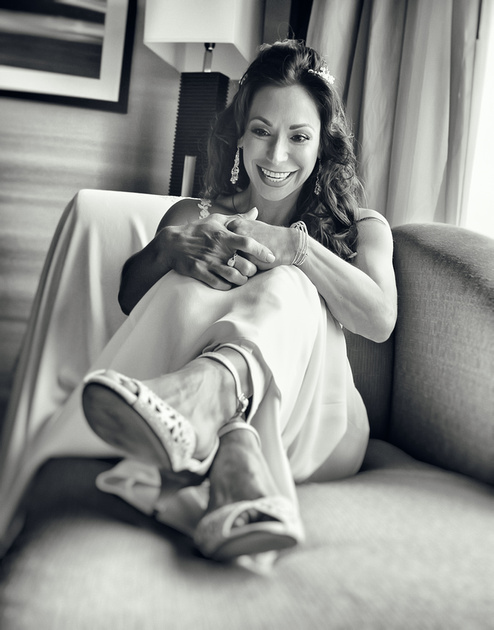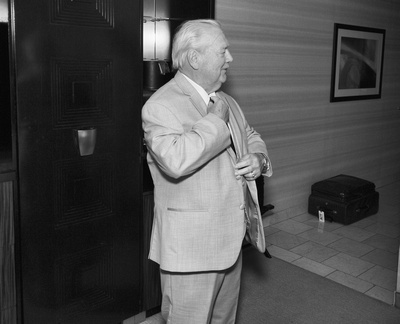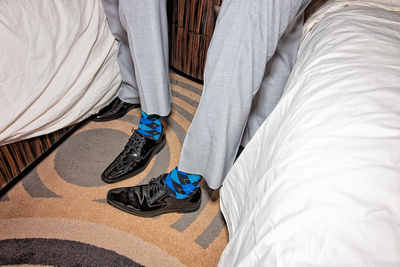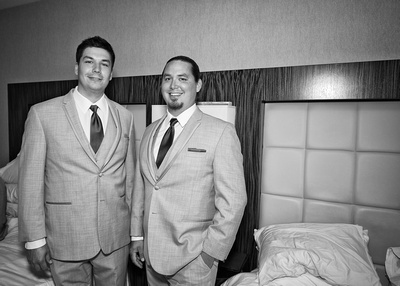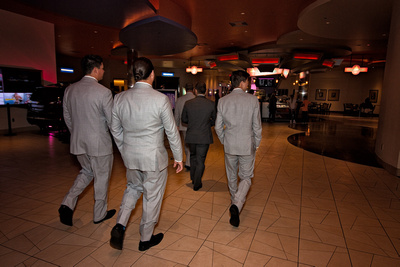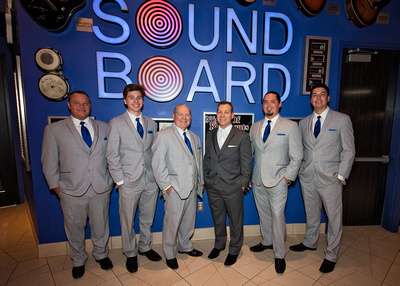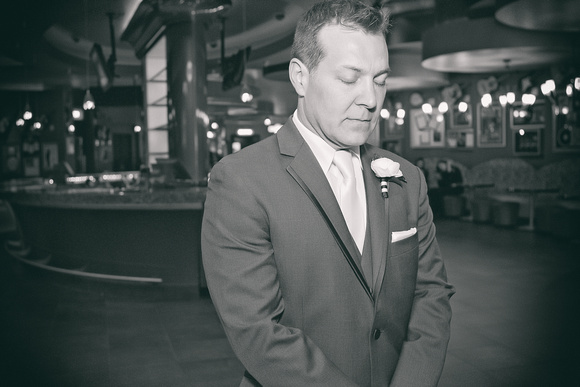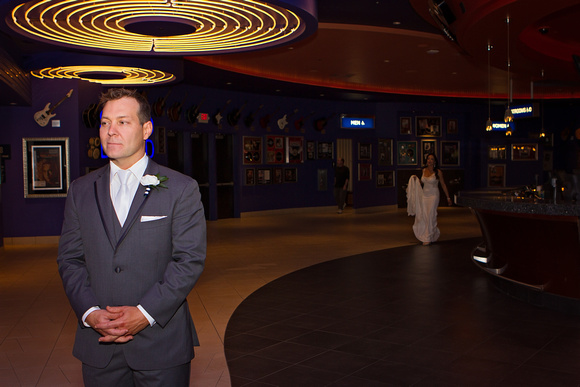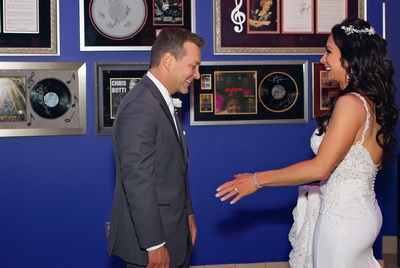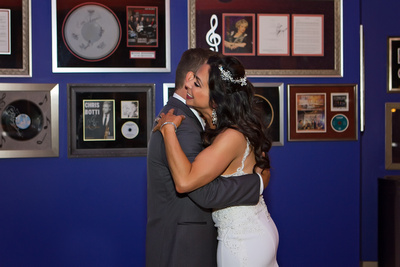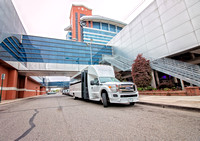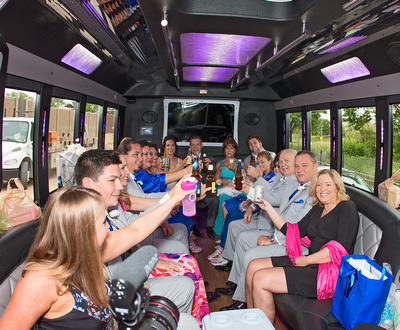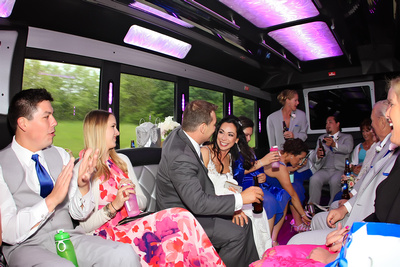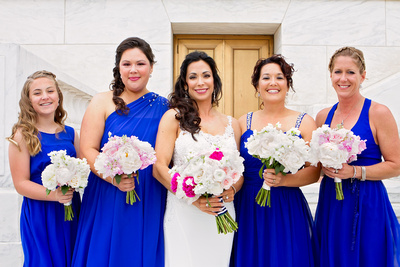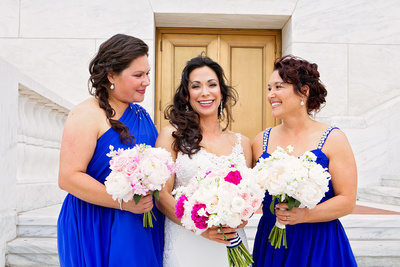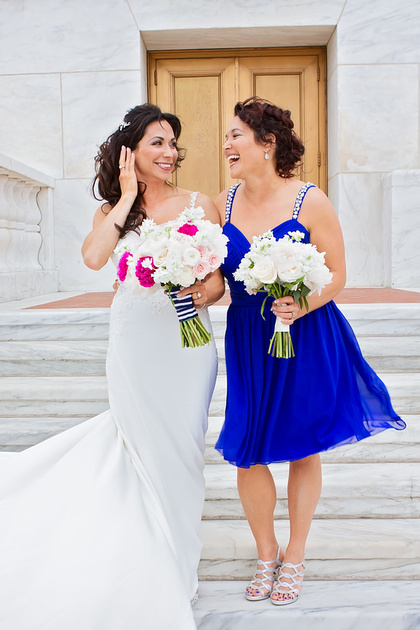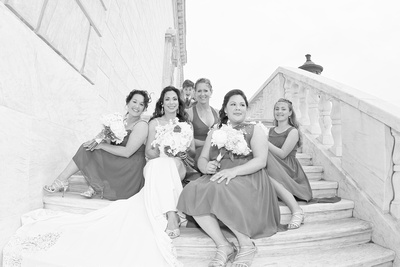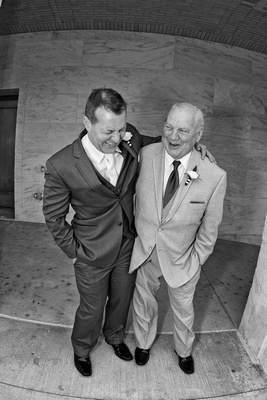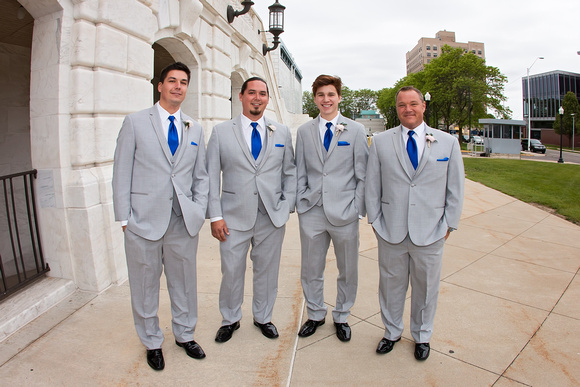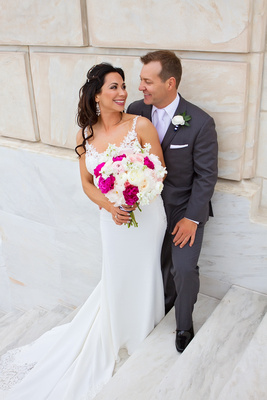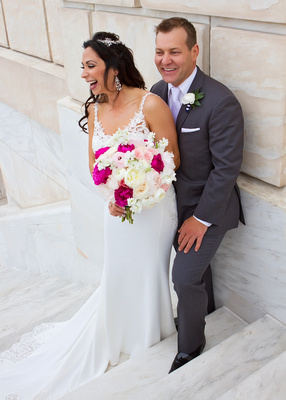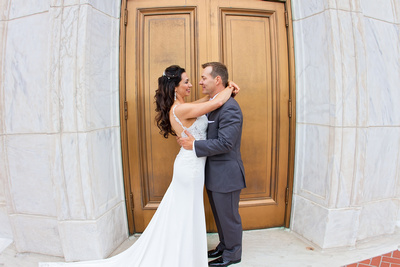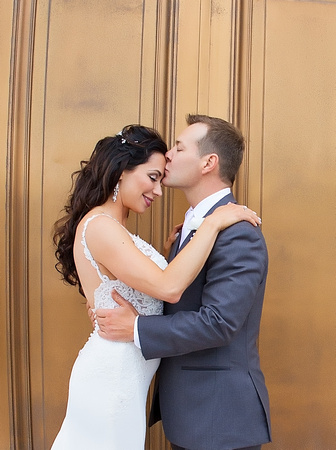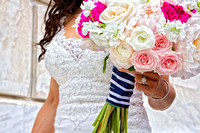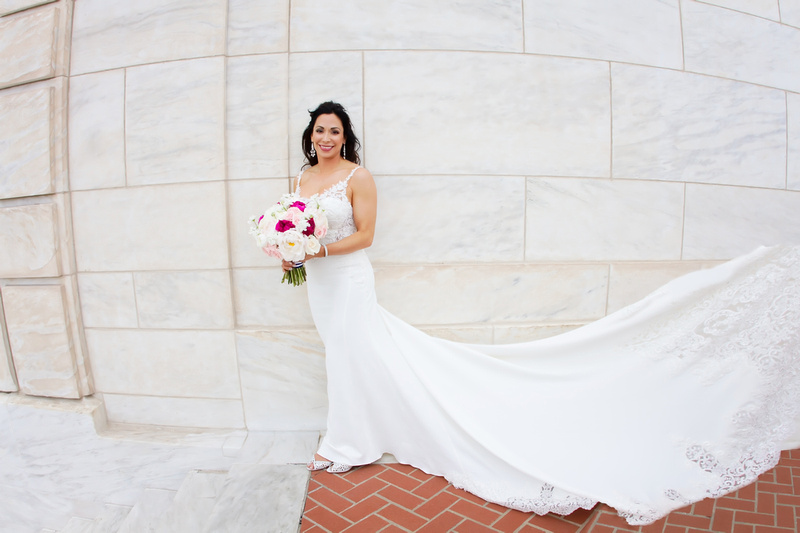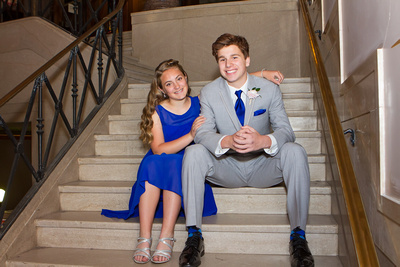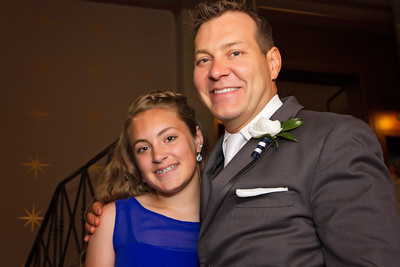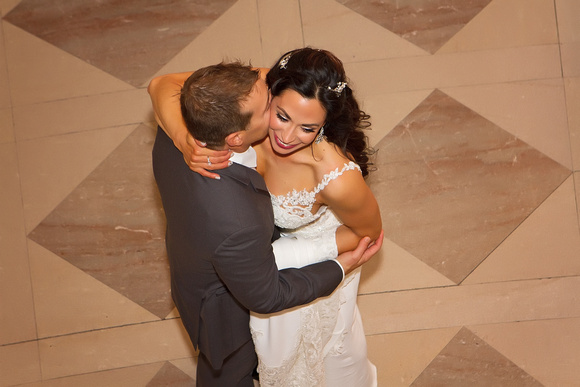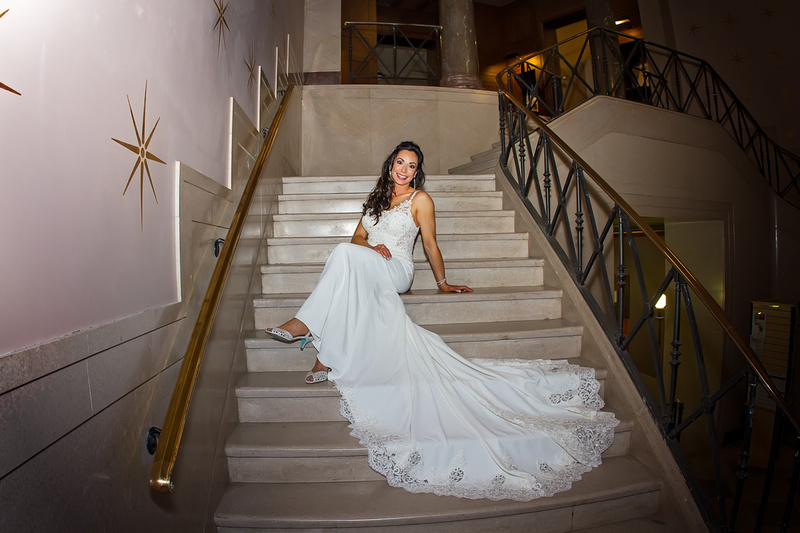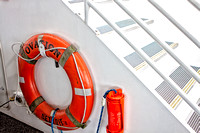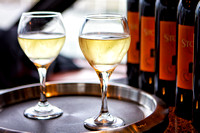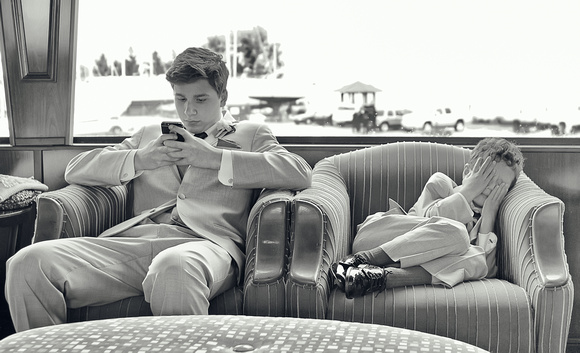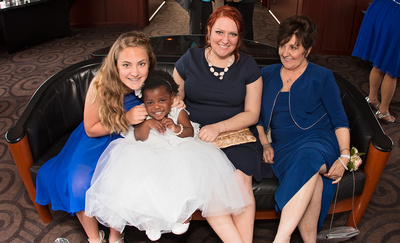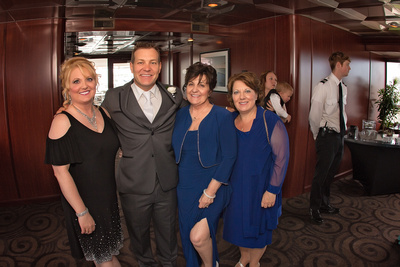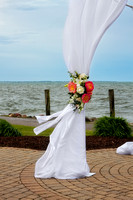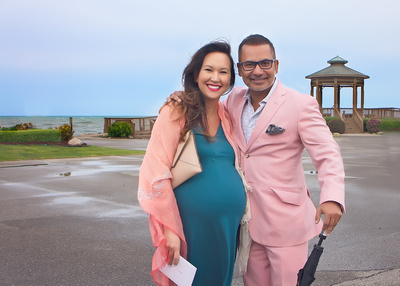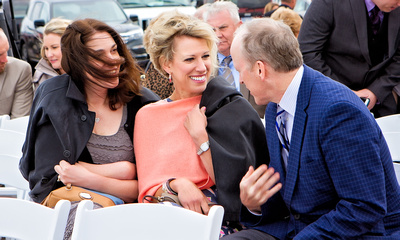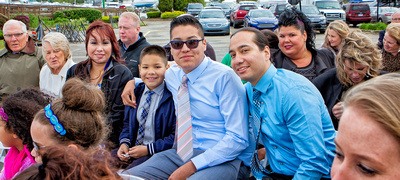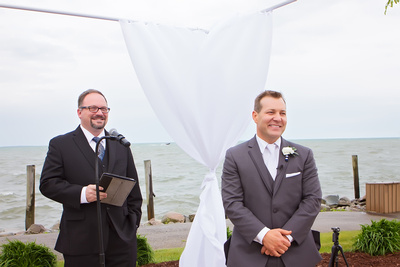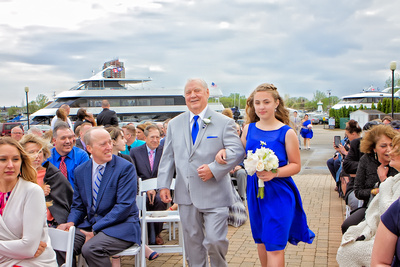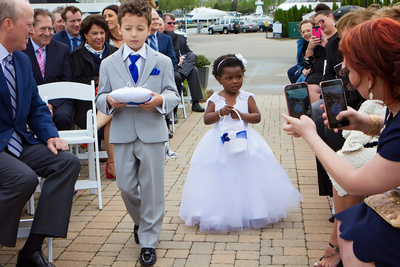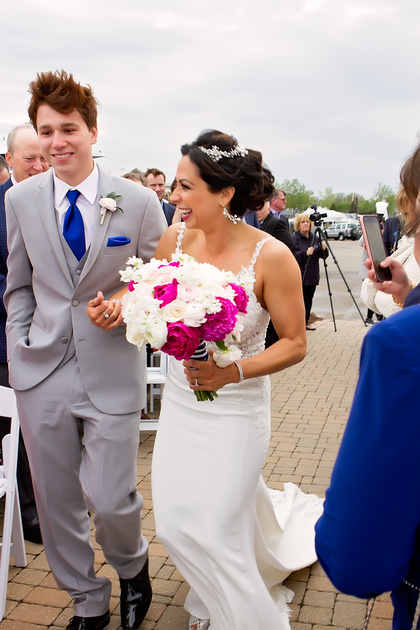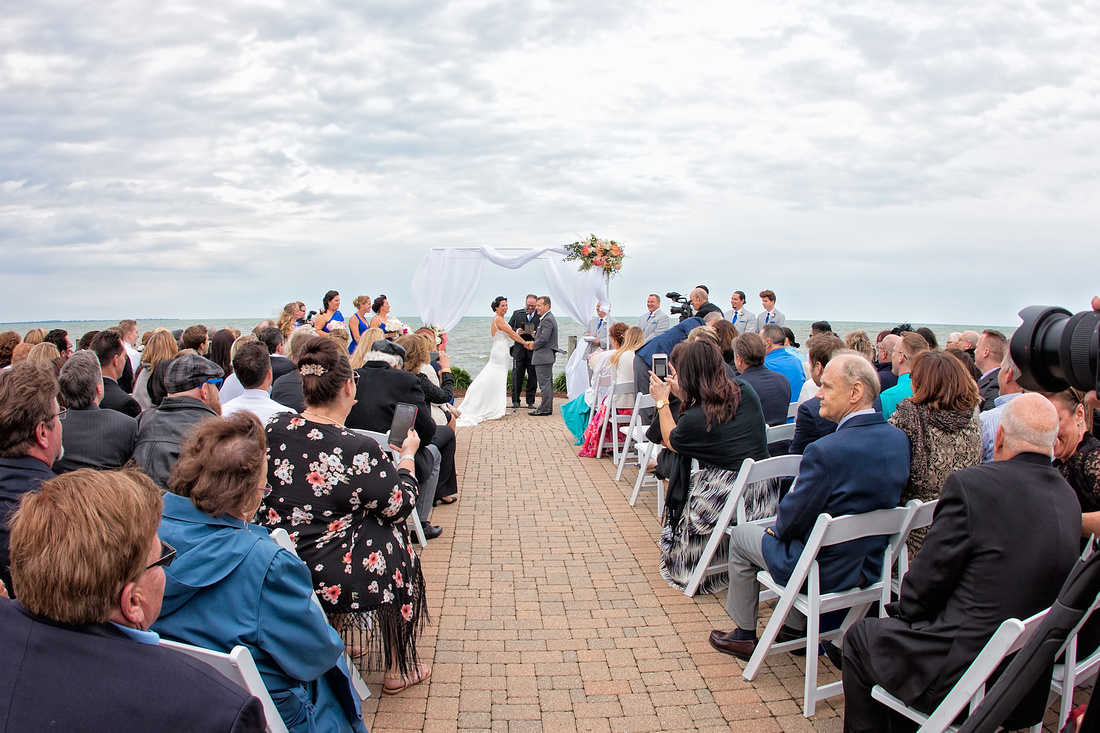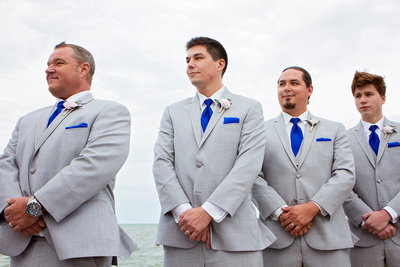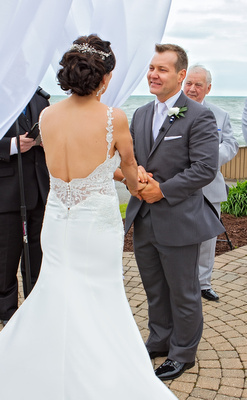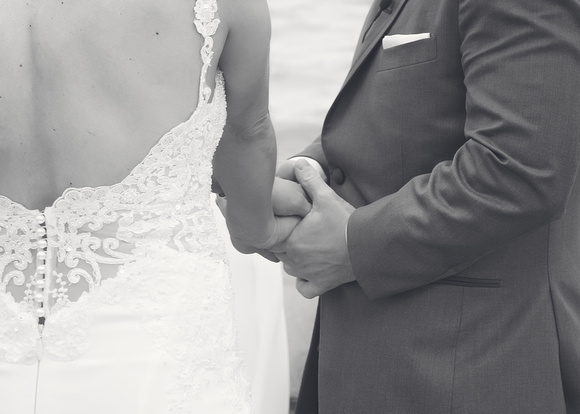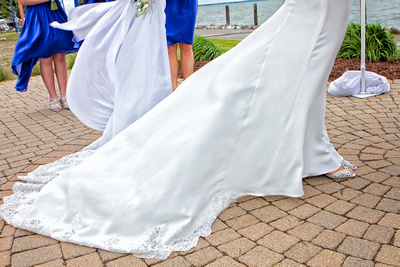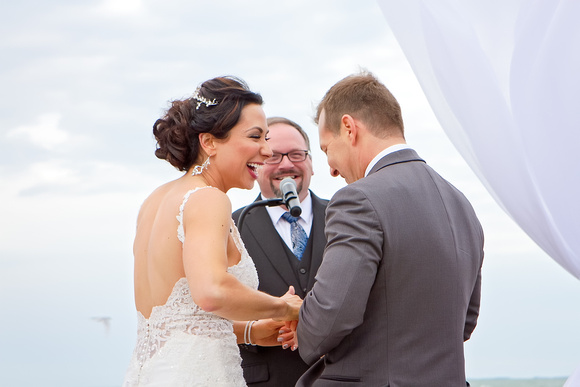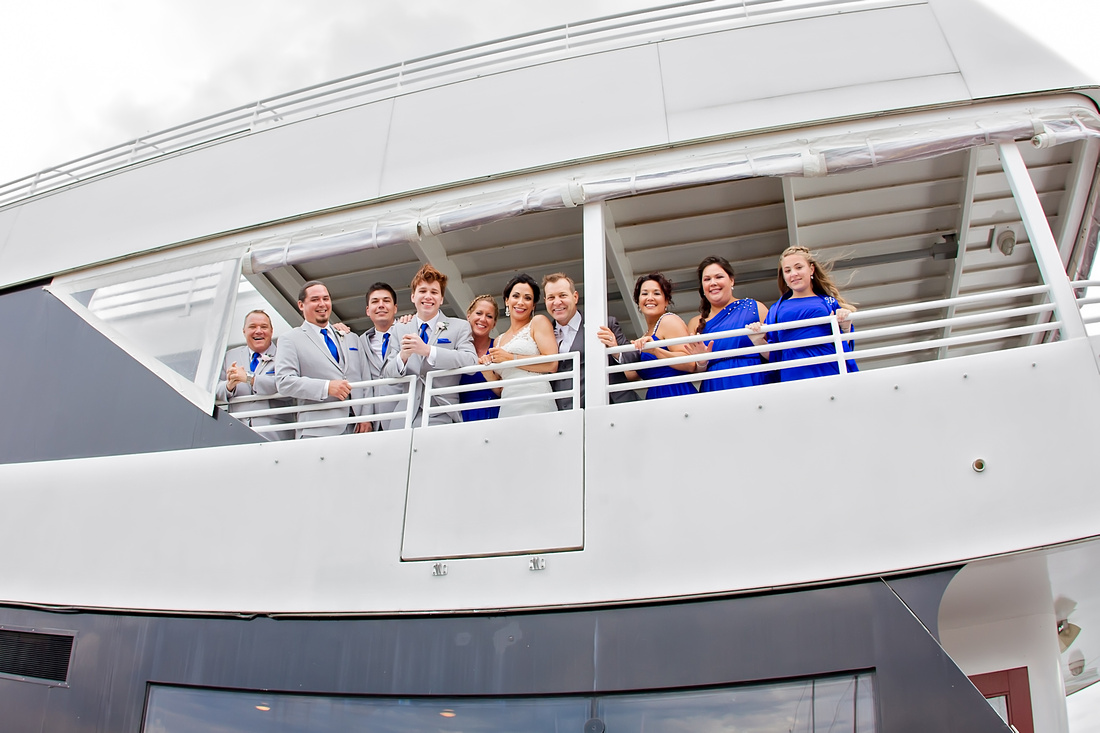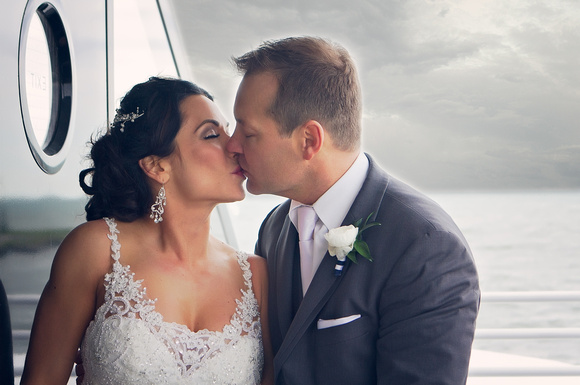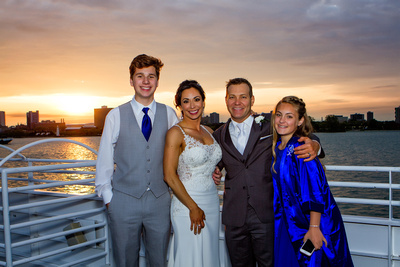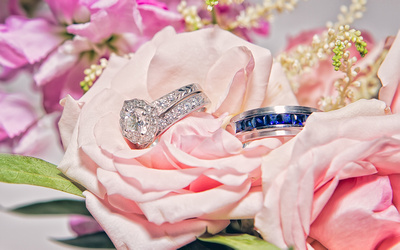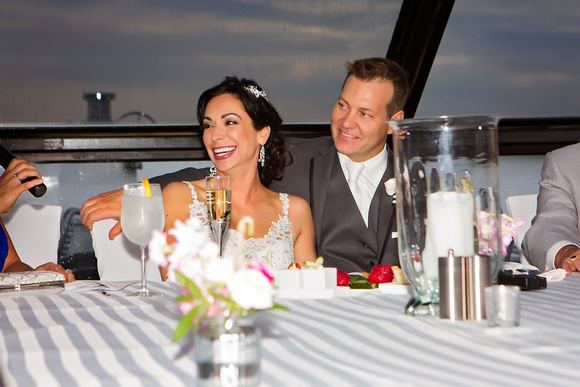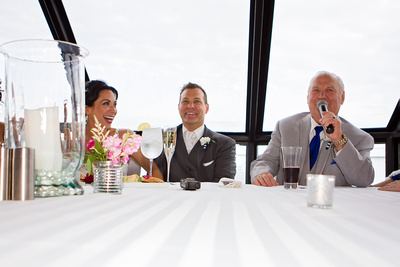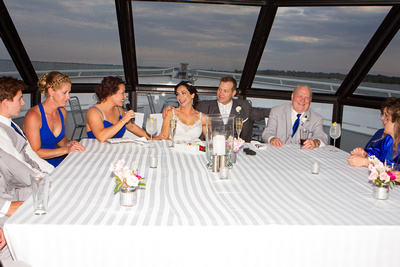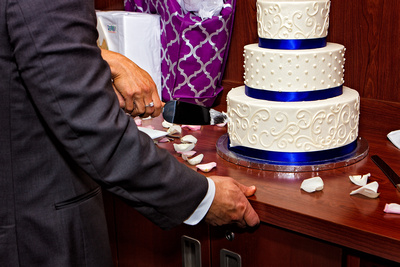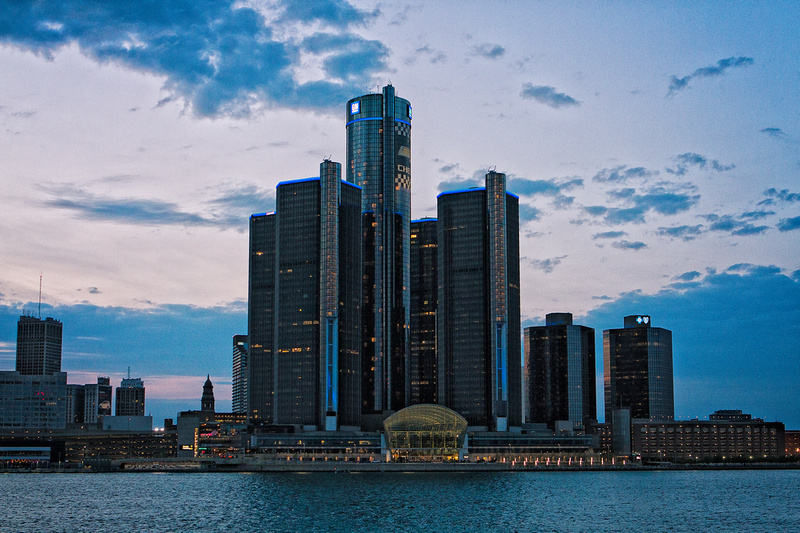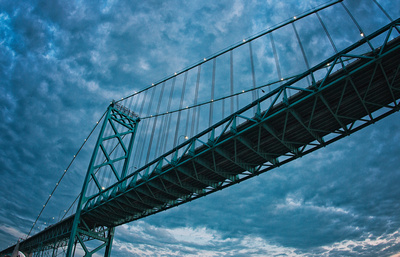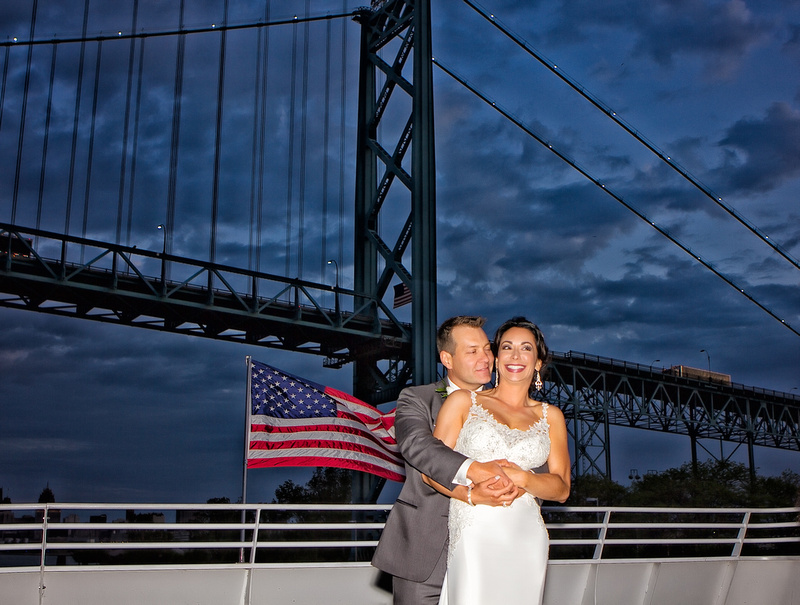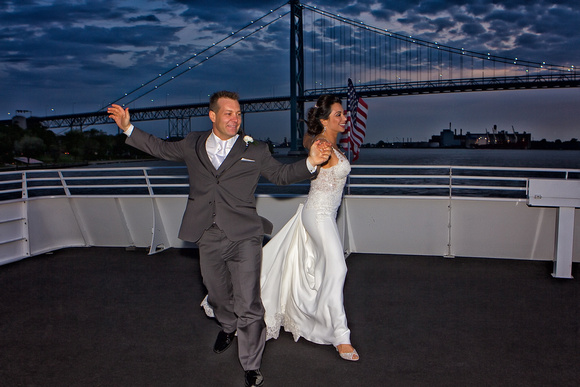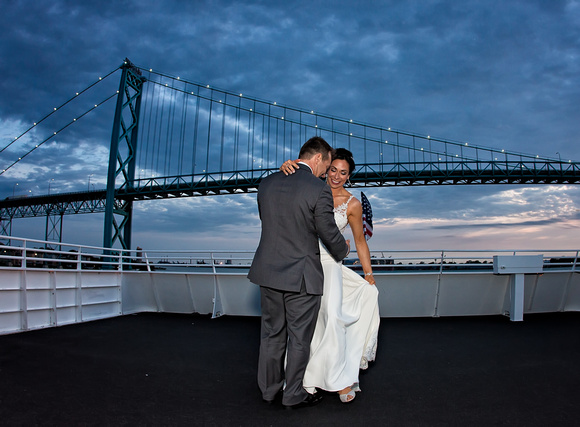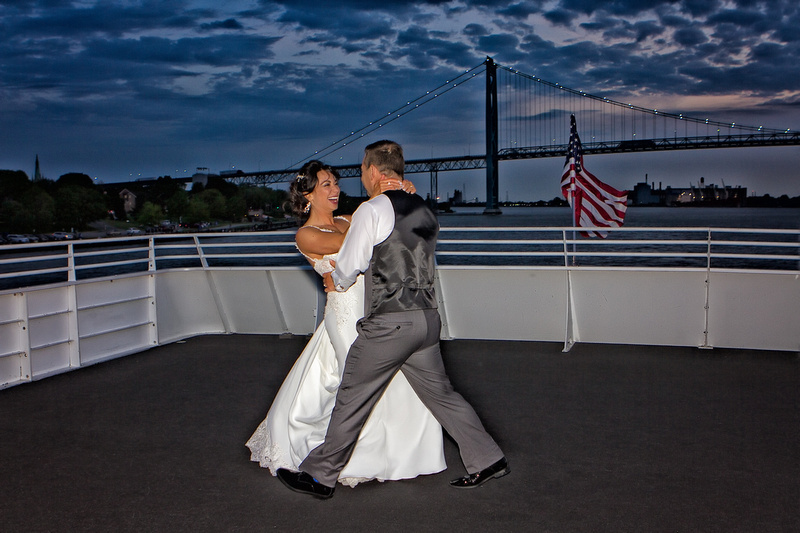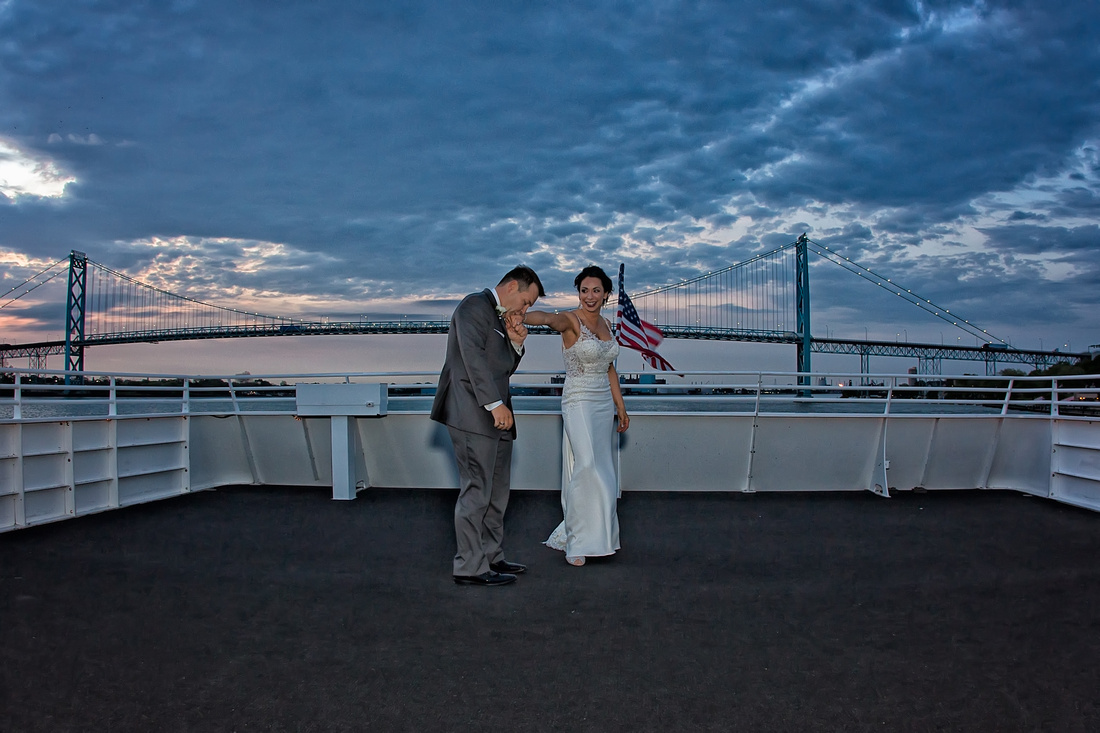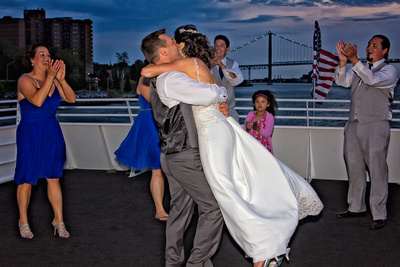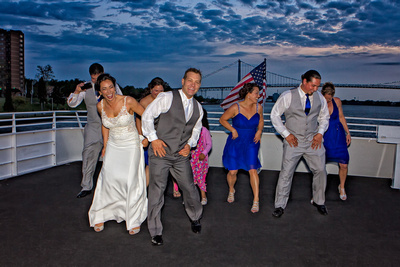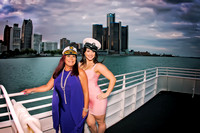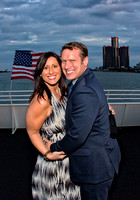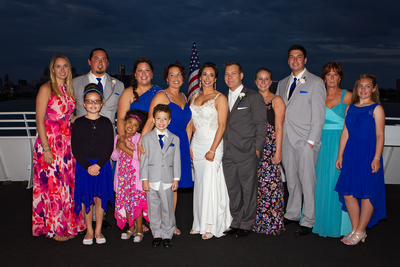 Thank you to the following people and vendors:

Second Photographer : Erica Hawley
http://www.infinityandovation.com/
http://jeffersonbeachmarina.com/
https://www.motorcitycasino.com/default.aspx
https://www.dia.org/
http://detroitpubliclibrary.org/branch/main
https://baranvideo.com/