Quiet People have the Loudest Minds

"I've always liked quiet people: You never know if they're dancing in a daydream or if they're carrying the weight of the world."
Looking for Alaska by John Green



Alaynna and Leighton Rodriguez are definitely on the reserved side. During our photo session I never knew if they were enjoying themselves or secretly plotting my demise haha! 😛
That's okay though, I have always liked quiet people. Maybe because it gives me more of an opportunity to do all the talking lol!

But the similarities don't end there with Alaynna and Leighton. Just 10 and a half months apart, they are both Seniors at New Prairie High School and have been actively involved in sports for years.


Alaynna, the oldest, is a catcher and has played softball for over 12 years now; her dad Mike helps coach her travel team. Alaynna is also in national honor society and maintains over a 4.0 GPA.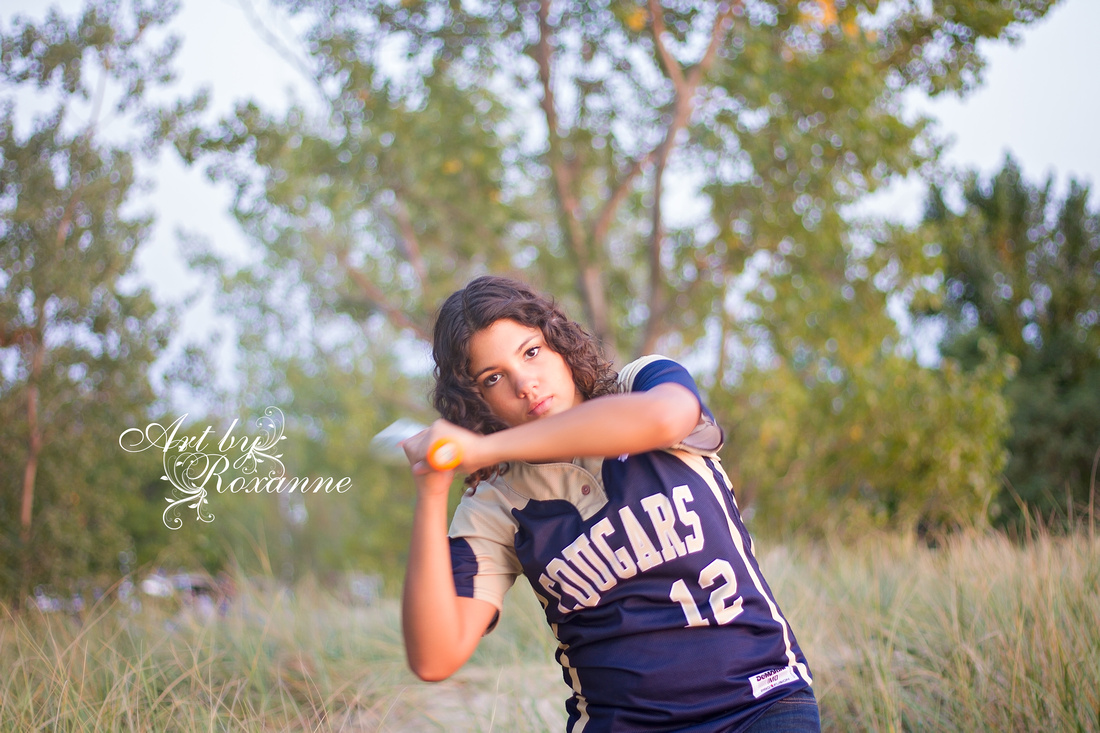 Leighton is an offensive lineman for his school's football team which is currently leading the state in rushing for 4A schools. Leighton has played football for over 9 years and made second team all conference.
He also wrestles and made it to semi state for his weight class this past year as well as honorable mention at all conference for wrestling.



Anyone with the quiet determination and steadfast dedication, required to participate and excel in sports for as long as these two have, surely have success in store for them in whatever they decide to do.

Good Luck Alaynna and Leighton and I hope you have a great Senior year!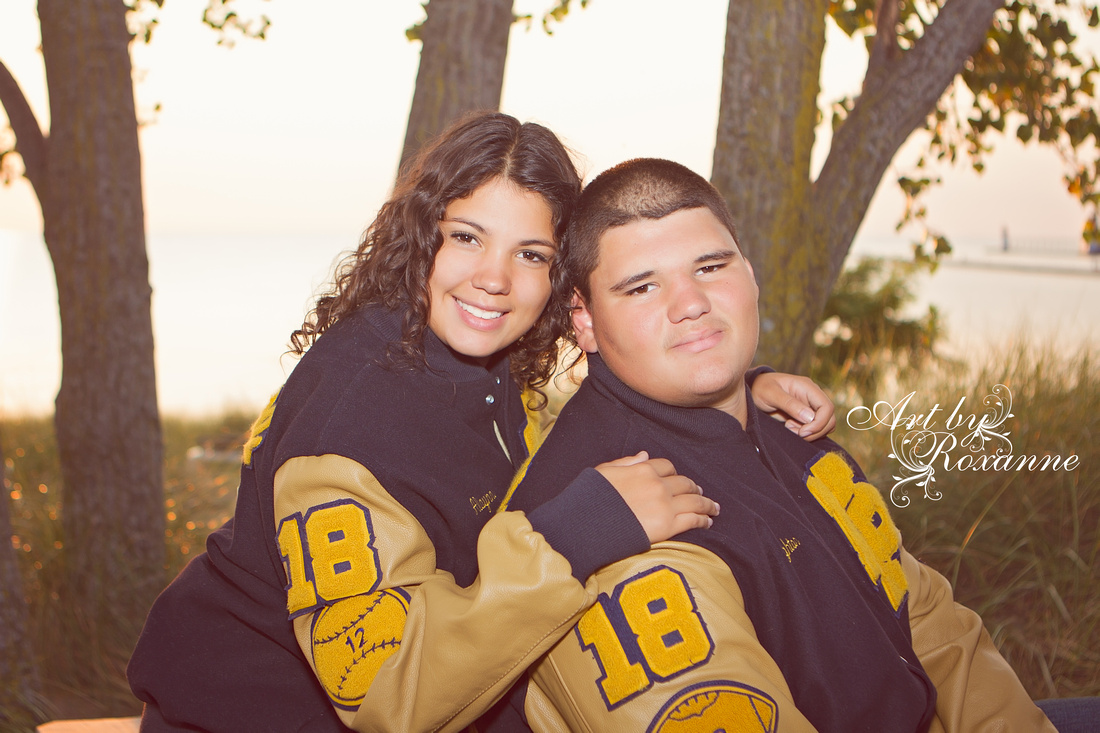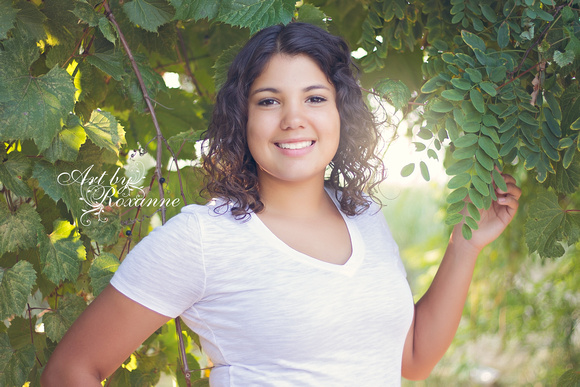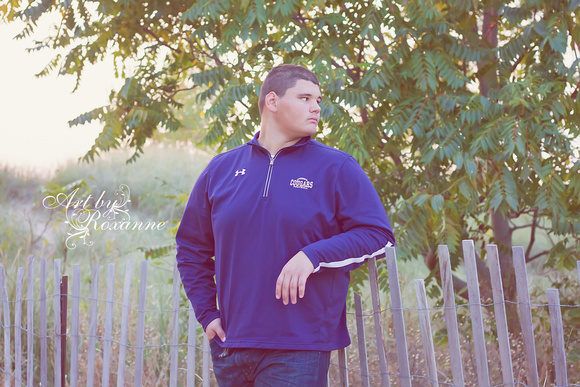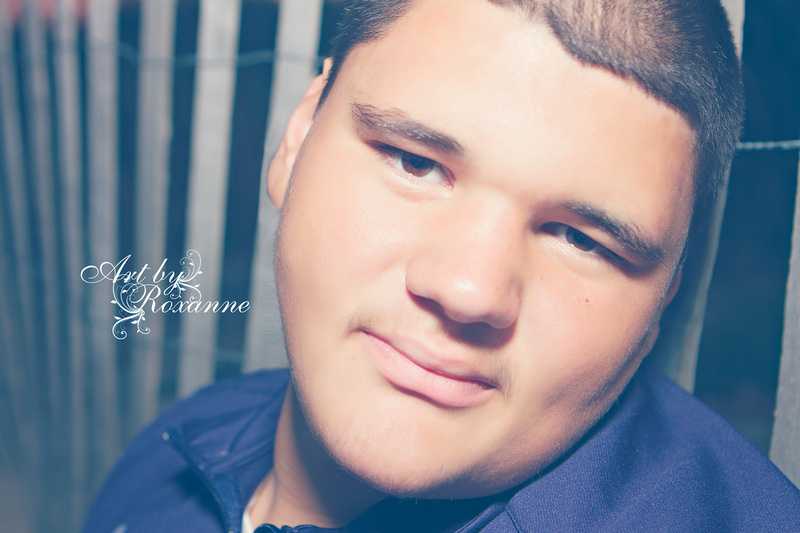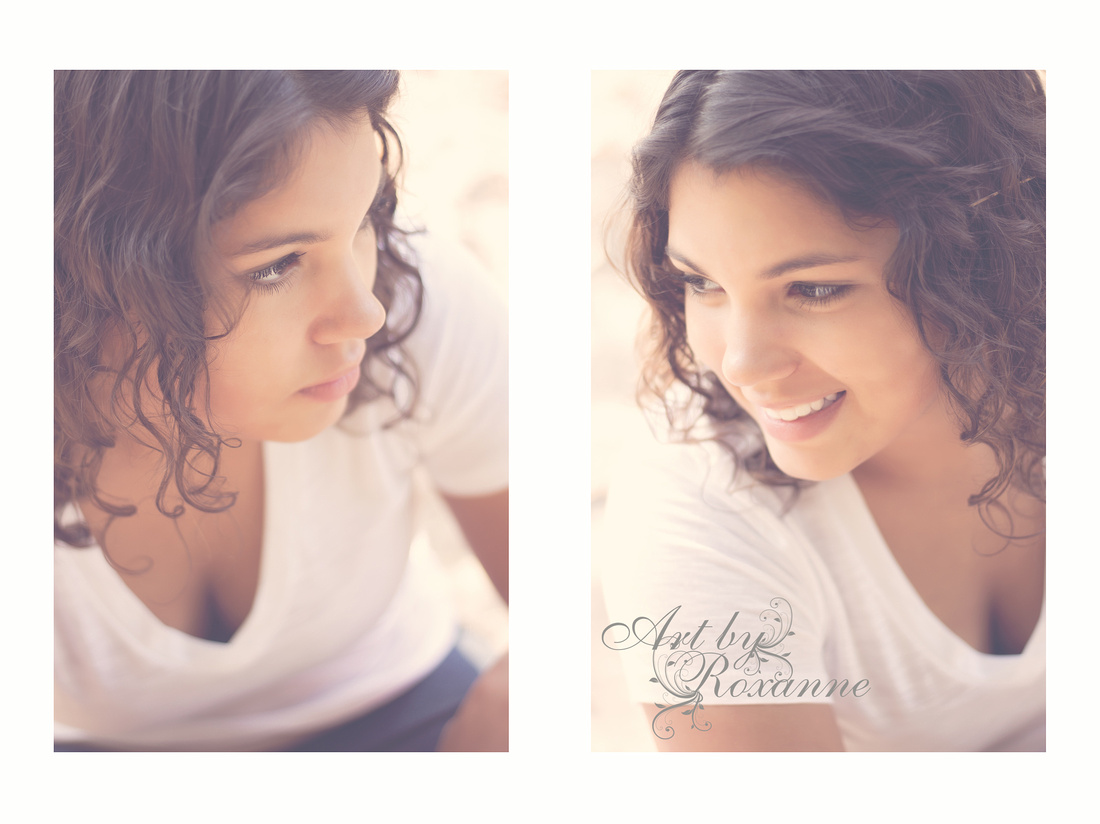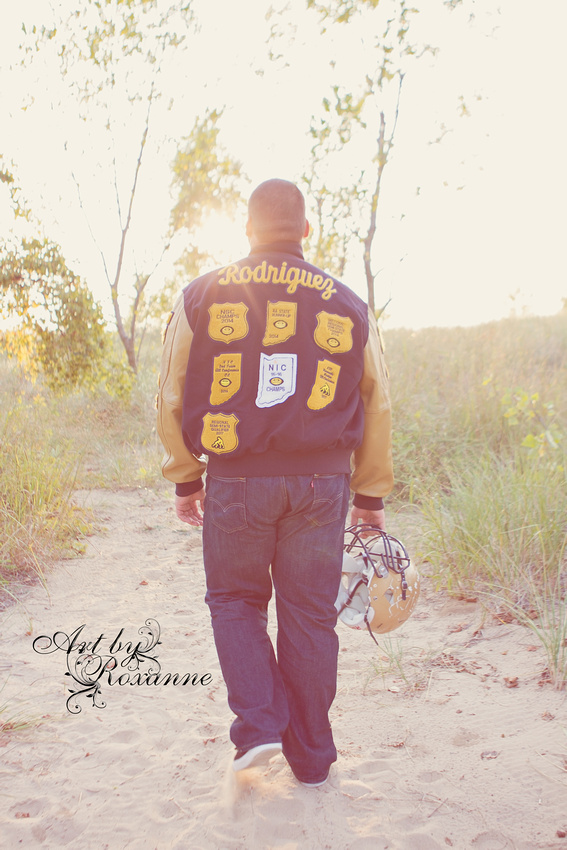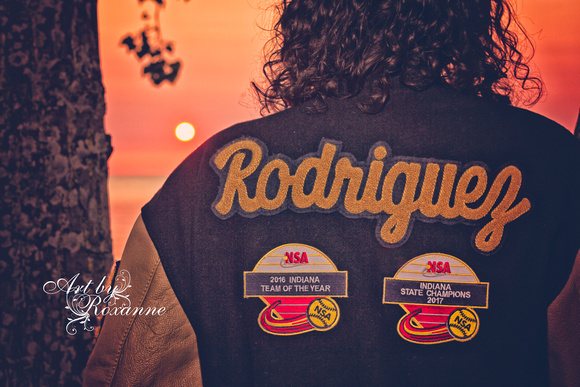 While we were making plans for this Senior photo session we decided to do a few family shots with mom and dad, Heather and Mike, and youngest son Mikey as well.
The Rodriguez's take a lot of photos but have not had any done professionally since before Mikey was born 14 years ago.
It was definitely time!

Thanks to Heather for corralling everyone together and to Mike for patiently suffering through 😉