One year down, forever to go.



Mike and Megan Wadowski were married last year on July 2nd, 2016 and next month marks their 6th year together as a couple. So they wanted to get together for a photo session to celebrate their anniversary.

I am notoriously awful with remembering names but as soon as our session got under way Megan helped me out by telling me that all of their friends call them M&M.

Not only did that make their names stick in my mind but it also made perfect sense, because Megan and Mike could not have been any sweeter than if they were actually made from chocolate!

Some people are just easy to love off the bat and they are two of those people.

Of course we got pretty close, pretty quick, when about 10 minutes into the session, while walking backwards and framing my shot, I tripped over a rather large tree root and hit the ground hard and fast like I planned the darn thing. Without missing a beat I jumped back up and kept shooting. No one was hurt, except for maybe Mike from laughing so hard!!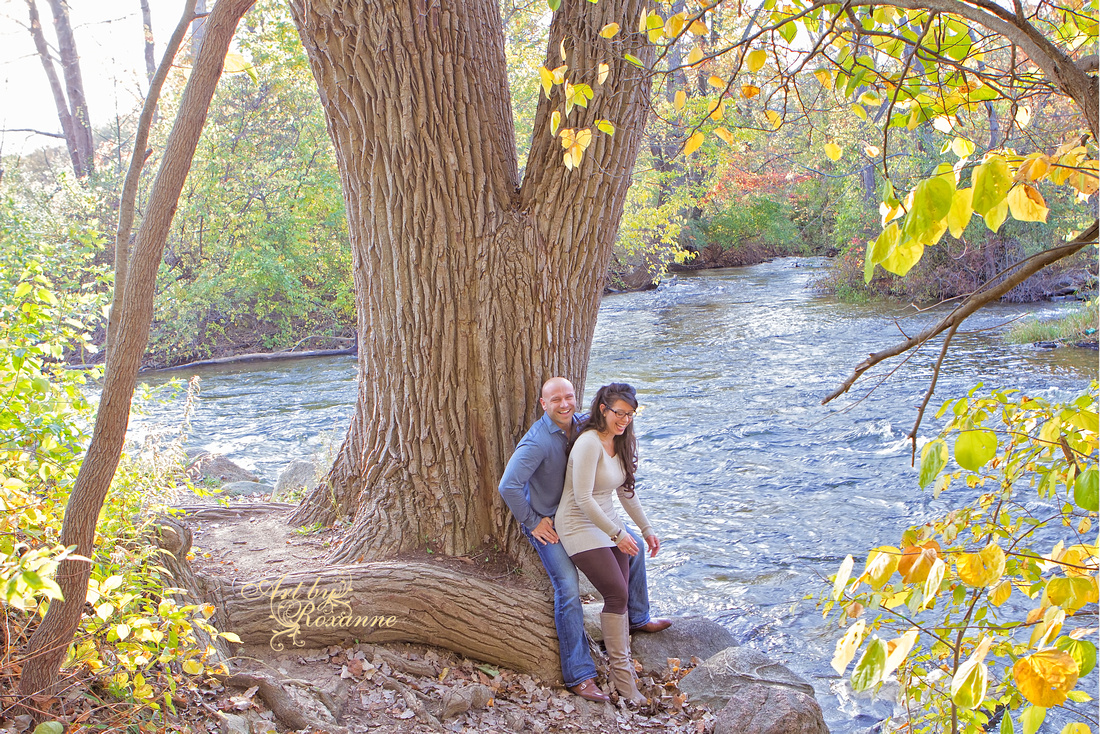 Now you know why I don't photograph on the edge of cliffs!

At any rate, after that I am pretty sure it was easy for them to feel comfortable with me. And whenever Mike was in danger of giving me a forced smile I would remind him of the time I fell flat on my backside and that would bring an instant gleam to his eye and a smile to his face.
Hey, you do what you got to do. Like I said. I planned that ;)

Happy Anniversary to these two awesome people. I meant it when I told them I hope to see them again and again.

Some of my friends become clients, and some of my clients become friends. And that is one of the best things about what I do.

Much love to you both M&M.