Every ending is a new beginning..

Last September I met Erin Cantrell, owner of Erin Cantrell Fitness, when I photographed her oldest son's Senior photos. It was a gorgeous sunrise session out on Huron River documenting Ronnie's talent and love of rowing.

(Make sure you check out the blog post from September 2016)

I also had the opportunity to take some family images that included Erin's other son, Nicky, and her boyfriend of 5 years, Jay. Every time I look at this photo of them it makes me want to smile and buy whatever it is they are selling in this picture perfect ad :D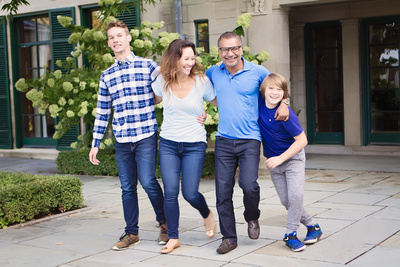 Now, nearing the end of Ronnie's Senior year, Erin finds herself preparing to see Ronnie graduate and go on to his next adventure-- experiencing college life in the oh-so-faraway-Oregon.
For anyone who has experienced the moment when your first child leaves home, you will recognize such a life event as both poignant and heart-wrenching.
But every ending is a new beginning, and never more so then in Erin's case, because as she readies her mind to bid farewell to her oldest child, Erin is also preparing to welcome her third child into the world and their family dynamic, this June.


As someone who personally had my fifth child 16 years after my youngest, I can completely relate to the concept of starting a second family as your older children have left the nest or are in the process of doing so.

And while many will shake their heads and say 'no way, not I!' I can tell you unequivocally that experiencing a second stage of motherhood is one of the sweetest joys you could ever be blessed with.

It is at once beautiful as well as bittersweet.
This time around you have learned to revel in each and every moment, even the not so perfect ones, and to appreciate them all.
Bittersweet because of the now constant reminders of all the moments that you cannot repeat or relive with your older children, moments that passed in the blinking of an eye.

At the end of the day, you will feel awashed in the glow of the joy that this second round of motherhood brings.






While some things will definitely be familiar, this is still a time for so many firsts.
This will be Jay's first child, Erin's first girl, Nicky's first younger sibling, Ronnie and Nicky's first sister...
what an exciting time in this family's life!


Getting lots of advice/horror stories from friends on the dynamics of raising a girl versus boys, Jay and Erin seem nonplussed by it all and ready to handle whatever comes their way with their newest addition.
And since Ronnie has one foot out the door to college, it will be Nicky that will be at home year round playing big brother to their new baby sister. While he is a little nervous about handling a small infant I am pretty sure he will make an awesome mentor to his new sibling and teach her lots of cool stuff-- from playing hockey to how to use hair styling gel (did I mention 12 year old Nicky is obsessed with his hair, as of late, haha?).

No images were taken unless Nicky had perfected his cool hair swoop ;)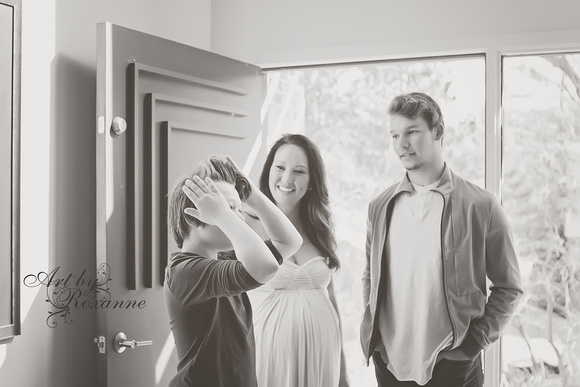 Congratulations to parents Jay and Erin, and to big brothers Ronnie and Nicky, on their impending arrival. I cannot wait to meet her and document all of her newborn sweetness and witness the joy she is sure to bring your family.
Thank you for including me in another wonderful life changing milestone!
Much love to you all xoxo!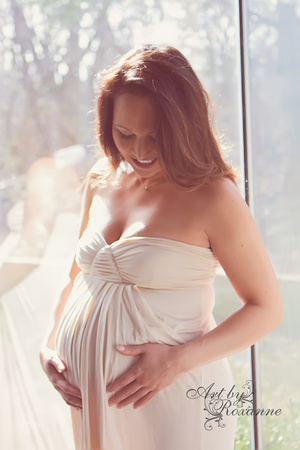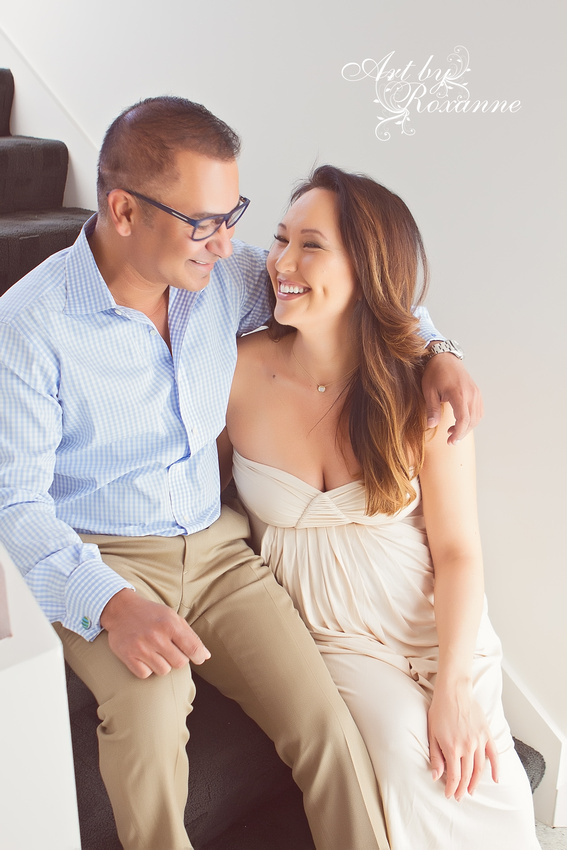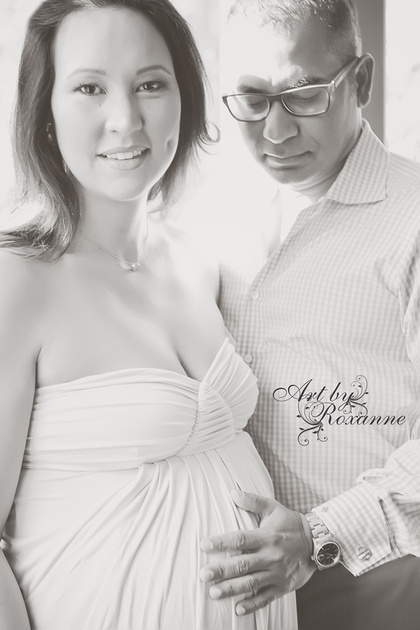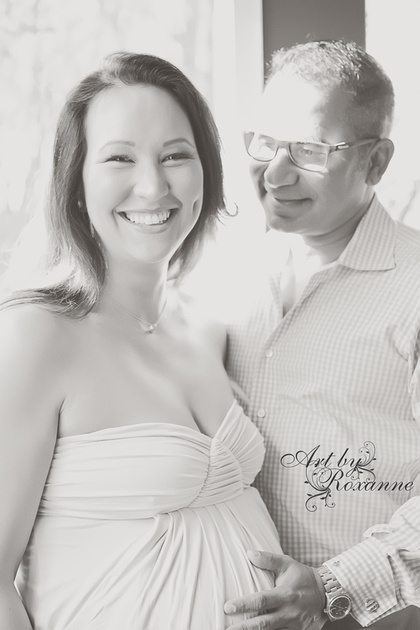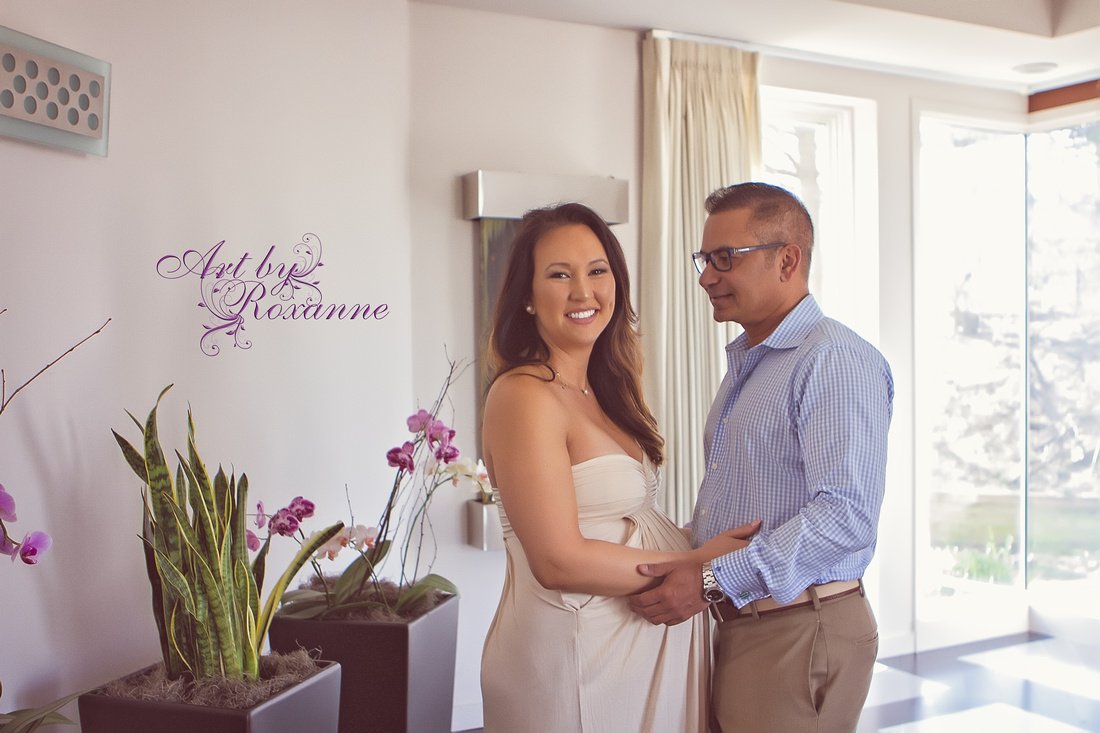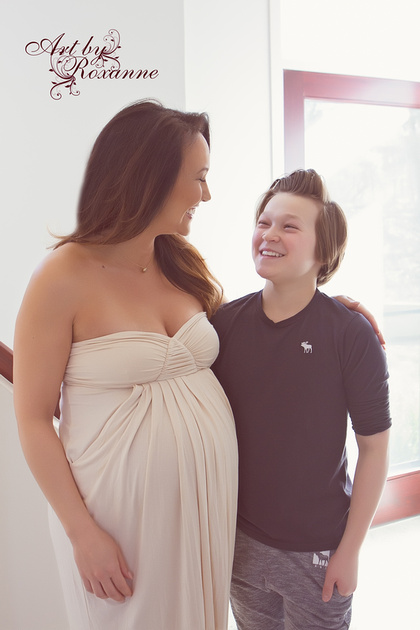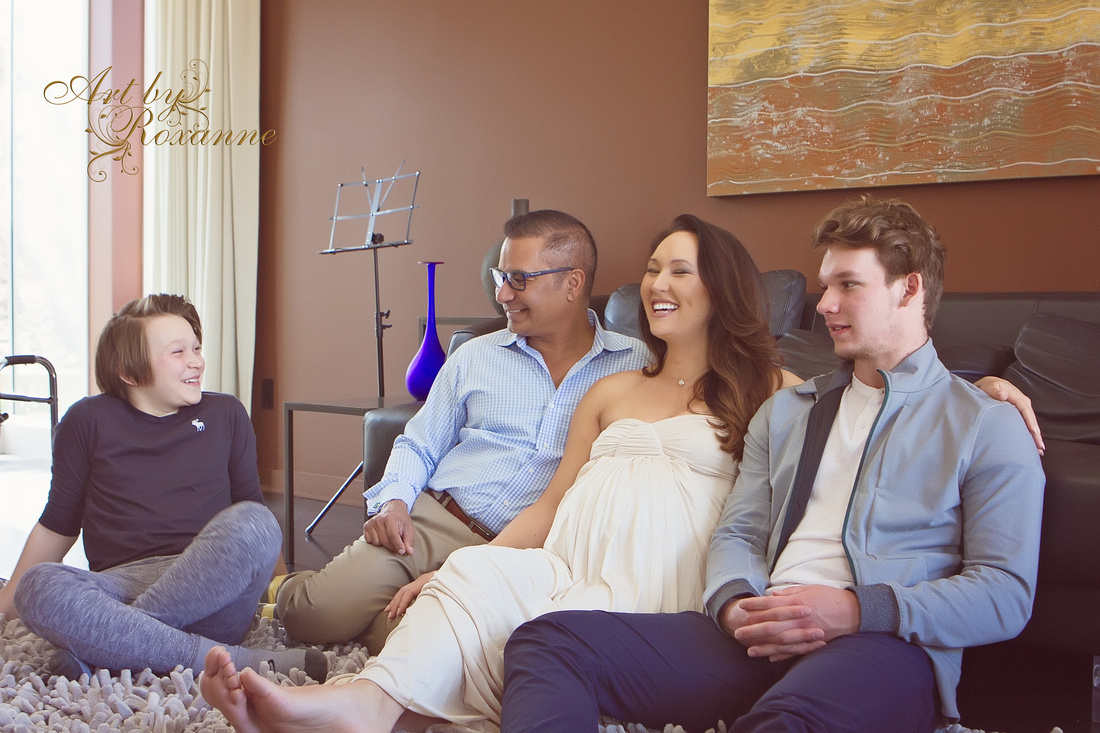 Makeup by Nicole Elizabeth www.makeupbynicoleelizabeth.com