True love stories never have endings.

Direoce and Micheal have known each other for 30 years and have been married for 3, a love story that evolved over time.


The married couple were cute and comfortable together during our session, both filled with an ease that comes from having known your partner for years. Direoce was laid back allowing Michael to take the lead in choosing our awesome location and even letting Michael give posing ideas. Their dynamic definitely reminded me of my fiance and I-- I am the Type A one to my guy's easy going style. I tend to think those kind of personality differences compliment each other perfectly.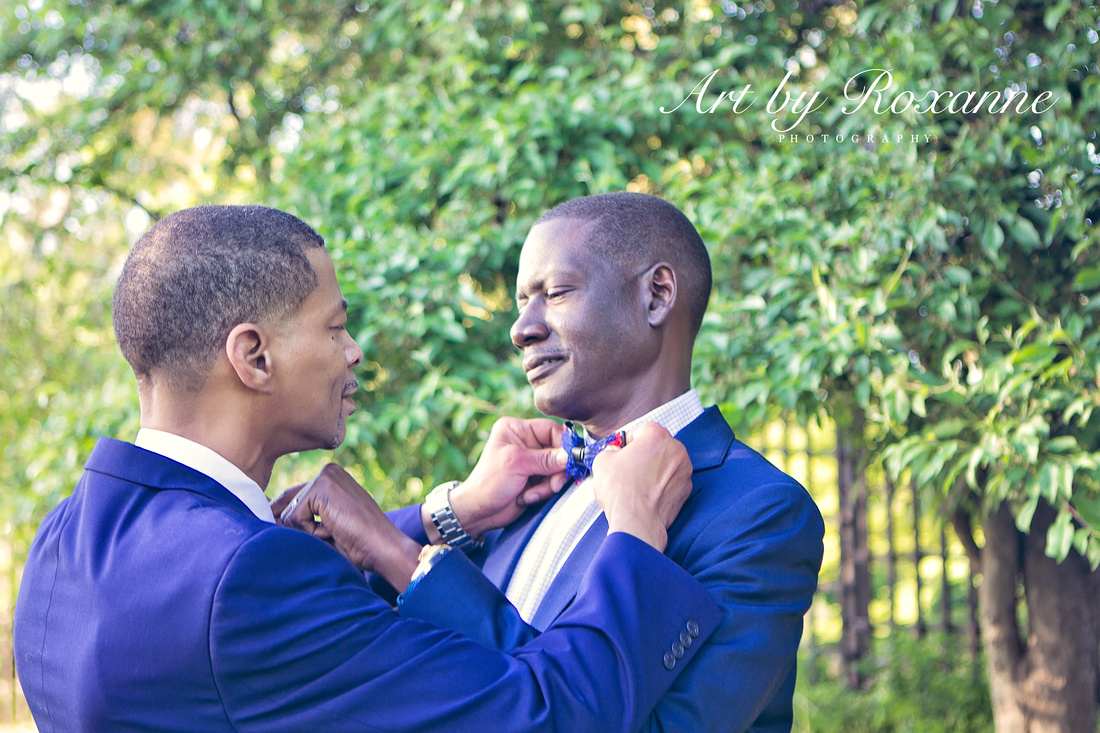 This was my first time at Osaka Garden in Chicago. Built on an artificial island for the 1893 World's Columbian Exposition, Chicago's Osaka Garden is definitely a little hidden gem located just west of the Museum of Science and Industry. The area was mostly swampland before being transformed by Frederick Law Olmsted and Daniel Burnham into a lagoon and island. It was deliberately created to give people a place to go and rest; a reprieve from the hubbub of the world's fair.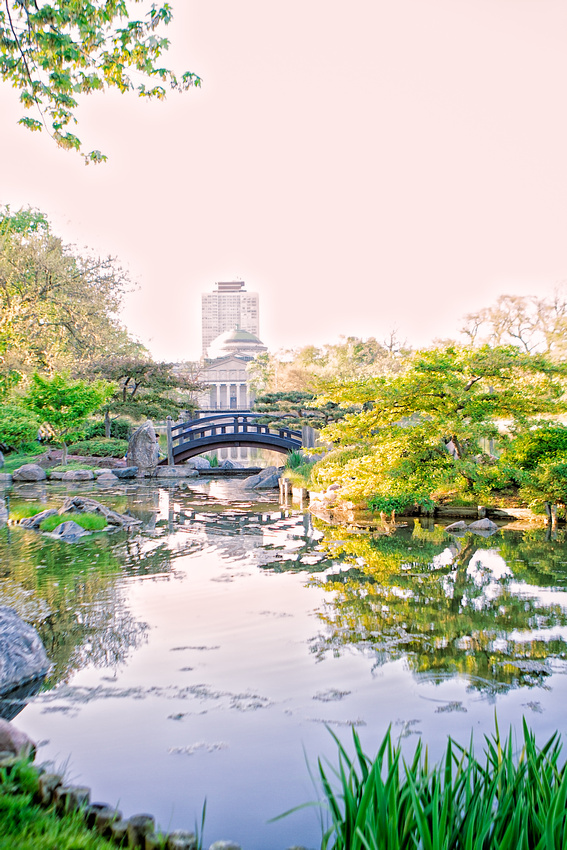 It was an awesome spot for a relaxed photoshoot and Direoce and Micheal did not disappoint with their ability to make the most of the space.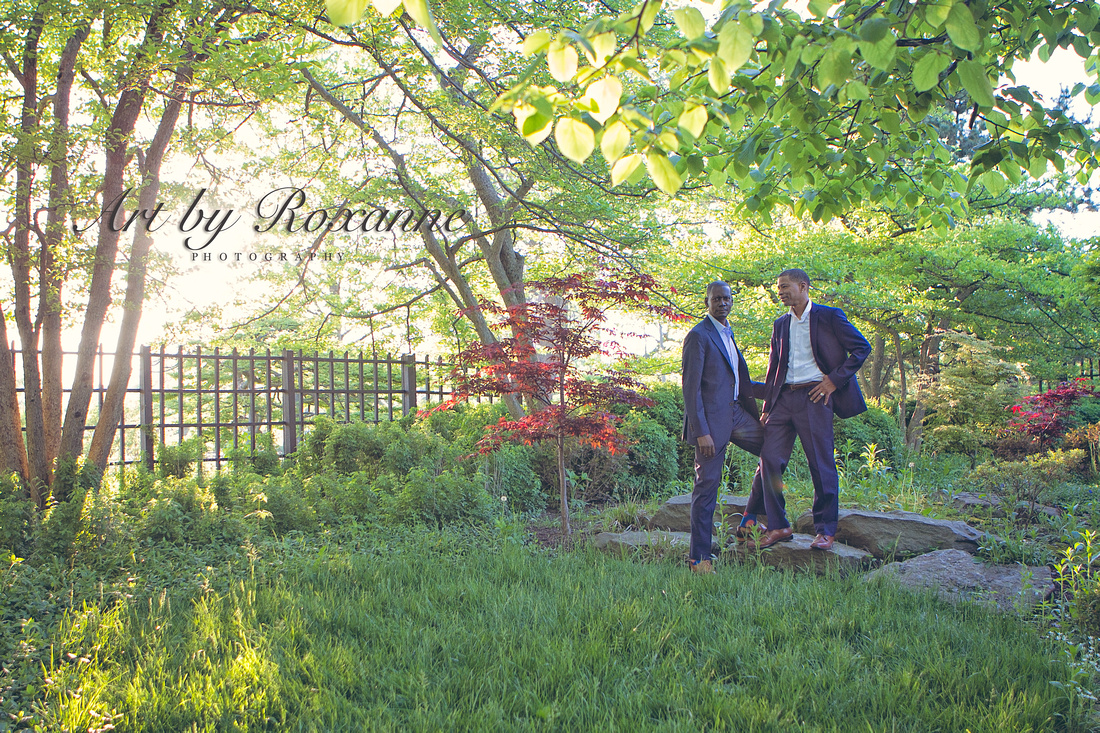 I hope to see them at LEAST every year from here on out for their annual photoshoot and I can't wait to see where we go next!

Much love, Nancy Roxanne