A portrait is not made in the the camera but on either side of it.
Edward Steichen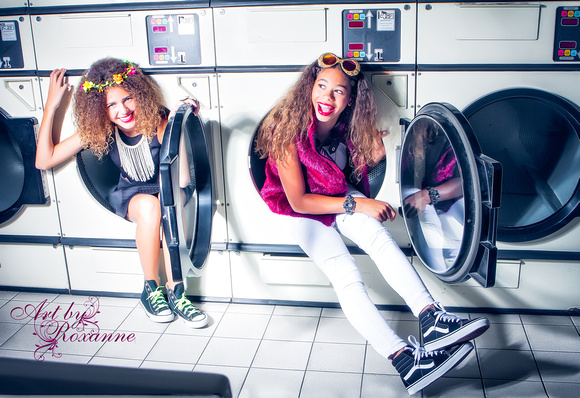 I can't remember how far back I have been wanting to do a photo session inside a laundromat so I when I decided to do a modeling session with Chloe Burns-Krul and Lanie Desano-Smith I knew this was my chance.

These young beautiful girls both definitely brought their energy and sense of adventure to the session. I can definitely see both Chloe and Lanie in magazine ads like these! I am looking forward to seeing where their future modeling careers will take them as they start off on this new adventure.
Good luck girls--you are both AWESOME!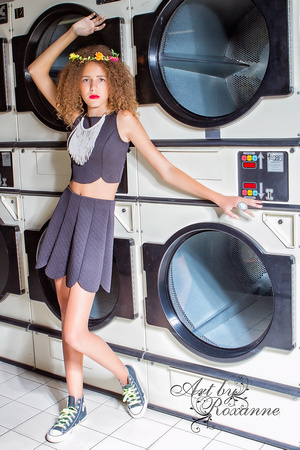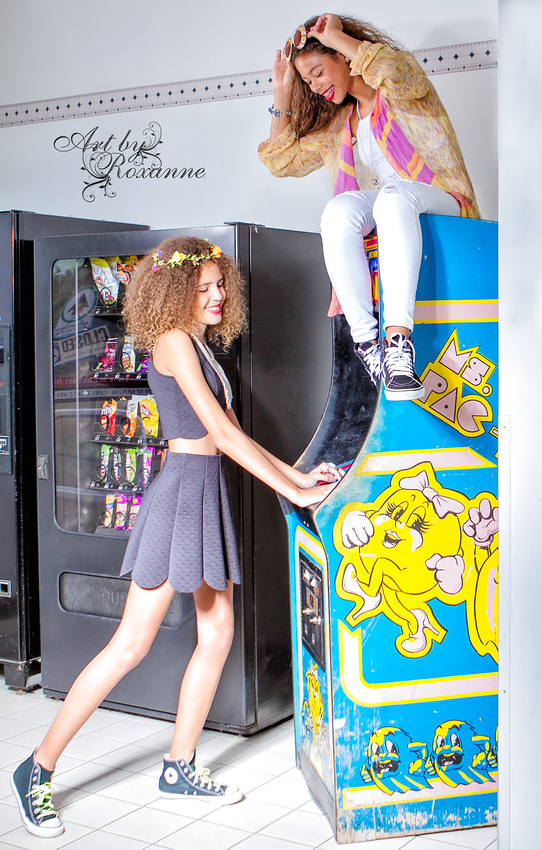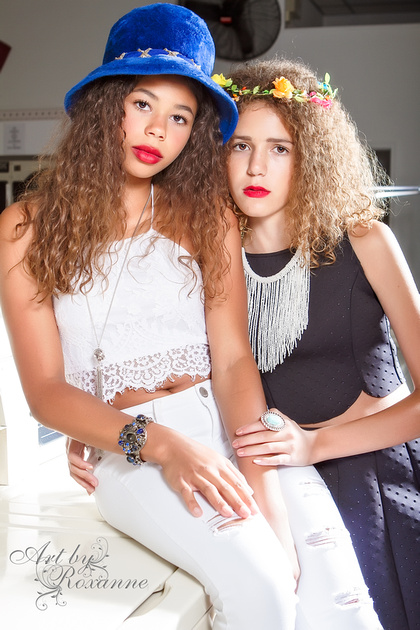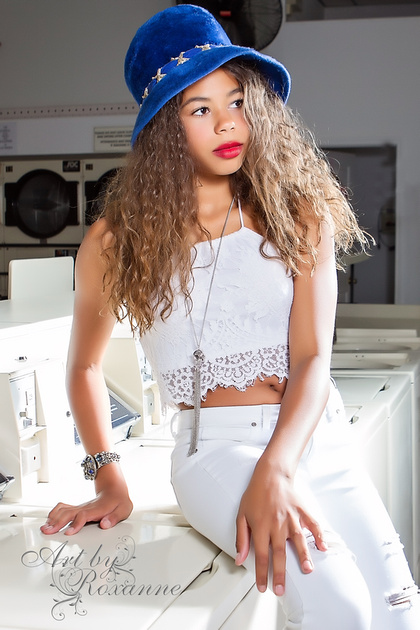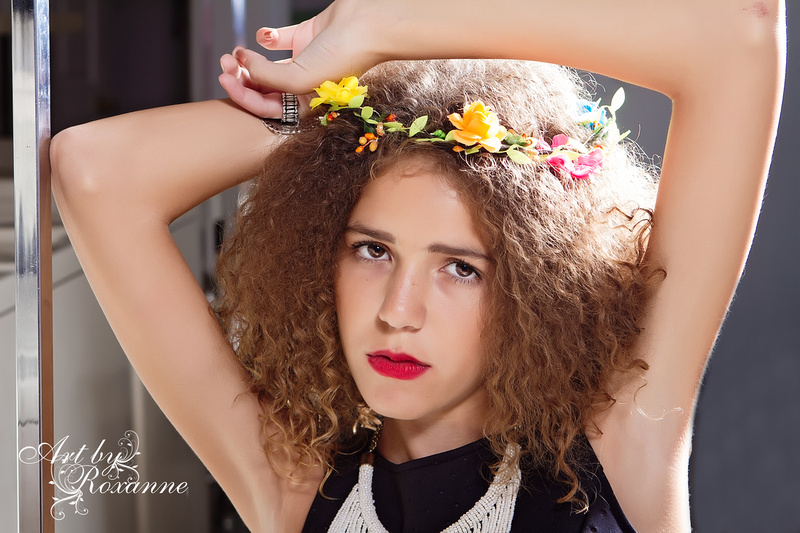 Special thanks to Arbor Laundromat at 5567 Carpenter Rd in Ypsilanti and to the manager Arlene for allowing us access to the location and for helping make the session even more awesome with her help!