God created boys, full of spirit and fun to explore and conquer, to romp and run.
-Auther Unknown



And that's just what Noah and Levi did for our photoshoot.



But how could it be any other way when you are 3 and (almost) 2??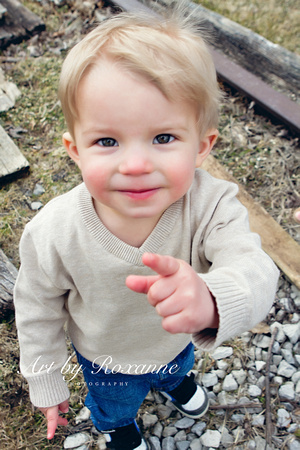 The day of our photoshoot, Spring was still playing hide and seek. But the Tuttle family were fun and good-natured and so we all carried on.



Amanda and Jacob have been married for 5 years and are just as cute as can be.


So is it any wonder that they created these gorgeous little boys??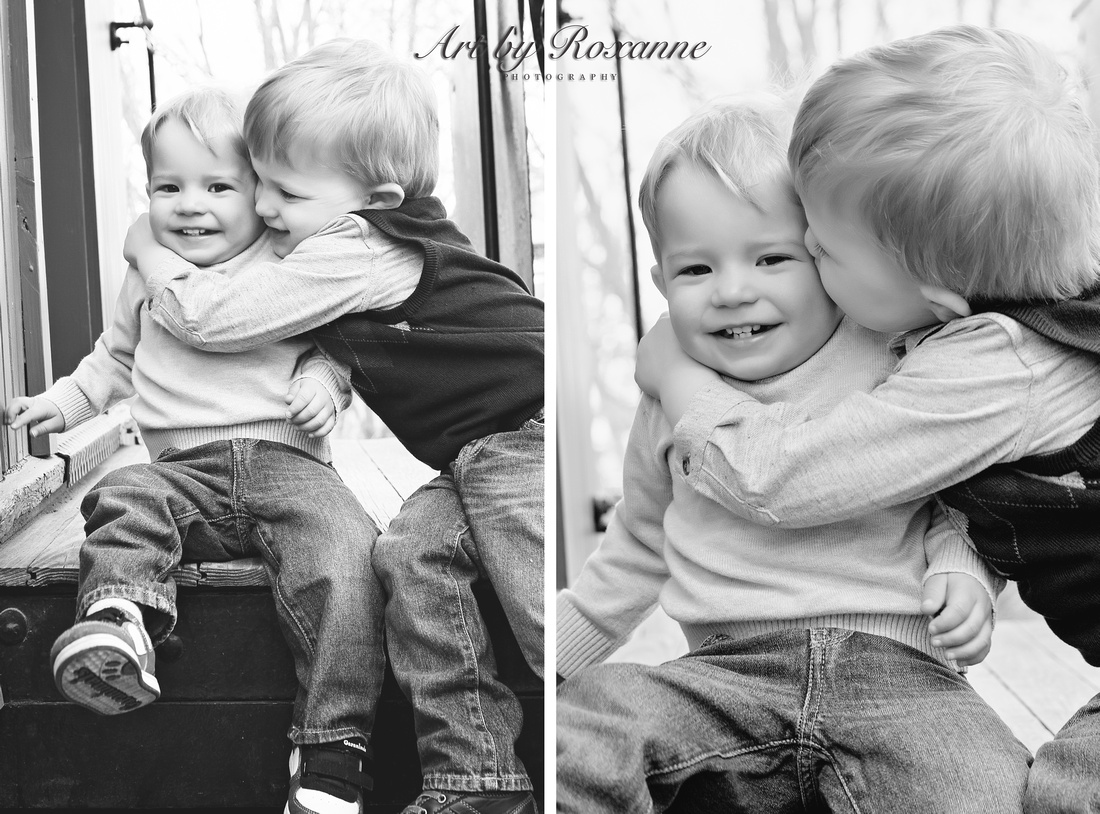 Thank you to Amanda and Jacob for bringing the boys out to play and I hope to see you all again and again!

Much love, Nancy Roxanne