"Oh, please don't go—we'll eat you up—we love you so!" ...

And so began my photoshoot with the one year old birthday boy, Teja.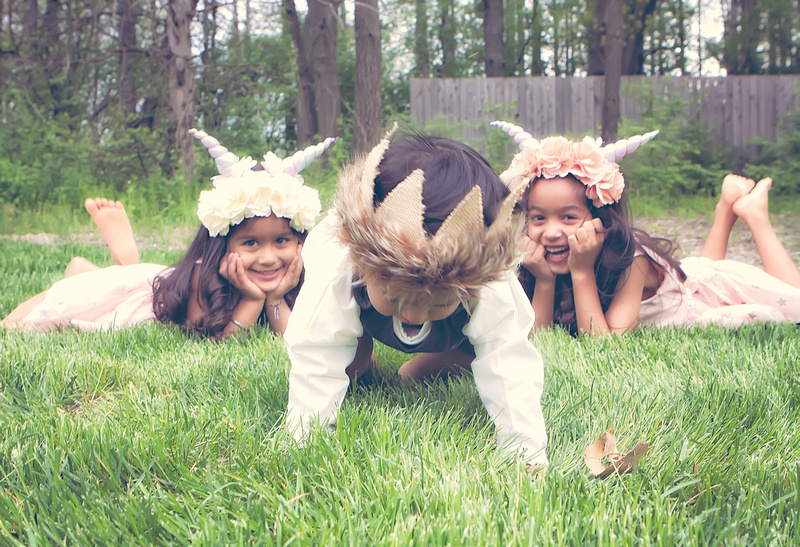 One the go, as all toddlers are, it was an excerise in keeping and holding Teja's attention as well as his 6 and 3 year old sisters, Arzoee and Zohra . Luckily mom, dad, and the nanny were there to help. It takes a village!

As you will see it all worked out and I could not be happier with the images I was able to capture. Try not to fall in love with these three beautiful children and their sweet silly personalities.

For the record, conceptual photography is the genre closest to my creative heart..so if you or anyone you know mentions doing a session that involves, costumes and a narrative like this Where the Wild Things themed session--I AM THERE ;)

Happy first birthday to adorable Teja.
May you always be surrounded by unconditional love as you are right now.

Much love, Nancy Roxanne