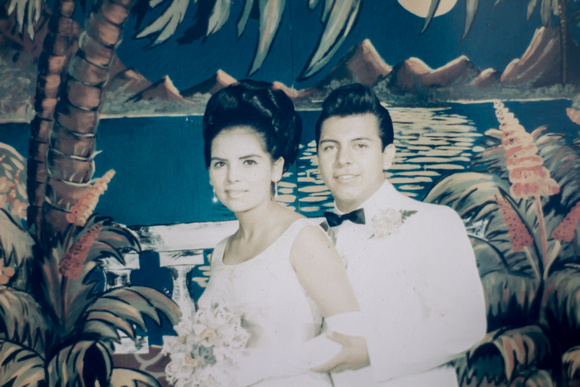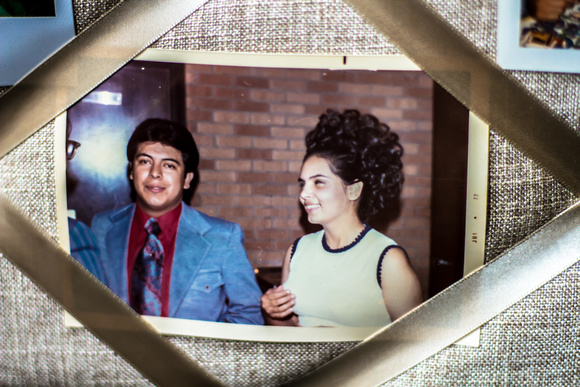 Fiercely independent at a young age, Josie worked two jobs during high school. Soon after graduation she would marry her husband Santos. They were young, in love, and broke. The newlyweds only had $17.00 to their name on their wedding day and Josie had to borrow the pink suit she wore when she and Santos said their vows before the Justice of Peace.

Struggles and hardships can be the end for many young couples but Josie and Santos made a life for themselves and the two daughters they would have, Denise and Danielle. The Ramirez's just celebrated their landmark 50th wedding anniversary. With their two daughters, two grandsons, and extended friends and family gathered around them, Santos and Josie brought their loved ones together to have what Josie described as "a celebration of life."


And it was a celebration! Santos and Josie cut up the dance floor putting people half their age to shame!
What a pleasure to meet this sweet family and share in such an auspicious occasion. I was truly honored.

Much love to you Santos and Josie and here is to the next 50!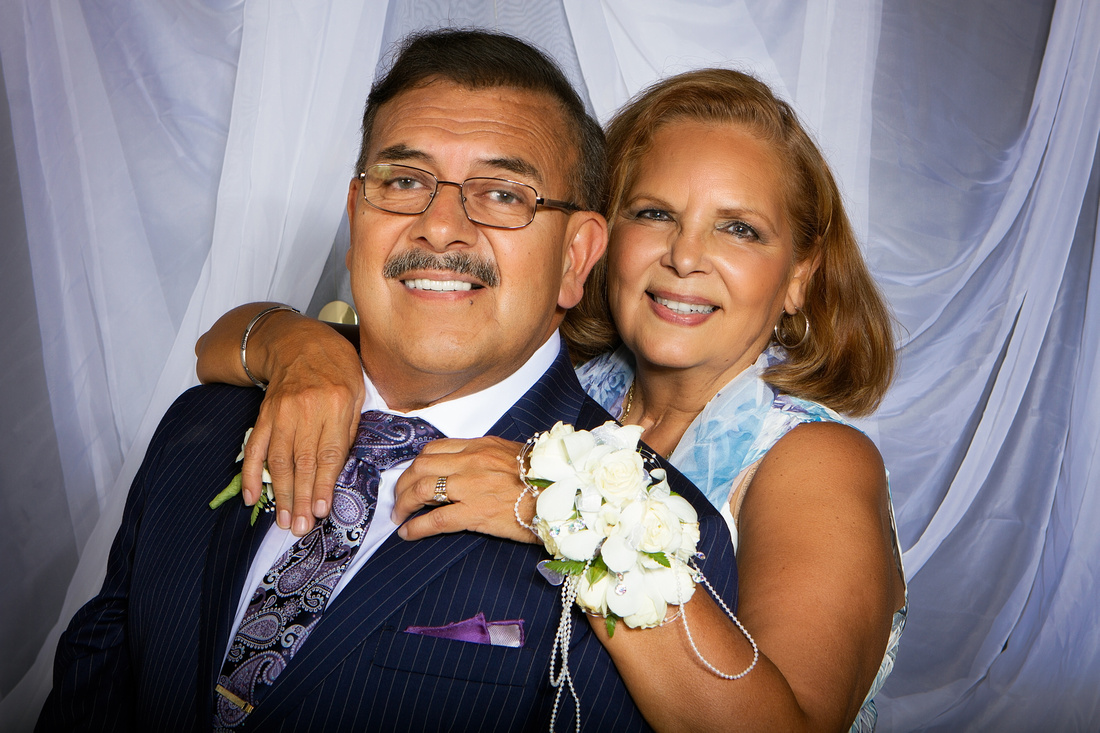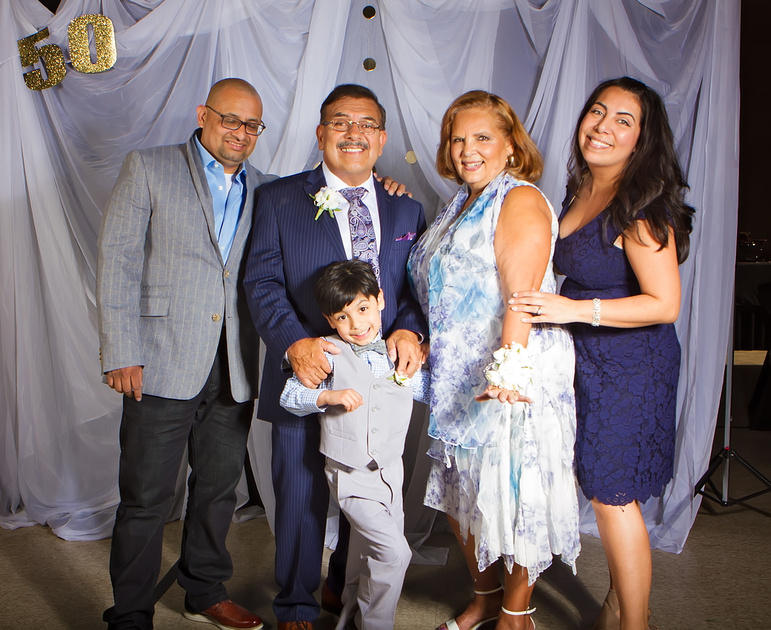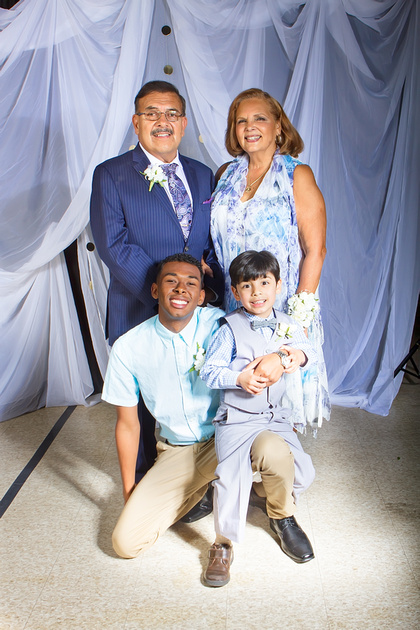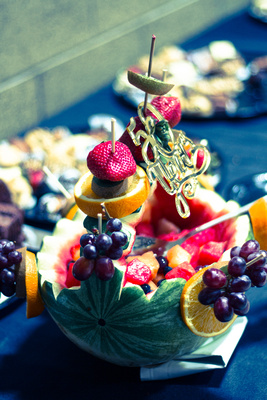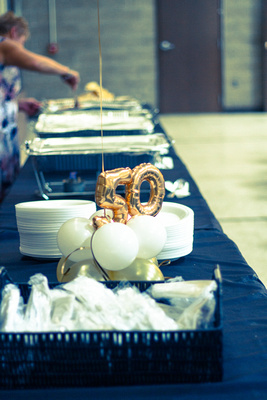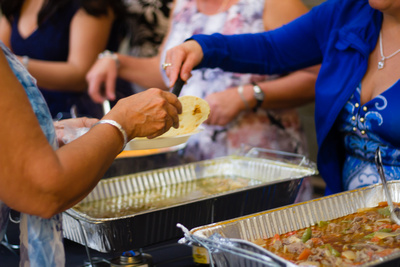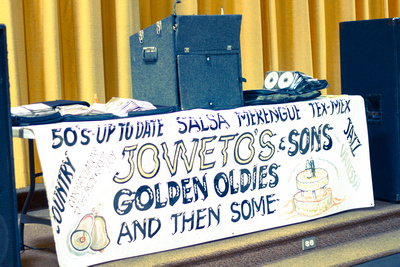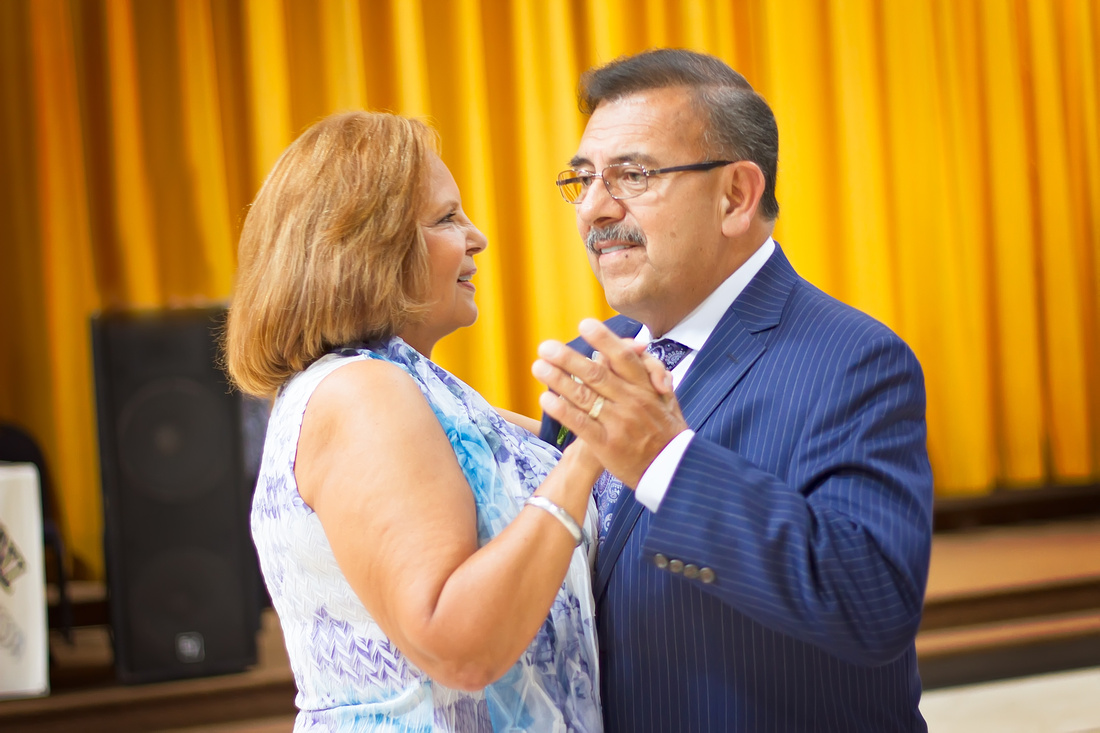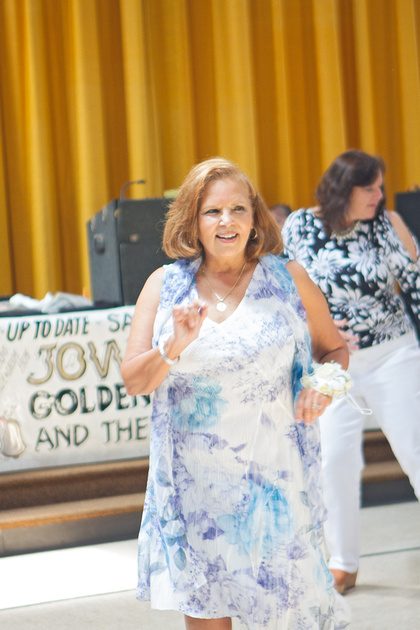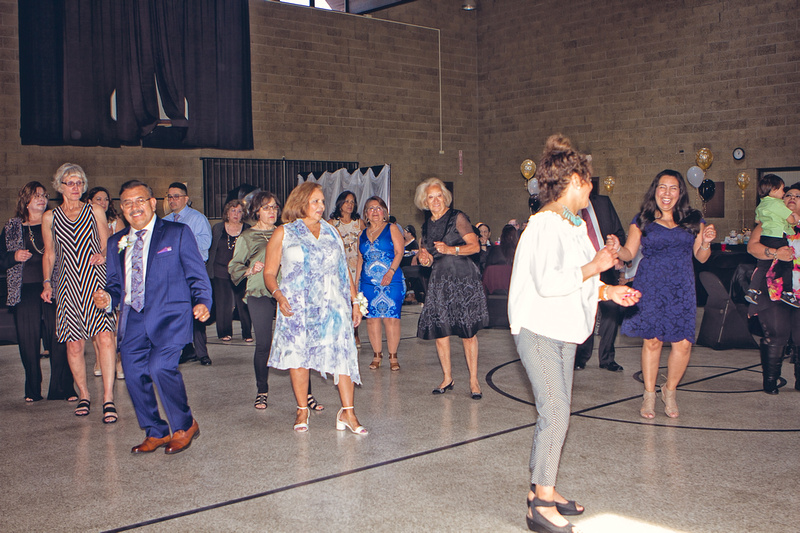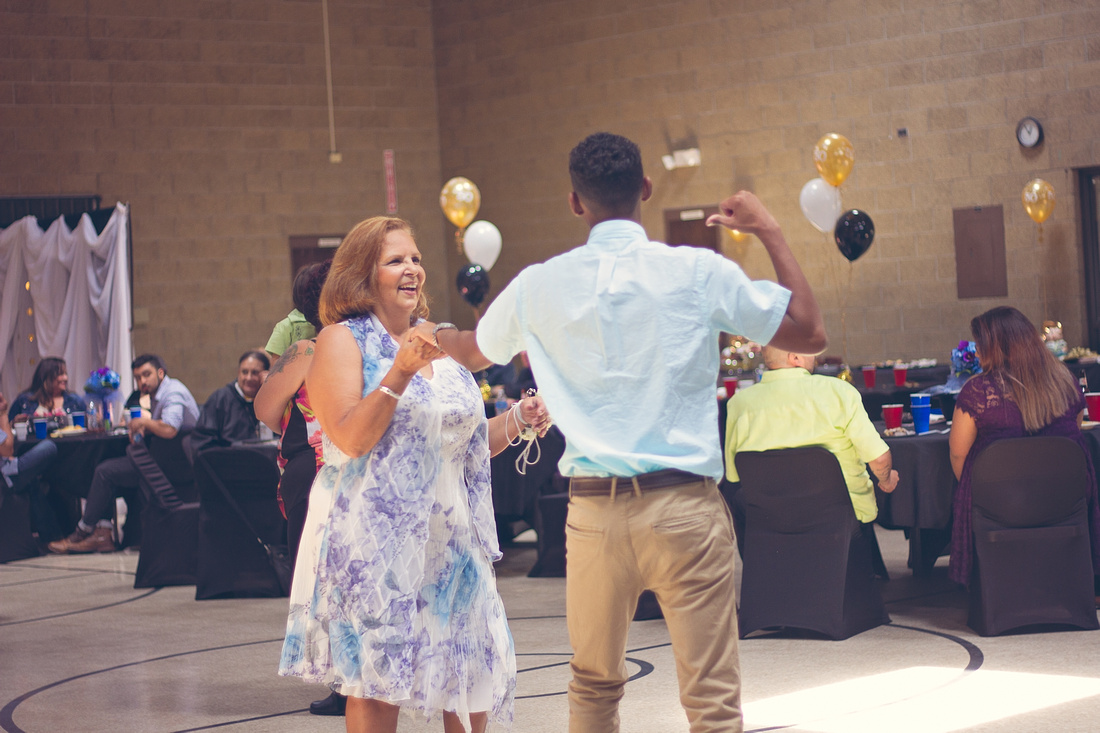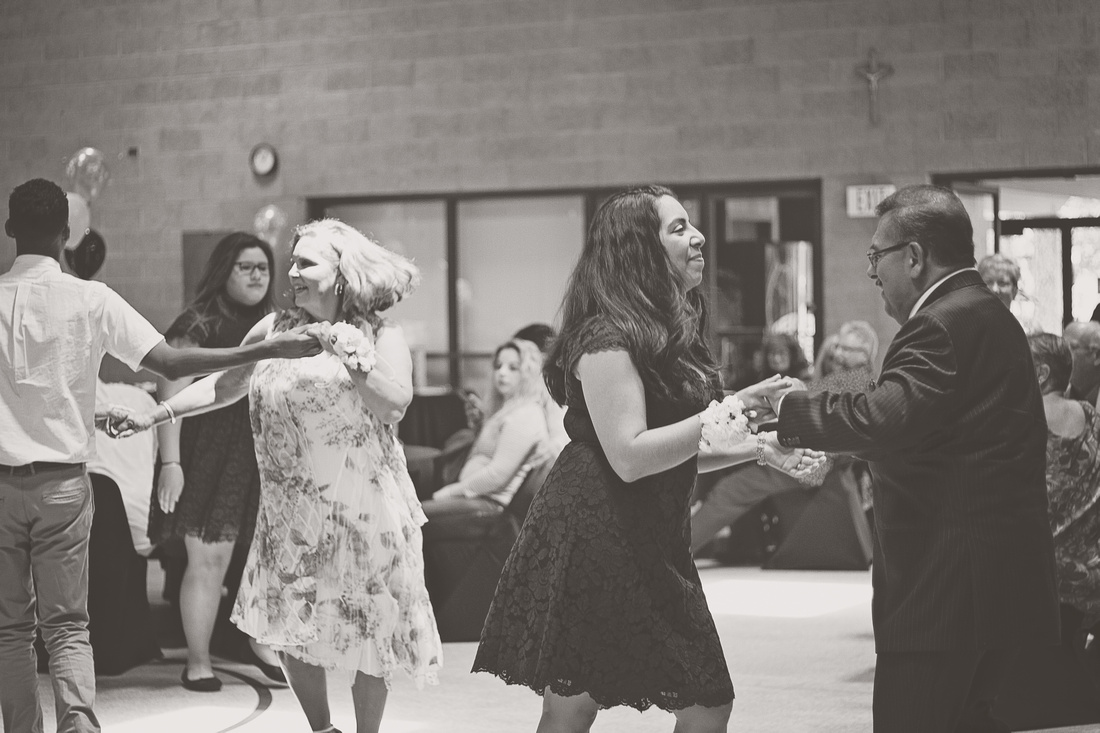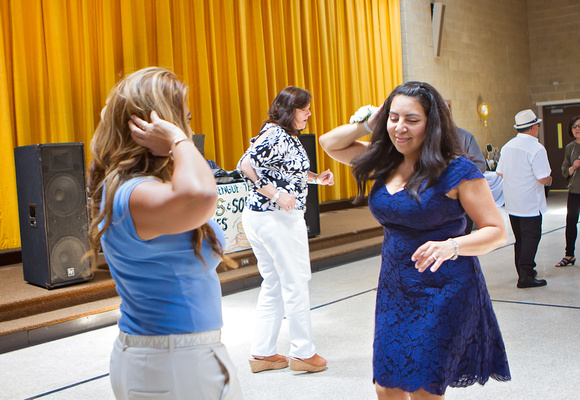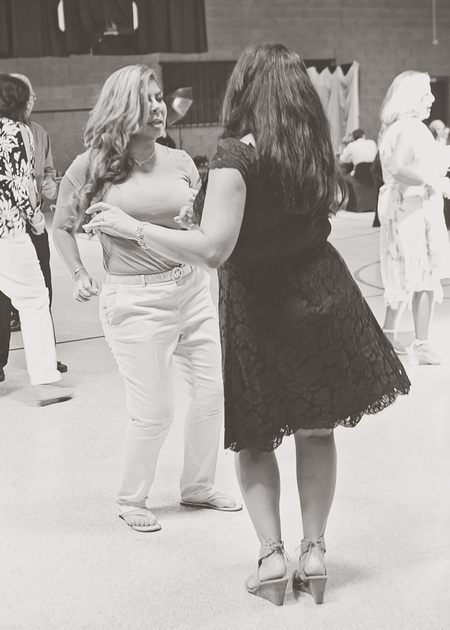 '