Blood makes you related. Loyalty makes you family.

So on what may have been one of the last really nice weekends of the year, I met with Coty and Stephanie and their 3 children at the Wasem Fruit Farm in Milan, Michigan.


I may never do another family session again that does not involve some type of activity to keep the interest of multiple children! It worked out so incredibly well that I had the hardest time choosing which of their many awesome photos to post. I tend to have that problem a lot lol!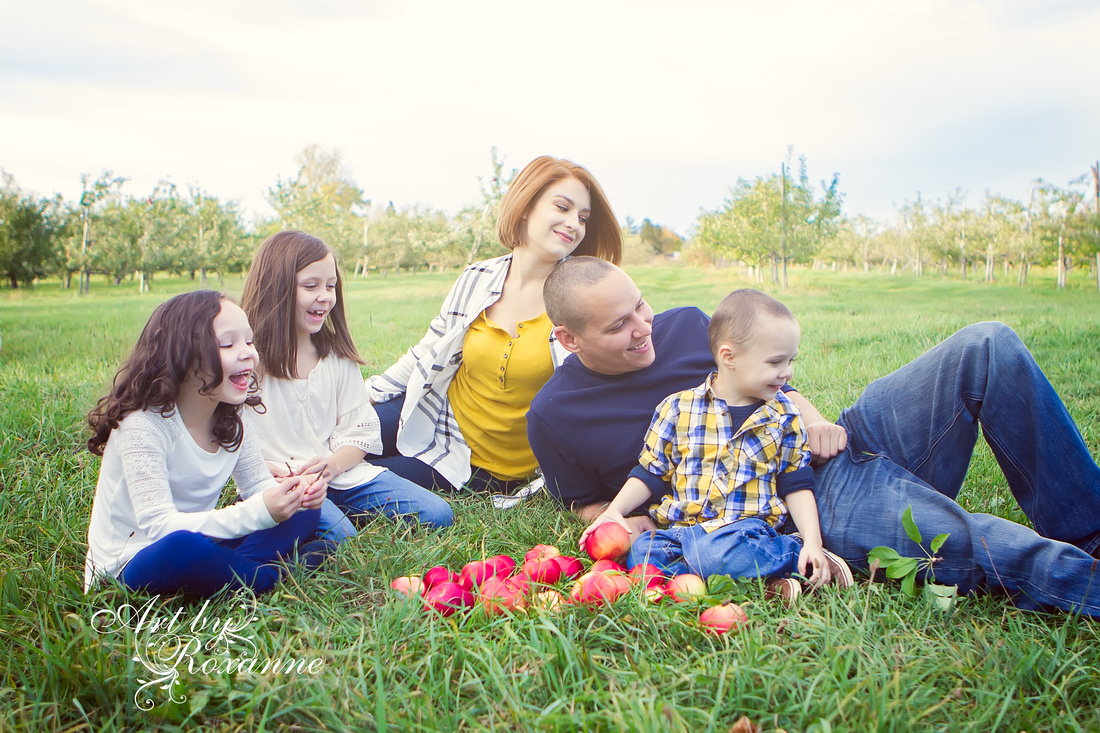 Coty and Stephanie were a hoot. Coty is definitely the teasing protagonist in their relationship and Stephanie's love for him and his antics were very apparent.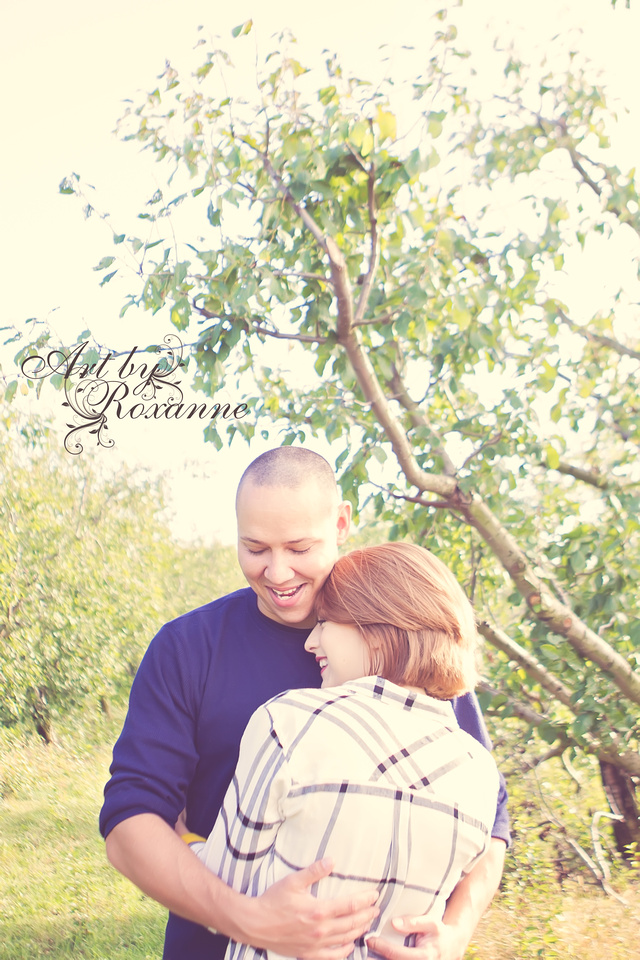 They are so adorable!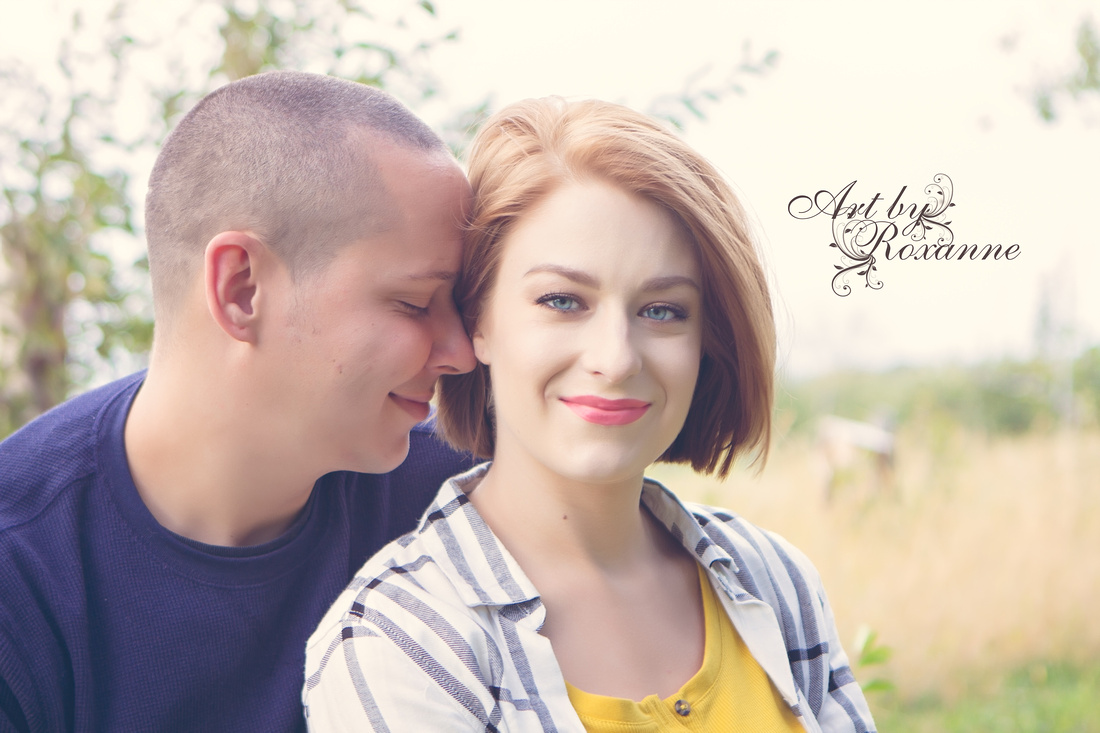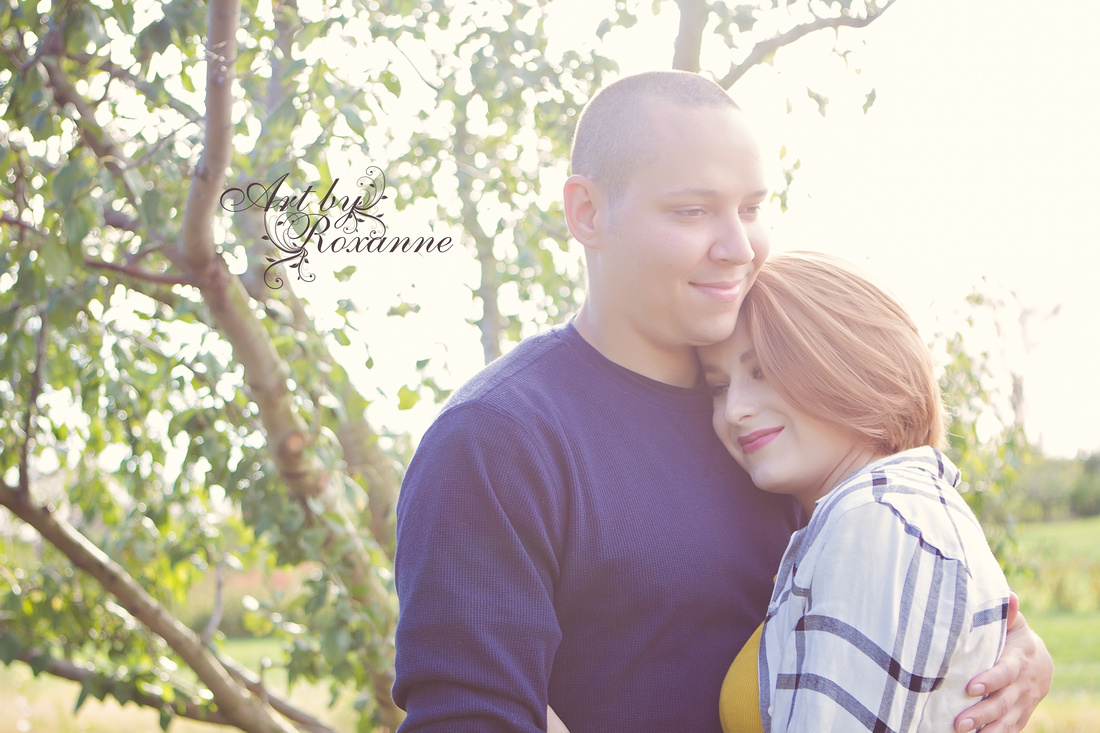 Then there were the children.
Jade
Micah
and Xavier.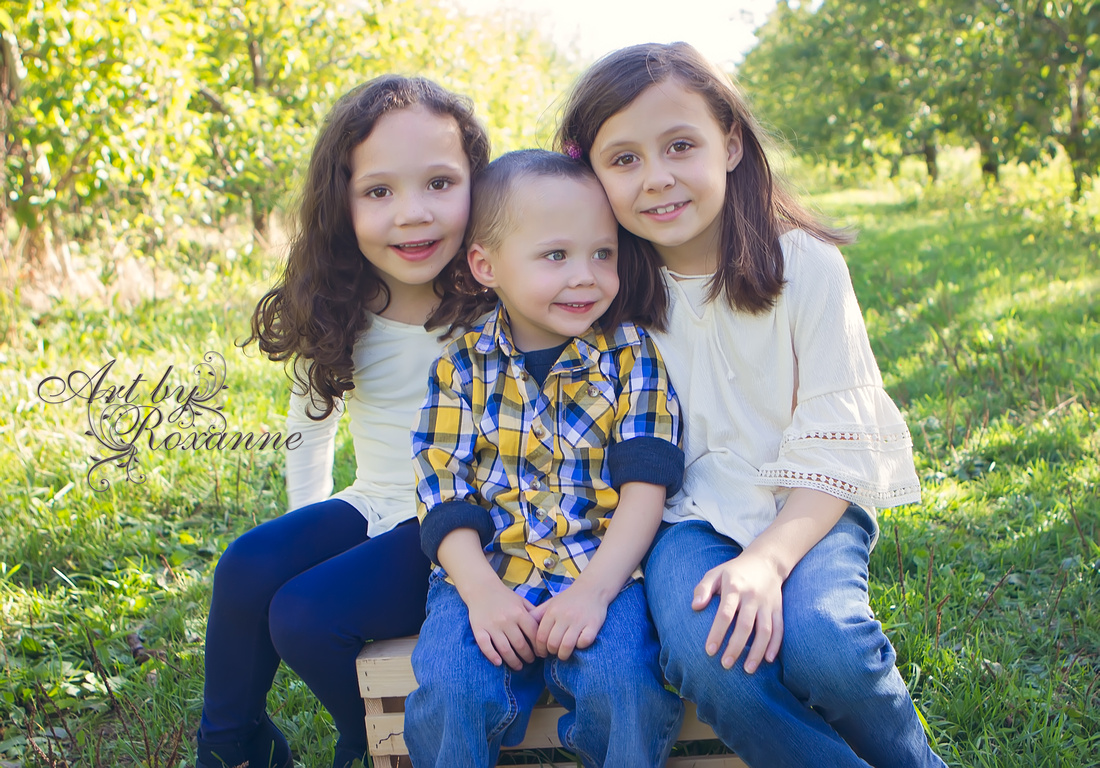 Jade, age 9, very much possesses all the wisdom and solemnity of the oldest child.
She also harbors a deep love for Five Nights at Freddy's toys.
When I was her age I loved to read Edgar Alan Poe and watch Frankenstein movies so I definitely love a child with a dark side lol!
And since I was also the oldest child in my household I could really relate to beautiful little Ms. Jade.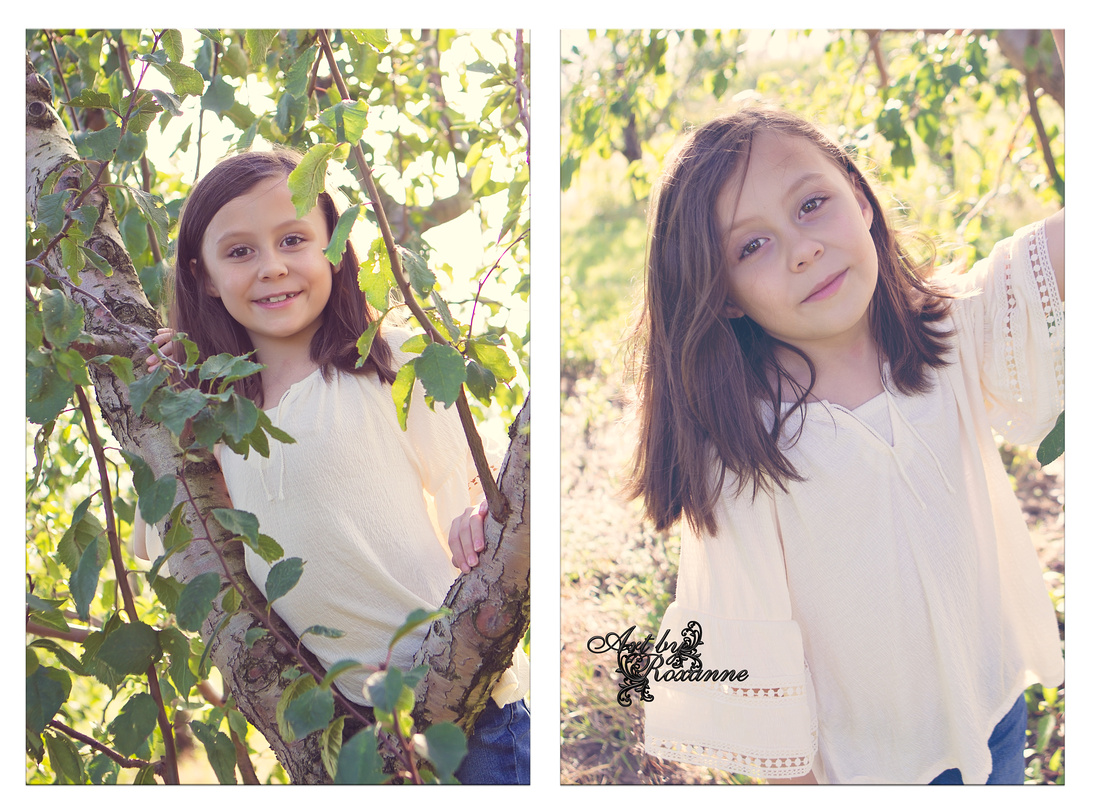 Then there was sweet sweet Micah. I'd be lying if I said I grew weary of photographing her adorable and perfect 6 year old face.
Between her exuberant personality and the sprinkling of glorious freckles across her little nose I was in photographic heaven.




Of course we can't forget the little man. Three year old Xavier. Lover of all things that go zoom.
At the last minute I had thrown a little airplane and pilot hat into my bag. The images that resulted from the combination of boy meets toy are so perfect and endearing I could cry.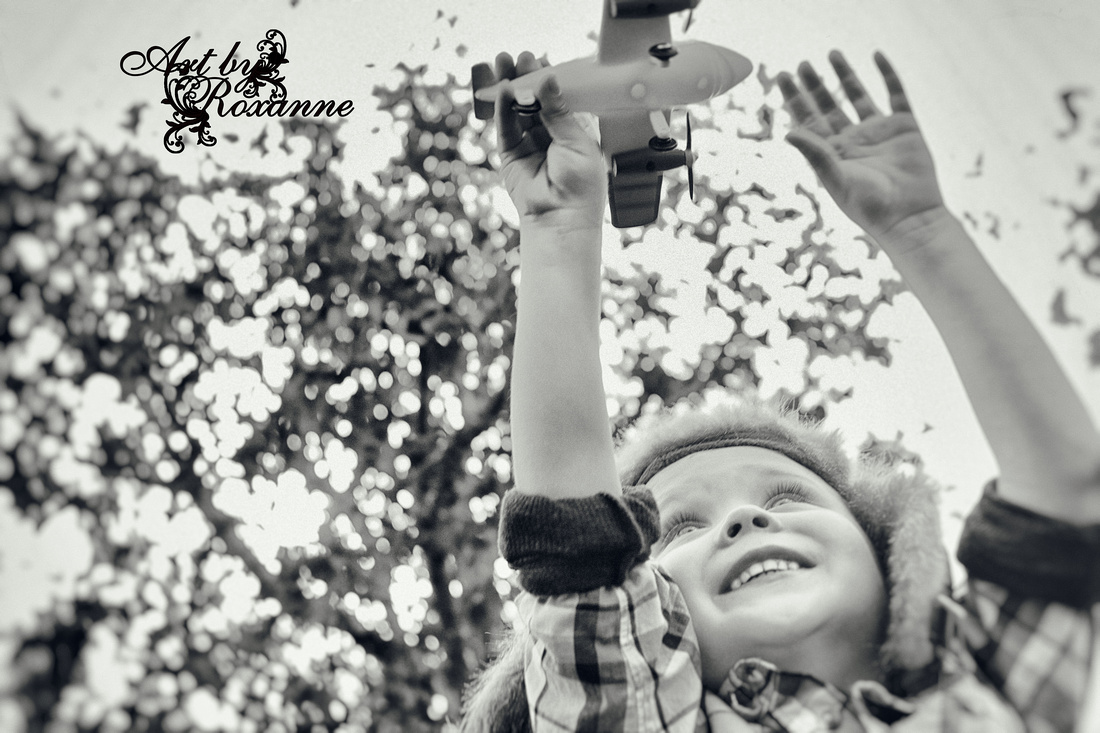 Thanks so much to this awesome family for letting me document a moment in their lives. May you always be as happy as you are now.

Much love, Nancy.