Life is a Beach

On Guncha and Sanchit's first date Sanchit asked Guncha what her idea of a perfect vacation would be. Guncha responded that she would want to relax at the beach with a good book and a glass of wine.
That may have seemed like the wrong answer since Sanchit's idea of going to the beach involved water sports and LOTS of activities, nothing close to quiet time in the sand.
But a year, 9 months, 13 days, and a marriage proposal later and it turns out that not only do opposites attract but sometimes they can even learn to want different things when enveloped in a haze of love and devotion.
Now Sanchit tells Guncha that if they ever vacation at the beach he wants nothing more than to sit next to her while she reads her book, with his head on her shoulder, and watch the sunset together.
Now that's an 'awwwww' moment!!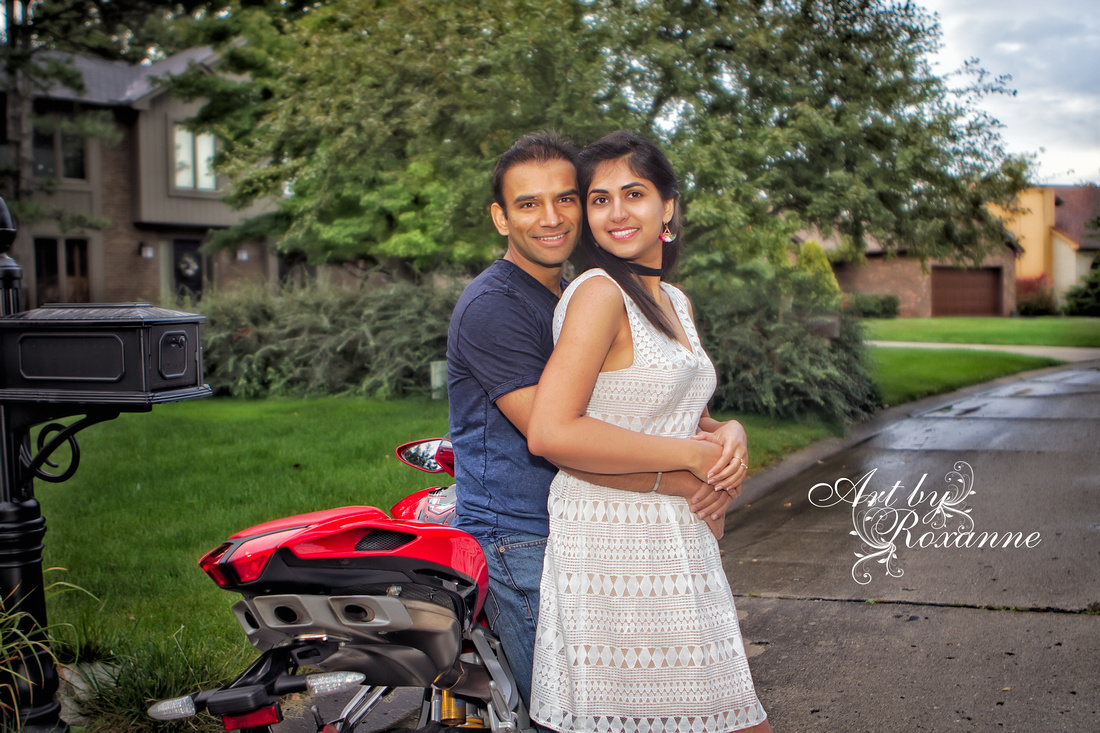 That sentiment is about as adorable as they are.
Best of luck to these two lovebirds as they began to make plans for their life together and that day at the beach :)