"The archer is the true weapon; the bow is just a long piece of wood."
Sebastien de Castell, Traitors Blade




Senior Dylan Roe began shooting archery after a visit to a local range in 2014. After picking up a bow he became hooked and immediately joined a youth archery program. He purchased a Olympic Recurve bow and began competing locally in 2015. 'A recurve bow has tips that curve away from the archer when the bow is unstrung. When strung a recurve stores more energy than an equivalent straight limbed bow and therefore offers more thrust to project the arrow through the air to the target.' (JordanSequillion.wordpress.com)
To date Dylan has competed in 21 local and national tournaments including the USA Archery Outdoor Nationals and the Buckeye Classic USAT. His highest finish was 4th place at the 2016 NFAA Indoor Nationals and he was recently accepted as a member of the Shrewd Archery Factory Staff.
Dylan received his Level 1 Instructor certification in Spring of 2016 allowing him to instruct Beginner and Intermediate archers in the JOAD program at Washtenaw's Sportsman's Club as well as Cub and Boy Scouts at local camps
Dylan also received his JOAD Bronze medal for Indoor Olympic Recurve this past May and currently ranks 47th in his division in USA Archery.
What a list of achievements, especially for someone so new to a sport!!
Adding to the fun, his mother and father bought bows and started shooting in competitions in January of 2016 so that they could be actively involved with their youngest son's sport. How cool is that??!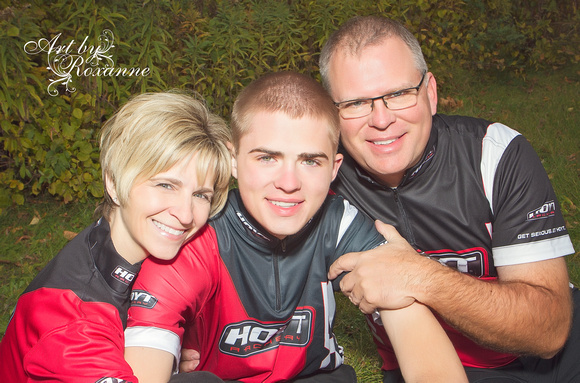 Dylan has been in the Milan, Michigan school district his whole academic life. After starting to play drums in 6th grade he became a member of Milan High School's drum line in 2013 and is currently the co-captain.
After graduation Dylan plans on attending Eastern Michigan University to major in Political Science with a minor in Economics.

With his dedication to excellence I am quite sure Dylan has nothing but success in his future. I wish you the very best Dylan! Enjoy your Senior year!