What a pleasure to meet this sweet family from Chicago. They even introduced me to a new area to shoot at-Montrose Harbor, super cool! Add to that they were game for most anything, even their son Matthew was (almost!) you had to be there haha!
Jeff and Joan's daughter, Alex, put this session together for her mom as a Mother's Day gift but also to celebrate, what they hope to be, the end of a long medical journey that her sister Rachel has been going through. You would never know the difficulty of the past year when meeting Rachel since her frequent and easy smile literally lights up her whole face. The family love and closeness they all share is very evident and I hope these images showcase their easy camaraderie.
I want to wish Joan, Jeff, Alex, Rachel and Matthew all the best and thank them for including me in helping to document their new beginning of health and well being.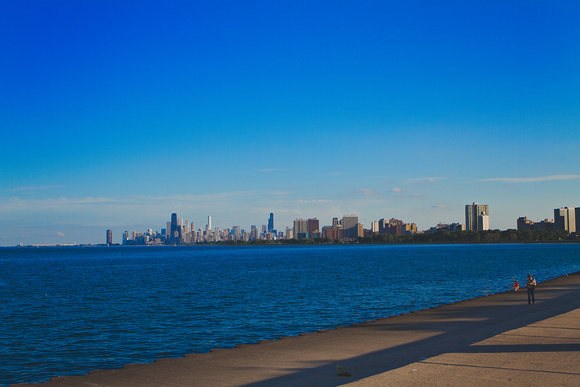 Chicago's skyline from Montrose Harbor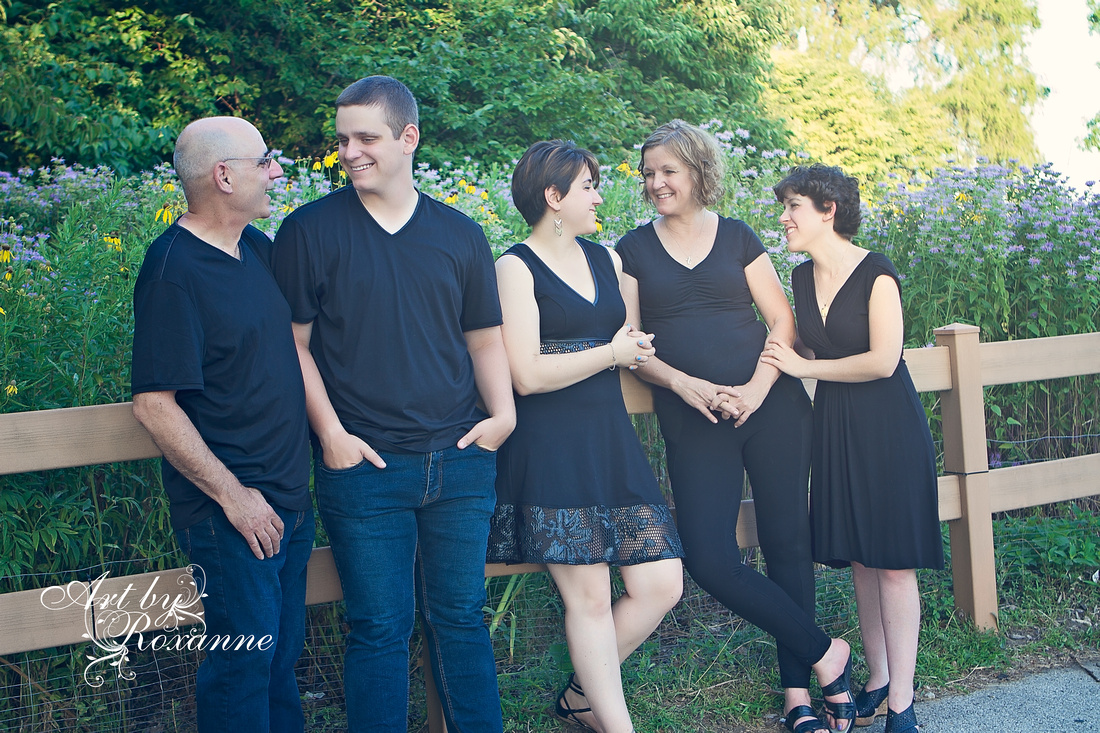 Love this
Definitely one of my faves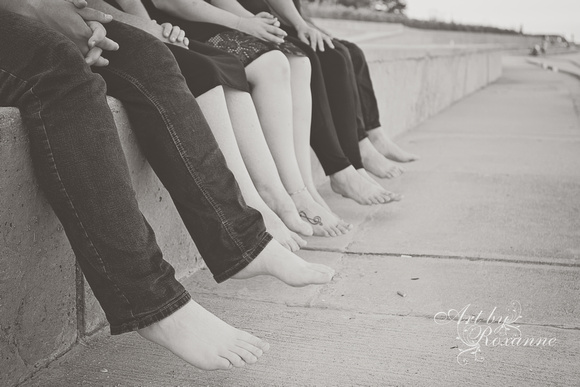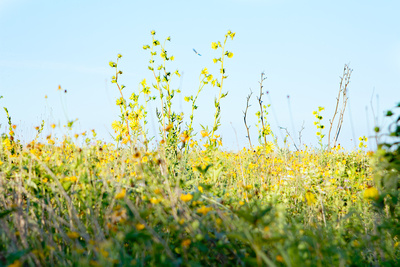 I love when the city meets nature ..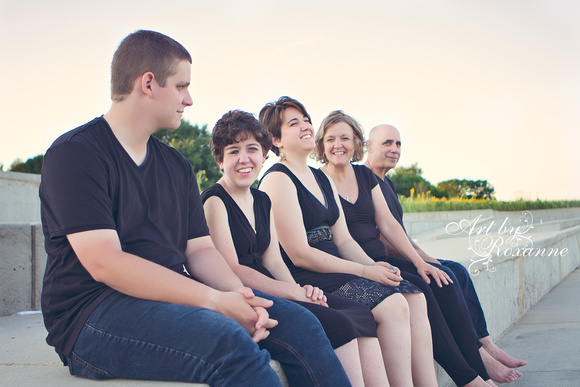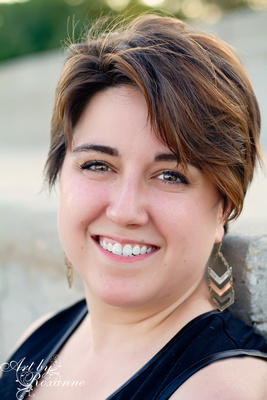 Alex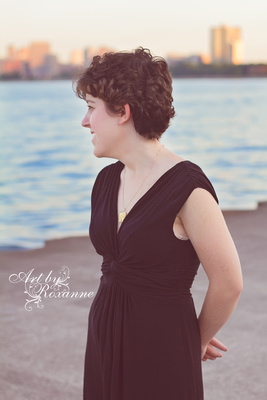 Rachel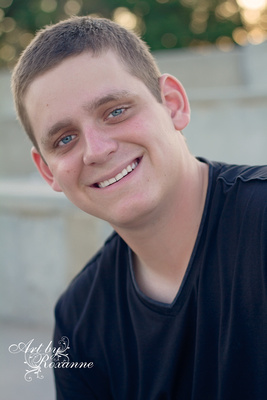 Matthew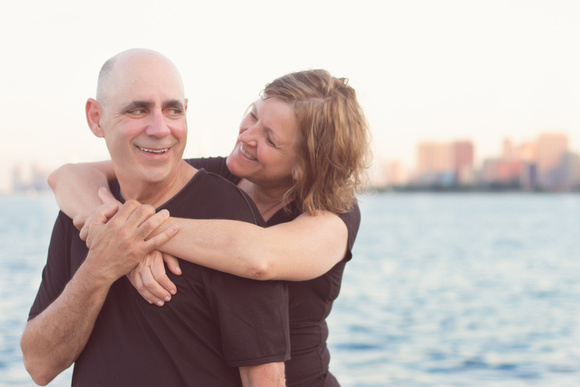 Jeff and Joan
Can't express how in love with this image I am!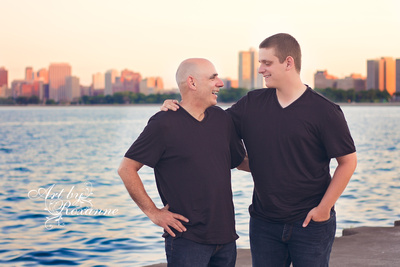 Can't beat that backdrop!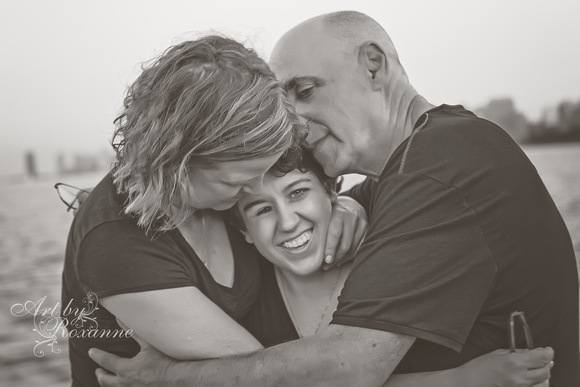 Love