Eight years ago Bo Speichert spotted Chaunah Macewicz at the Buddy and Pals in Crown Point where she worked. The second time he saw her there he turned to his friend and said 'I'm going to marry that girl some day.' On July 30th,2016, after 2 years of dating, he made good his word.

I have known Chaunah's family since I was a teenager..her uncle Keith was one of my brother's closest friends and her Aunt Denean, who helped raise her, as been my dear friend since we were 17 years old.
So I have been wanting to get this beautiful young woman in front of my camera for many many years. I was especially happy when Chaunah wanted to do a fun conceptual session and include her new, equally good looking husband, Bo!

When I arrived at Bo and Chaunah's beautiful home, they were ready for me-- they had the backyard set up like a photographer's playland! Multiple vintage vehicles, including the green one I spotted out behind the pole barn in the weeds...hello lovvvverrrr!

But first I got to step inside the lovely house that the newlyweds call home.
To see the couple together, so obviously in love, was a wonderful thing.

I am so glad that Bo and Chaunah have found their happy ever after and I wish them many, many, years of beautiful, joyful memories.

And to start them off on their journey, here are some awesome and fun images from their session. Enjoy!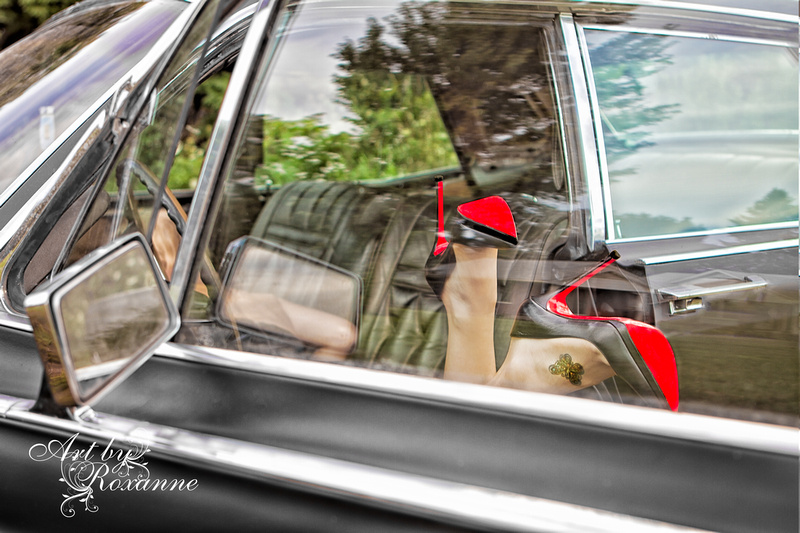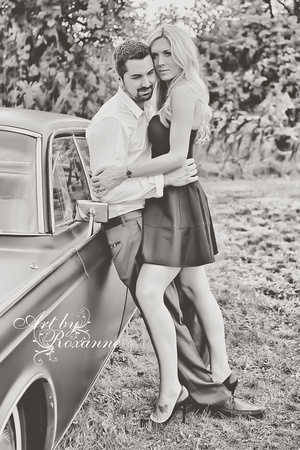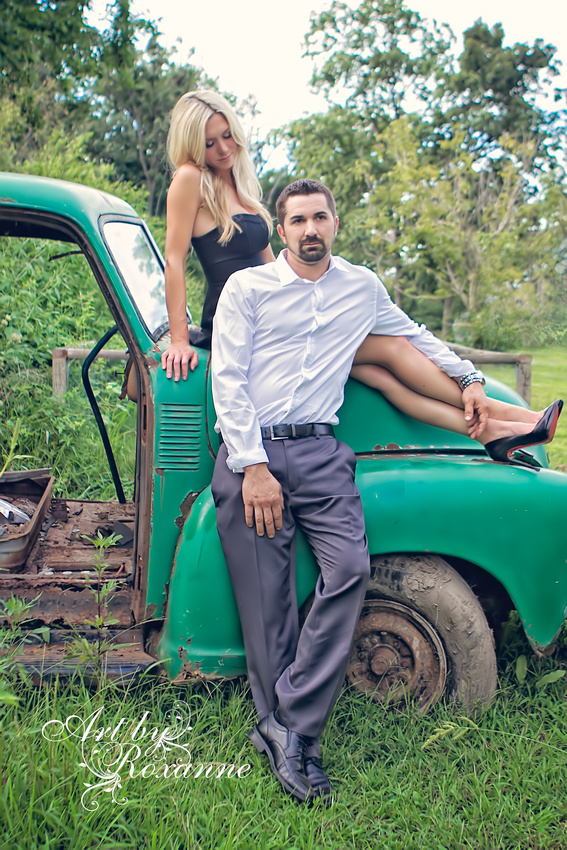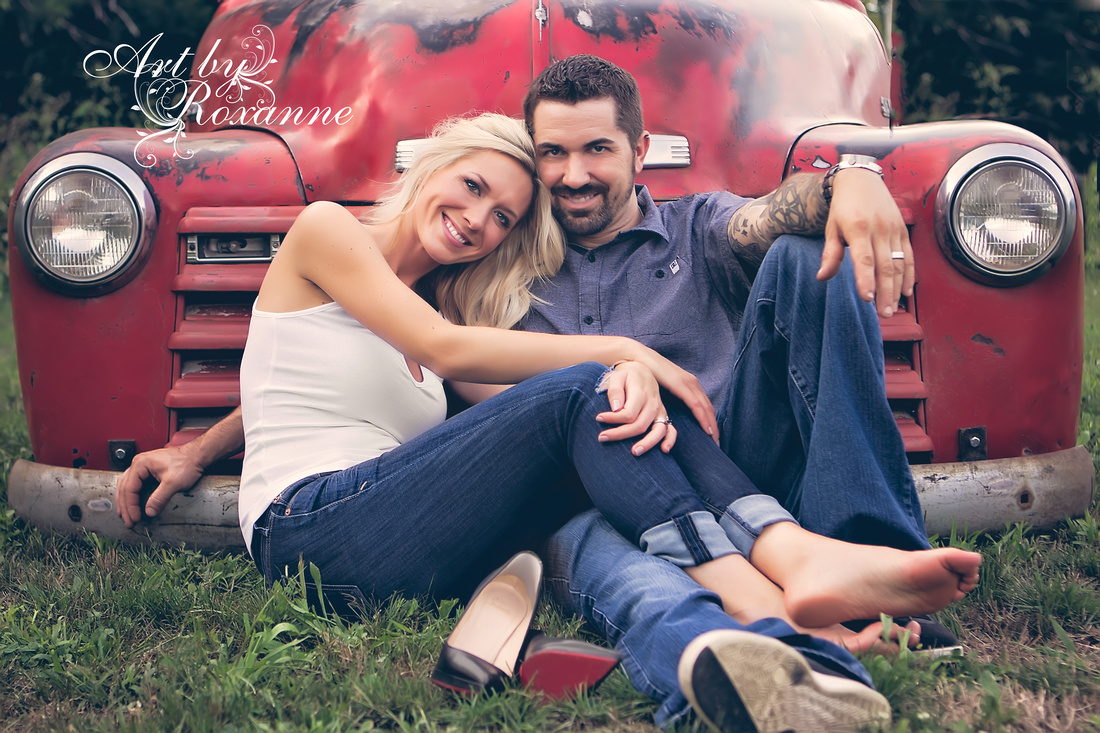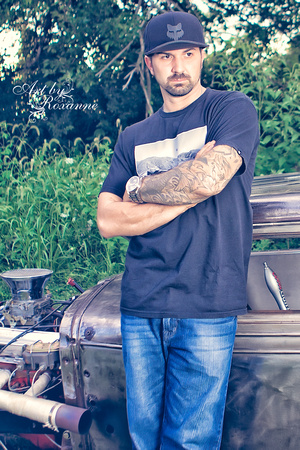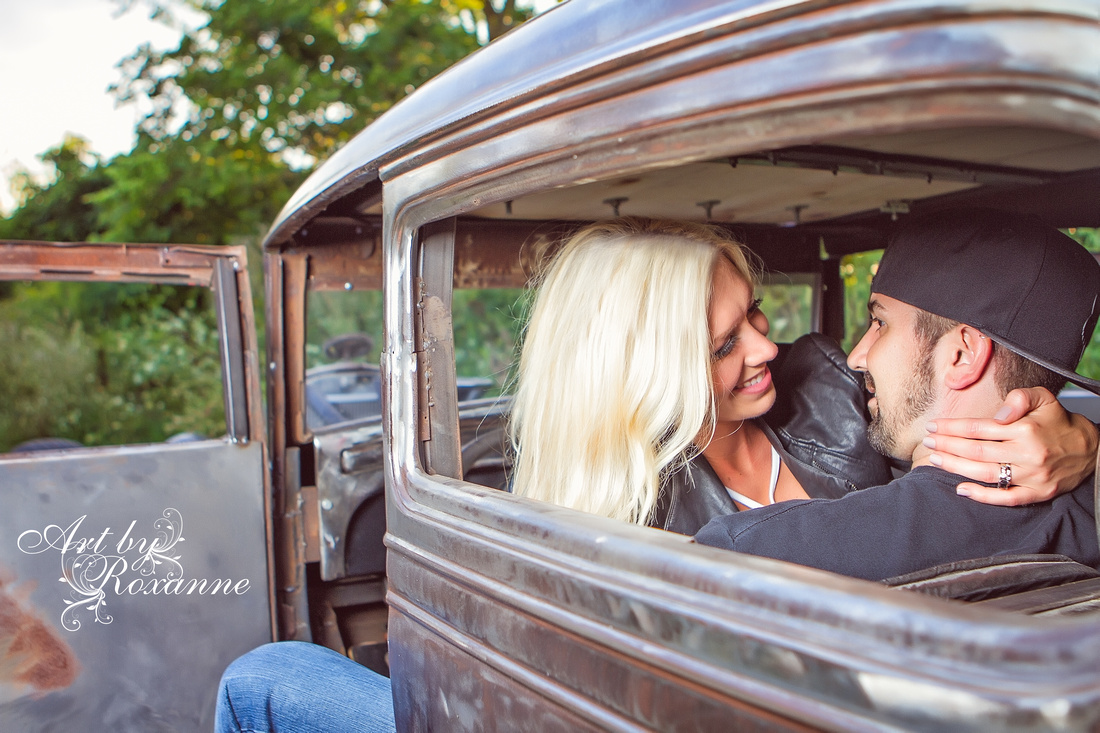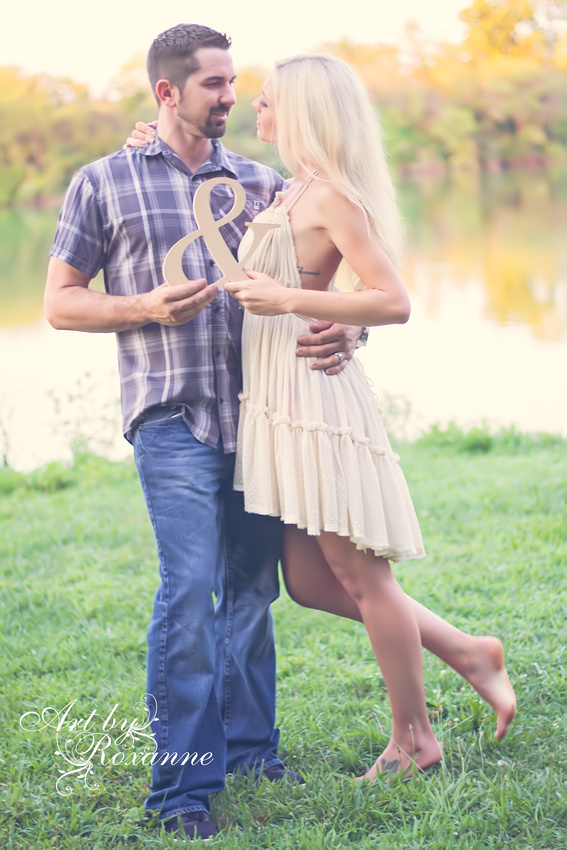 Mr. & Mrs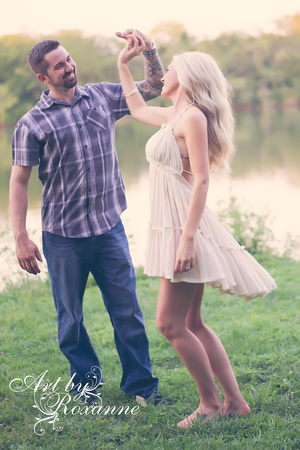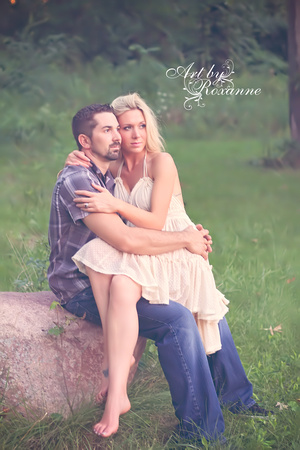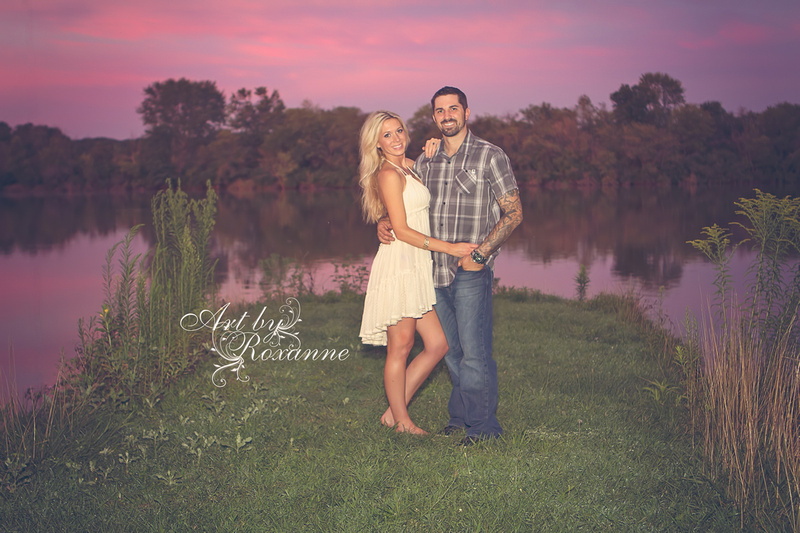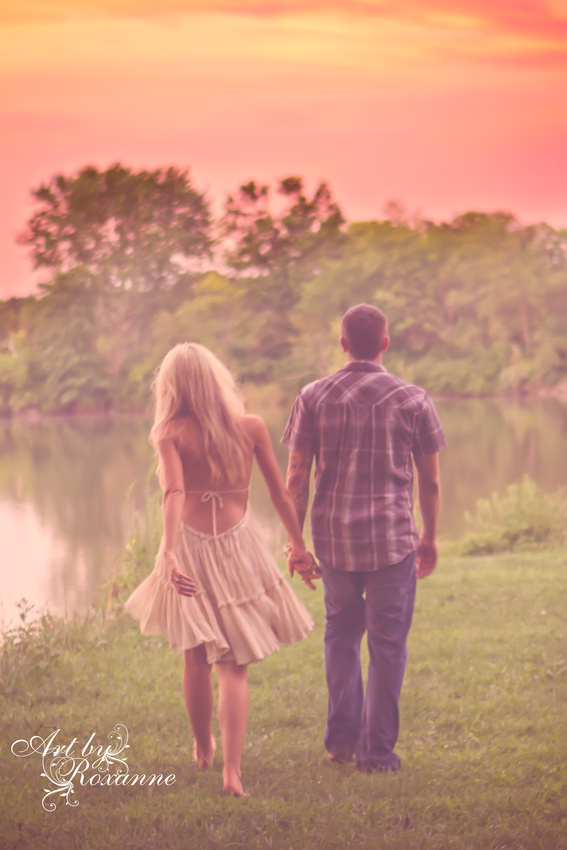 And they walked off into the setting sun to their Happy Ever After..