Sisters share memories and grown up dreams.




And so it is with sisters Sarah Benich and Heather Mallard. Born just 1 year and 3 and half months apart themselves, the girls were extremely close in age and despite their different personalities they remain close today. So close that they have shared being pregnant at the same time, not once, but twice!

When Heather, the younger sister, found out she was pregnant with her first child, Sarah found out 5 weeks later she was pregnant with her first as well!
Today their now 3 year old boys, Xaiden (born February 1st, 2014) and Bodhi (born December 25th, 2013) are not only cousins but best buddies :)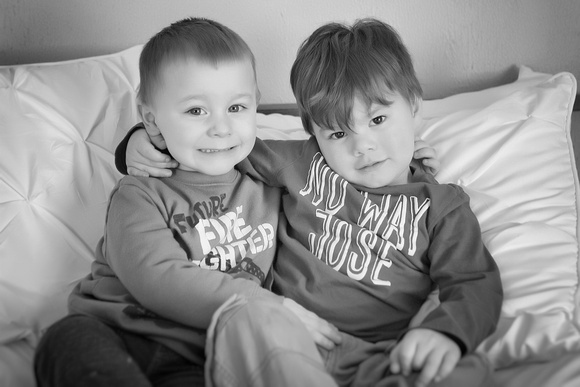 In between then and now Sarah also gave birth to baby Freddy, named after his father Fred.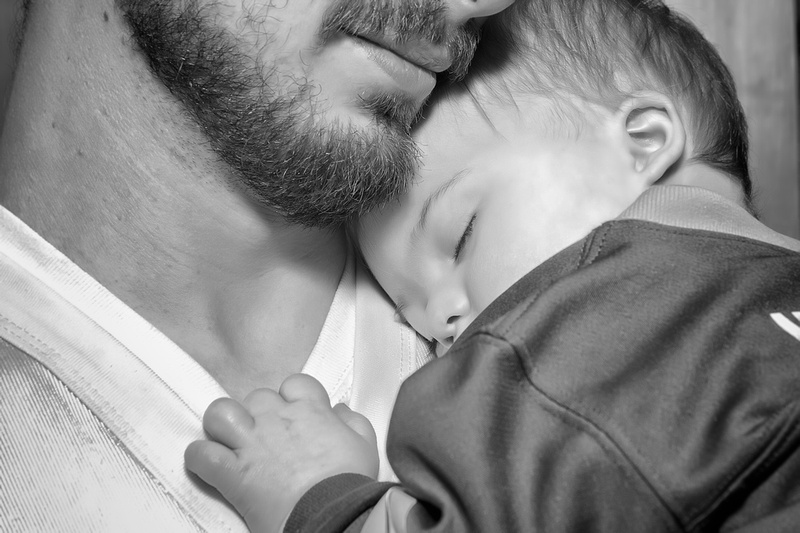 Baby Freddy came just 18 months after Xaiden. And now 18 months later BOTH the sisters are at it again!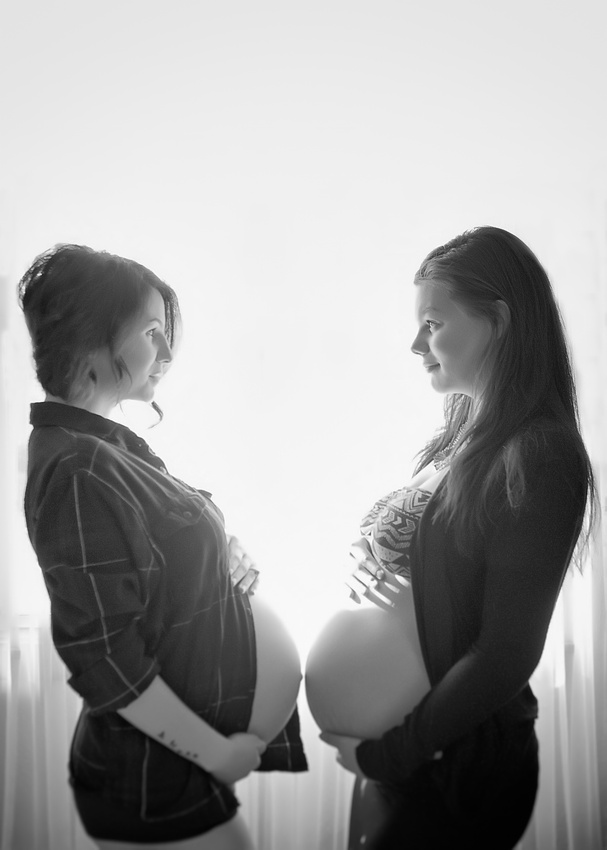 Both 36 weeks pregnant, this time they are only 3 days apart! Heather, once again finding out she was pregnant first, is scheduled for a C-Section on February 24th to give birth to her second child and first little girl, Kiah, while Sarah is planning to be induced February 25th (unless she goes sooner!) to give birth to her third son, Lucas.

I am thrilled I was able to document this special time in both these young mothers' lives. This is the last pregnancy for Sarah so this is the last time the sisters will share such a special and beautiful moment in life.

Here is to a LIFETIME of future memories for these gorgeous sisters and their beautiful children. Much love to you all!