Noa turns One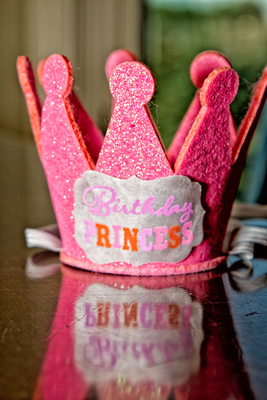 Recently I was asked to photograph little Noa's very first birthday celebration on June 7th.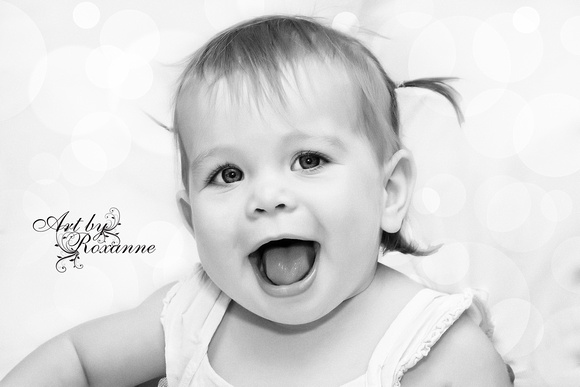 It was just a low key day with good food and good friends who joined Noa's mom and dad and her 3 year old brother, Itai, for the happy occasion.
Making the day a little more extraordinary was that Noa's 'yaya' traveled all the way from New Jersey just to celebrate Noa's milestone. From the look of love on grandmother Sally's face you know she would have gone to the moon and back to be there :)


I wish sweet little Noa many more happy birthdays and for her to always be as loved and treasured as she was on this very first commemoration.