I've never seen a smiling face that was not beautiful.
Author Unknown




I had the pleasure of photographing two best friends back to back this weekend, Kate Stanko on Saturday in Chicago, and Nikki Katalinic on Sunday at Whilala Beach in Whiting.
The girls have known each other since kindergarten and they both graduate from Munster High School in just a few weeks.
But come Fall, their paths will go different ways, as the girls head of to different colleges with Nikki going to St. Louis University to study nursing.
With Nikki's bright smile to light the way I am sure she will find much success on her life's journey. She was a pleasure to work with and, like her best friend Kate, she was up for anything!

As you can see I was able to capture so many cool images of her--I hope you love them as much as I do, Nikki!

Good luck at 'SLU' ;)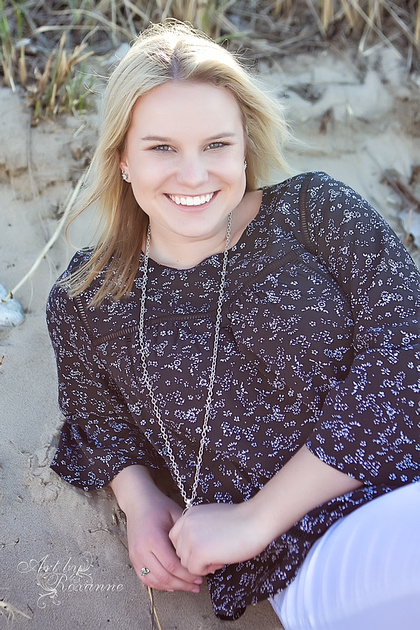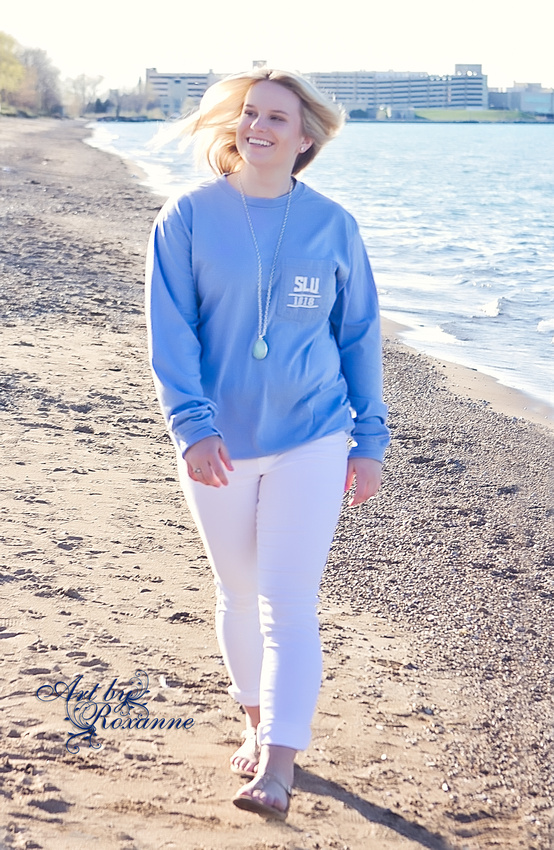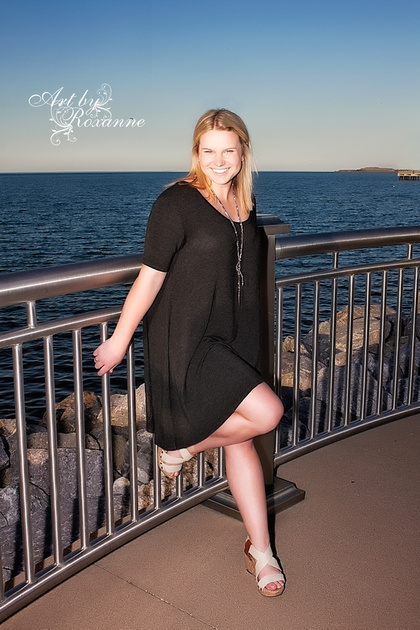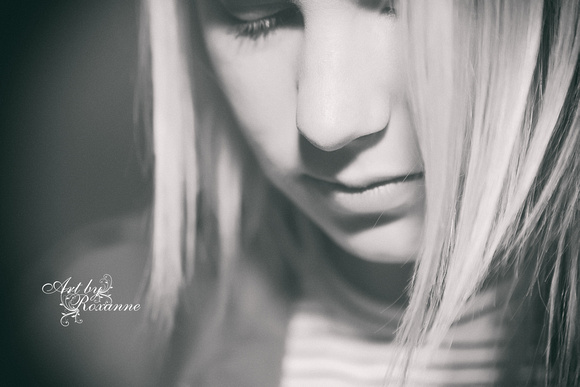 Jewelry courtesy of: https://www.stelladot.com/sites/nancyroxanne