Big City Girl

Apparently this was Kate's second attempt at Senior images...her first attempt at a local beach at the beginning of her Senior year , according to her best friend Nikki, did not feel like Kate.

Because Kate, is a big city girl at heart!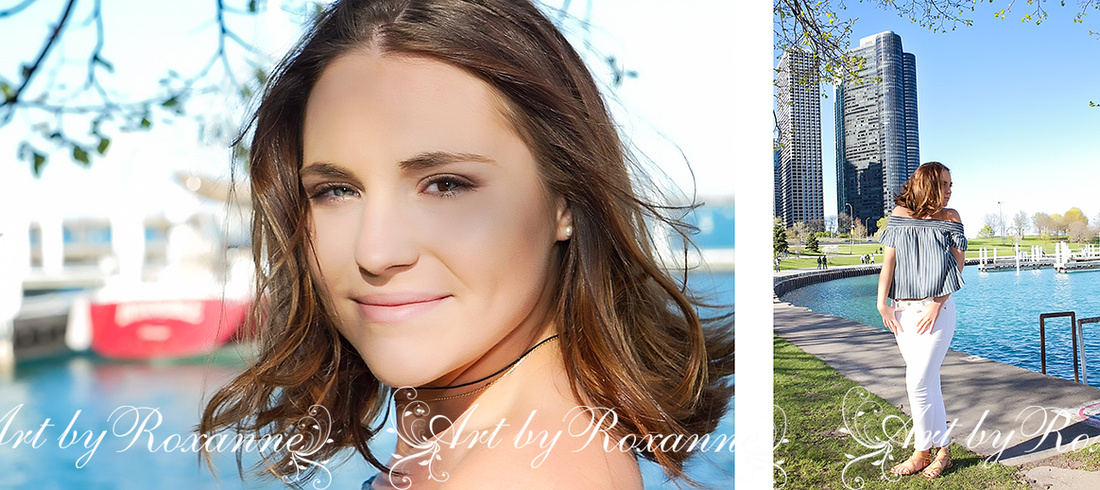 This tiny girl with her love of the big city is headed to Purdue West Lafayette come Fall, where she will major in Elementary and Special Education. And while West Lafayette may not be a huge metropolis, Kate definitely sees herself finding her dream job in a large city after graduation.

After spending her entire school career in the Munster school system, Kate is just a few weeks away from graduating from Munster High School.

Good luck to you Katelyn as you begin your journey to fulfill all your dreams!