"Hope is the thing with feathers
That perches in the soul
And sings the tune without the words
And never stops at all."
― Emily Dickinson



The first thing I noticed about Gabriella Ford was how upbeat and happy she sounded. Granted our first 26 encounters were all via email haha, but still, I definitely felt I knew what type of person she was even before I first set eyes on her.
And when I met her in person she was just as I had imagined her--cute and bubbly and full of positive energy. She was so adorable with her husband Curt. They definitely radiated that newlywed vibe, which makes sense, since they celebrated their first anniversary June 20th, 2016.

Curt and Gabriella met through Beachbody and after knowing each other for 6 years have been together a little over 3 years. Gabriella has also stepped into the role of stepmom to Curt's sons. Jacob is 14, Ethan is 12, and together the 4 of them are picture perfect. :)


You would never know that this happy couple had suffered a sad loss this summer. This past June, Gabriella experienced a miscarriage at 11 weeks. Though they did not know the sex of their child, they always referred to the baby as she and they feel strongly she was a little girl they call Hope.
It was important to the couple that they remember their child in this session and Gabriella wore a necklace with the name Hope on it as well as an anchor ring.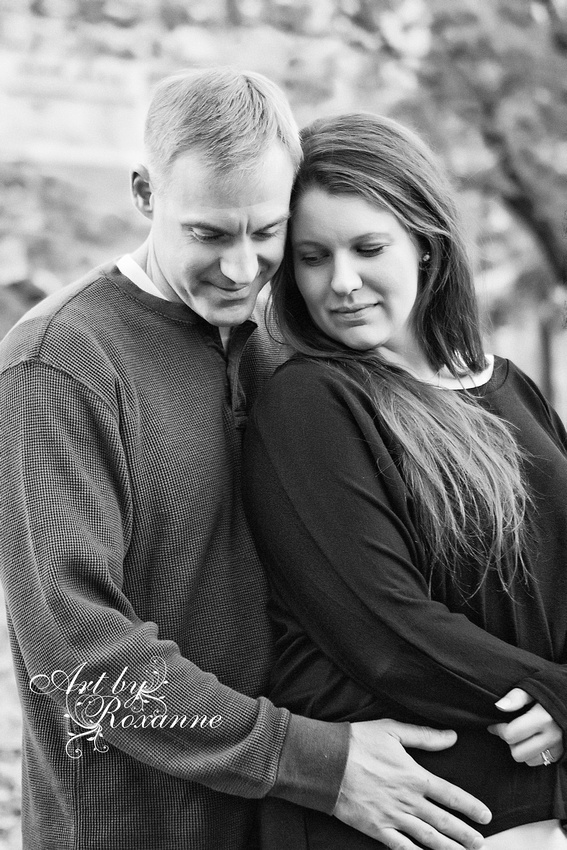 After reading Gabriella's beautiful blog post on their experience I knew I wanted to share their story and her post.

http://www.teamaddictedbb.com/2016/06/our-story-of-hope.html?m=1


I know others will find her story as beautiful and as uplifting as I did and I want to thank her for sharing it with me and for allowing me to share it here.

I wish the Fords all the best and many years of happiness in their new lives together.

At the end of the day they have each other, they have love, and they will always have Hope.