Man's Best Friend

One rainy Sunday I met a Vizsla named Marina along with her humans, Kevin and Maxine.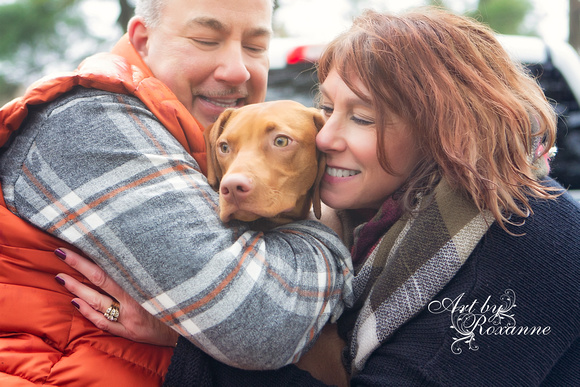 Dealing with inclement weather has been a true issue as of late but luckily I am not a shy person. So I found the site of a local barn (with some assistance) and without hesitation did some quick talking with the owner. Twenty dollars later and we were in business. A place to wait out the rain and take a few shots.

Six month old Marina found the location pretty interesting. She wanted to sniff and see everything. The only time she stopped checking things out was during her coffee break ;)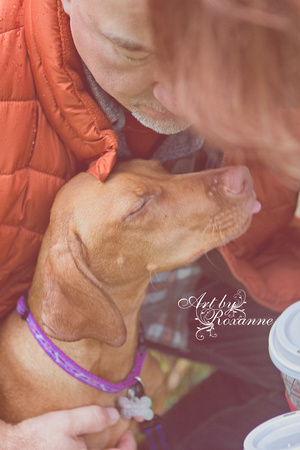 Marina seems to have quite the life with her humans who have been together for 27 years. Though they have nieces and nephews that they adore their only child is their fur baby Marina. She is the third Vizsla they have owned over the many years.
Kevin is the Head coach at St. Francis de Sales High School in Chicago while Maxine is a stylist for a vintage jewelry line, Plunder Design. (Make sure and check out the link at the bottom of the page for the awesome and affordable pieces).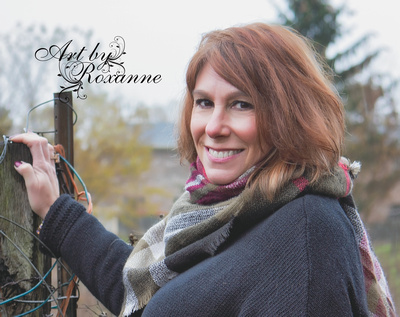 Thanks to Marina for braving the
weather and hanging out with me and for bringing her mom and dad, Kevin and Maxine, along as well!

Much love!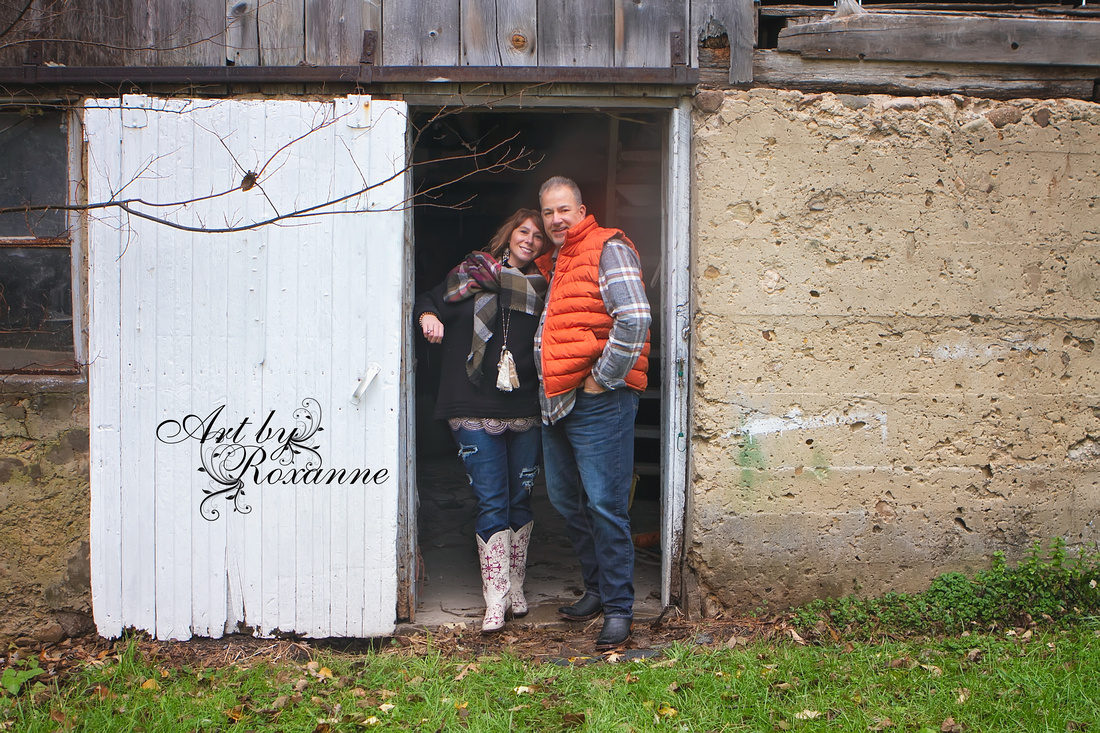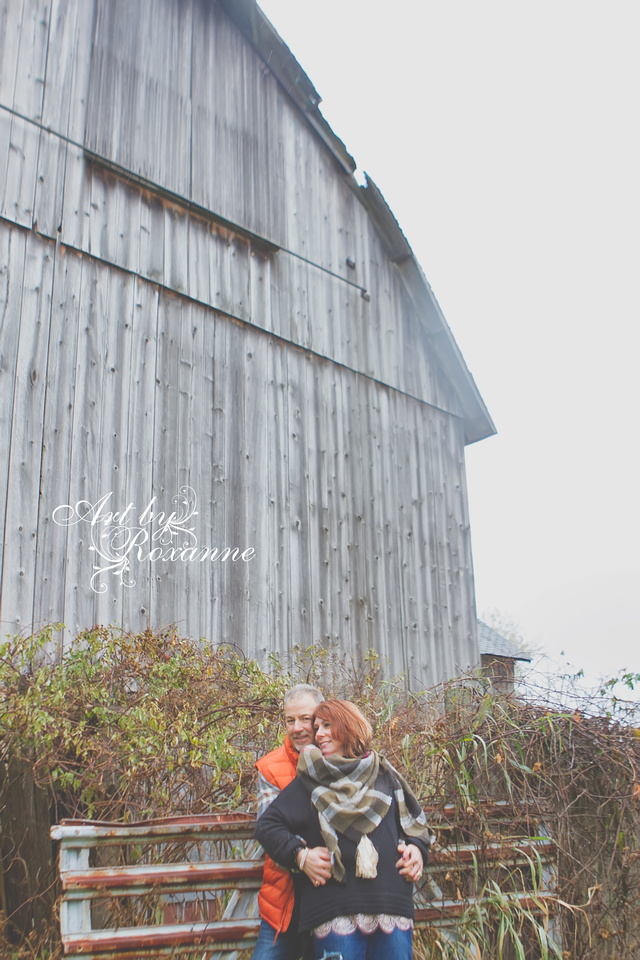 www.plunderdesign.com/maxinewolfe1