We were just kids when we fell in love...
Ed Sheeren


I can't say that I was close to Melissa Mihalic or even knew her all that well when we were in junior high at Morton Middle School in Hessville, Indiana. I do know that she was probably the tallest girl in our 7th grade class. And I was definitely one of the shortest, if not THE shortest, girl in our 7th grade class. So you could say we knew 'of' each other for sure. ;)

Years later we would meet again while working at the same car dealership.
Fast forward a few more years and social media would bring us together yet again.
And then came my photography business and her family's milestones.

Senior photos for Taylor..Senior photos for Miranda...a first grand child for Melissa...family images of Melissa and her four children.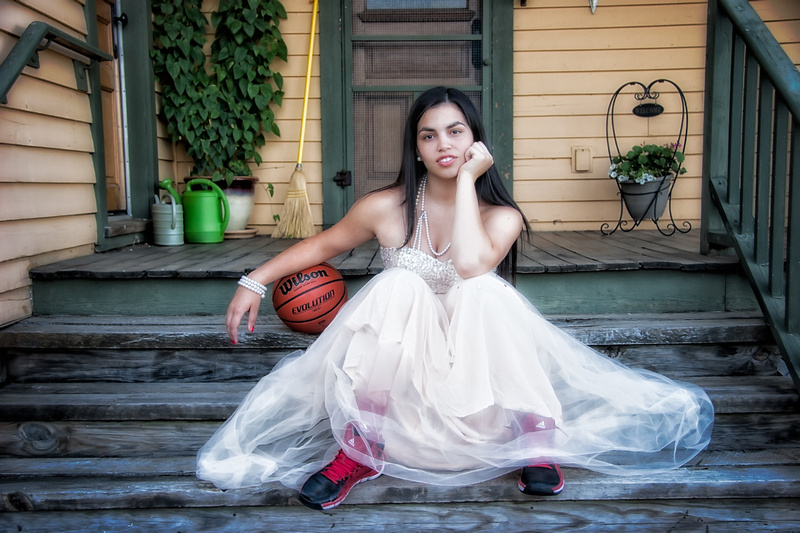 And now, the first wedding.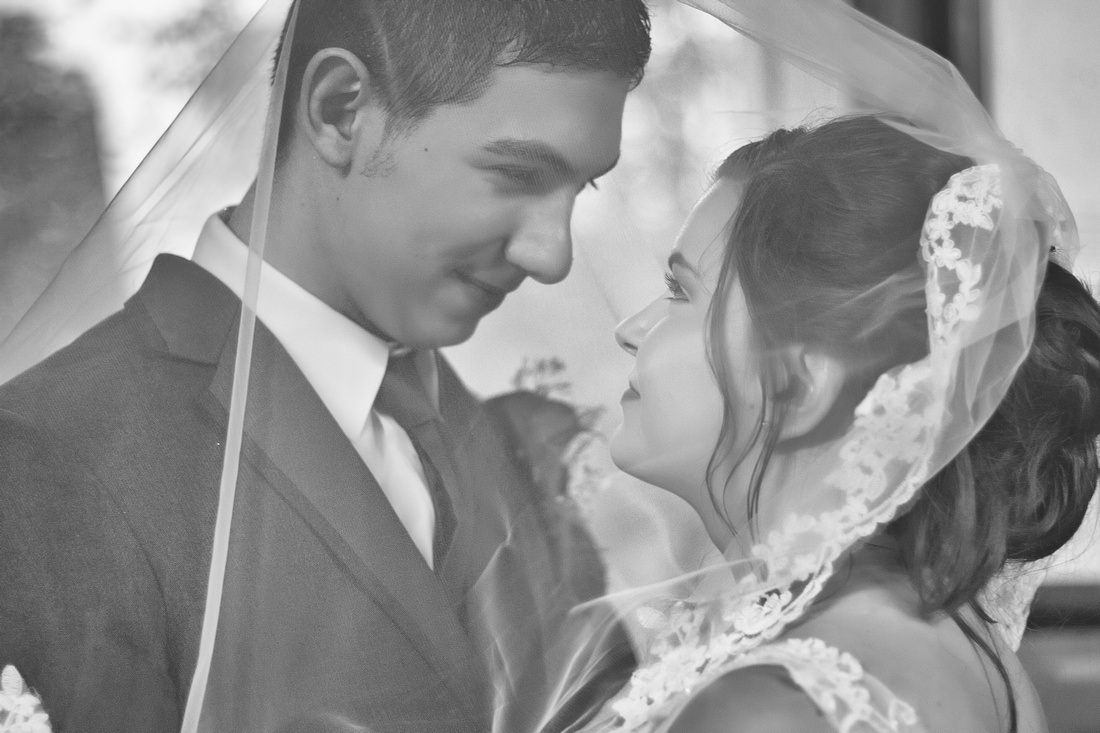 I can't tell you how seriously honored I am that I have become a part of this family's special memories. A family that for me goes as far back as 7th grade. Which is only fitting since Melissa's son Brandon met his then future bride Ashley, when they themselves were in 7th grade. They first met in wood shop class where Brandon helped Ashley make a clock; a clock they still have.

After being friends for two years they actually started dating their freshman year of high school. Together they graduated from Purdue Calumet in 2015 and became engaged in October 2015.
In January 2016 their son was born.

So what began all so long ago in junior high has led to this. And when Brandon and Ashley danced their first dance to the song Perfect by Ed Sheeren and it came to the line "we were just kids when we fell in love" I can tell you that it was hard to see through my tears and take those photos.
Even now, as I write these words, I tear up thinking of it.
Yes, I am a big ole cry baby.

But I triple dare you to watch this video and to not shed at least a tear or two yourself.

Congratulations to Brandon and Ashley Mihalic.
And thank you for letting me document just one more special occasion in the Mihalic family album.

Much love, Nancy.