"Peace on earth will come to stay, When we live Christmas every day"
--Helen Steiner Rice


From friends to family, and new clients to old favorites, and even Santa Claus himself, Christmas 2017 was a beautiful time.
Here are just a few of my favorite photos from this holiday season.

Thank you to ALL my clients for making 2017 a wonderful year!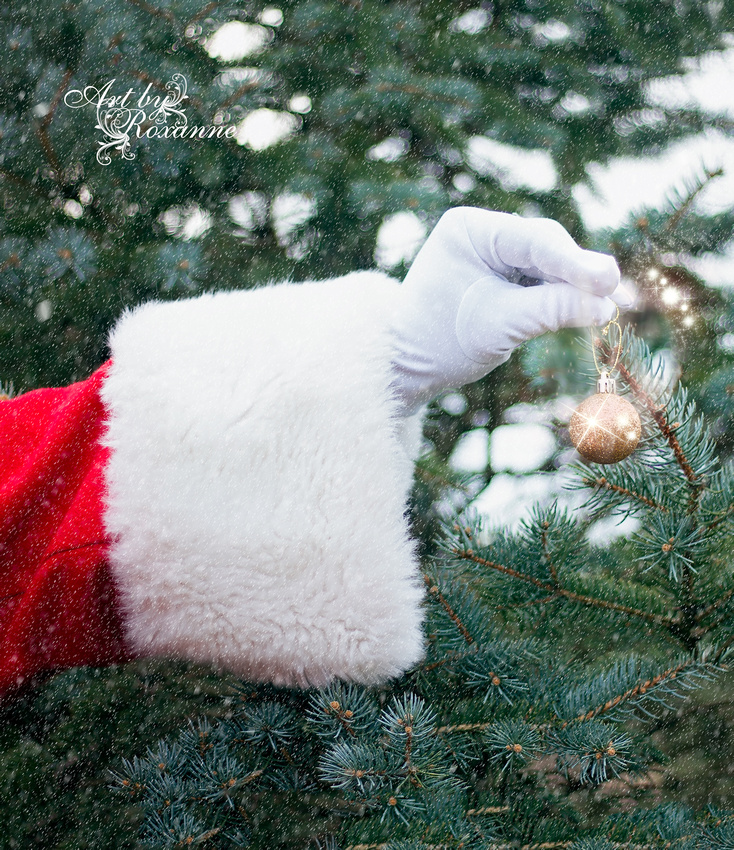 The Whiting Family.
I've been loving Paul and Kiersten for years now, back when there was only little sweet Paul, and now too that there is silly awesome Ashton.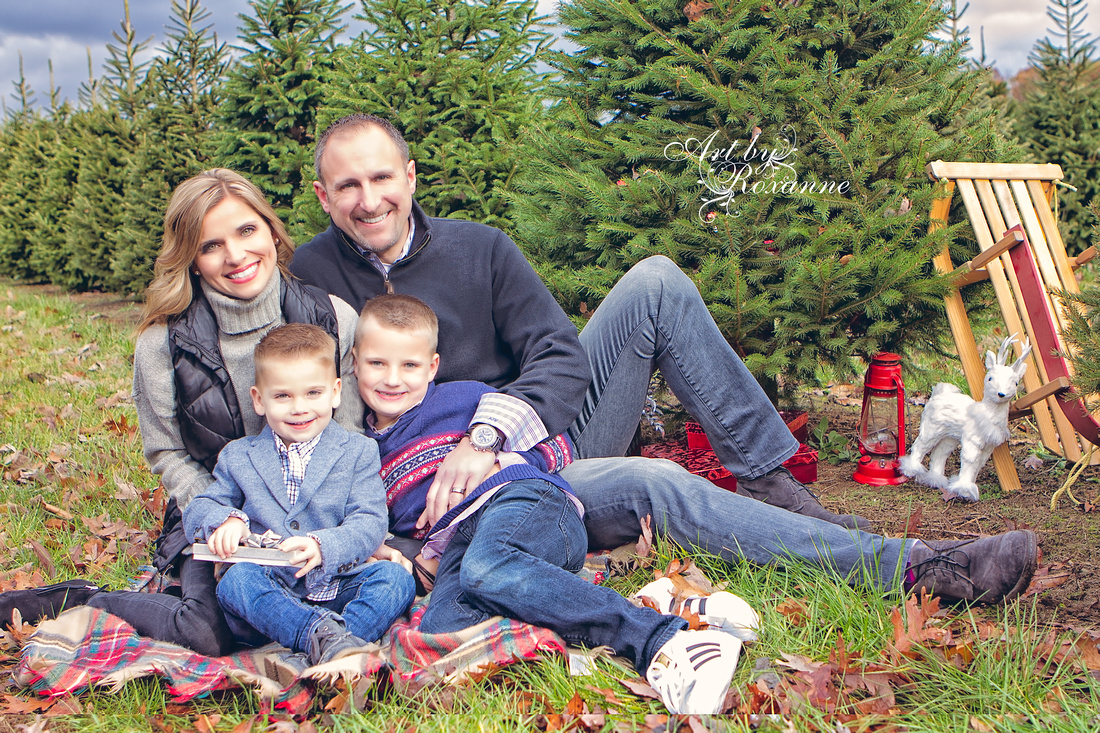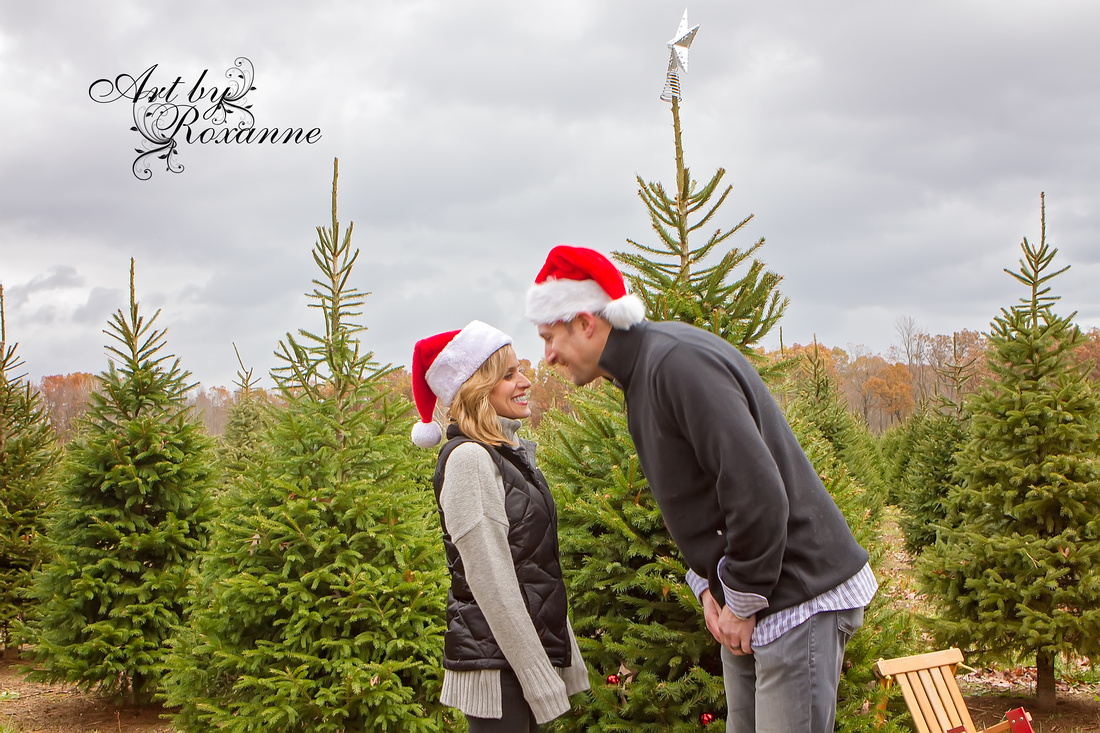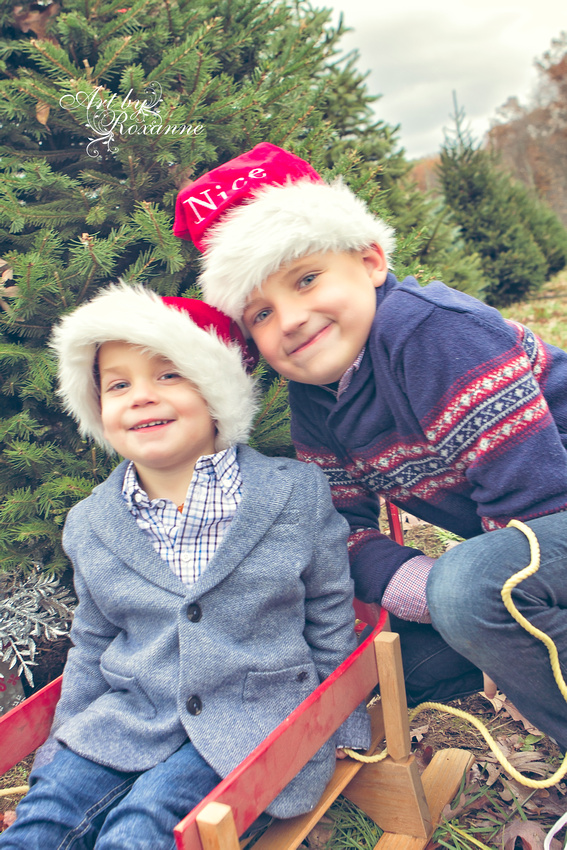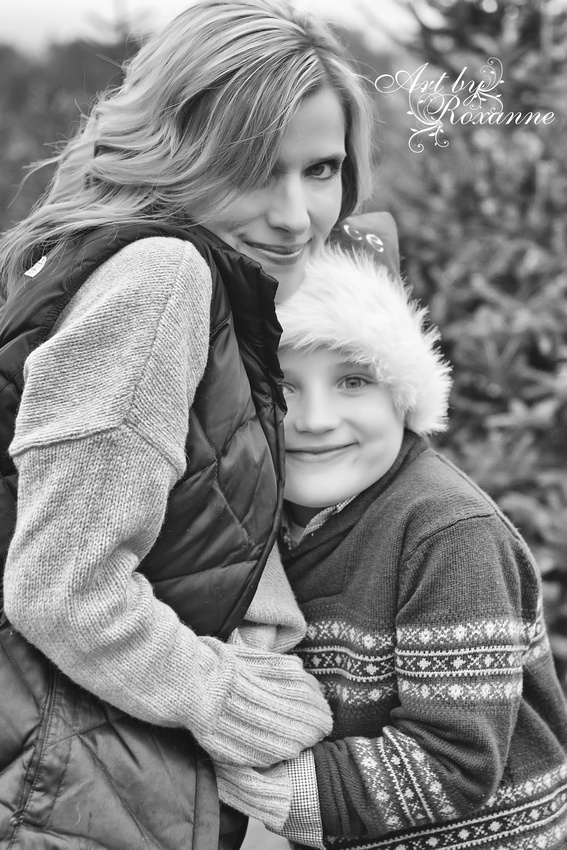 Jay & Erin
Ronnie, Nicky and baby Mohini

From Senior Photos to turning 50 to newborn images and more
..this family has quickly become a part of my life and I could not be more pleased.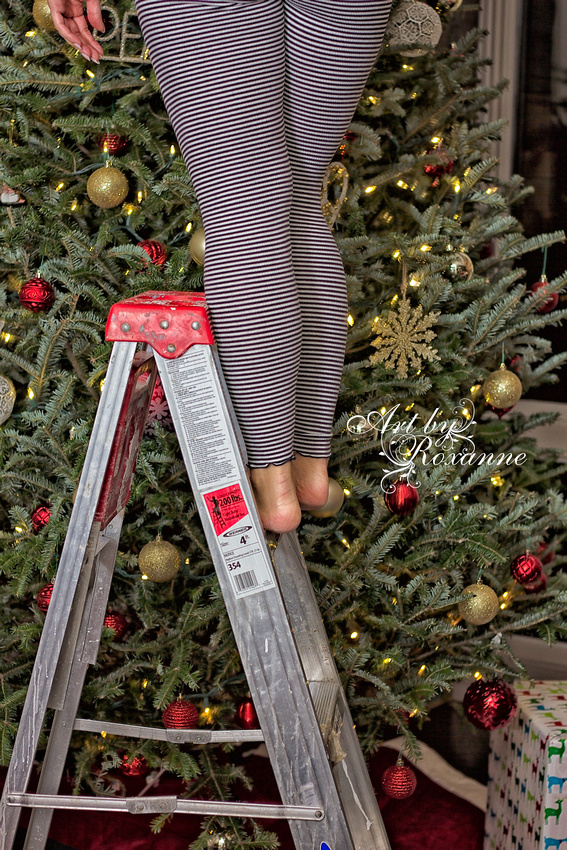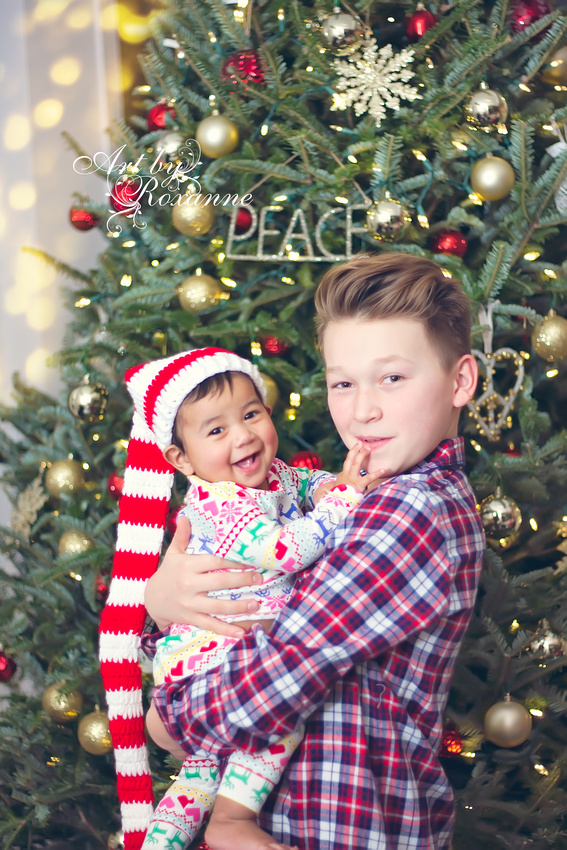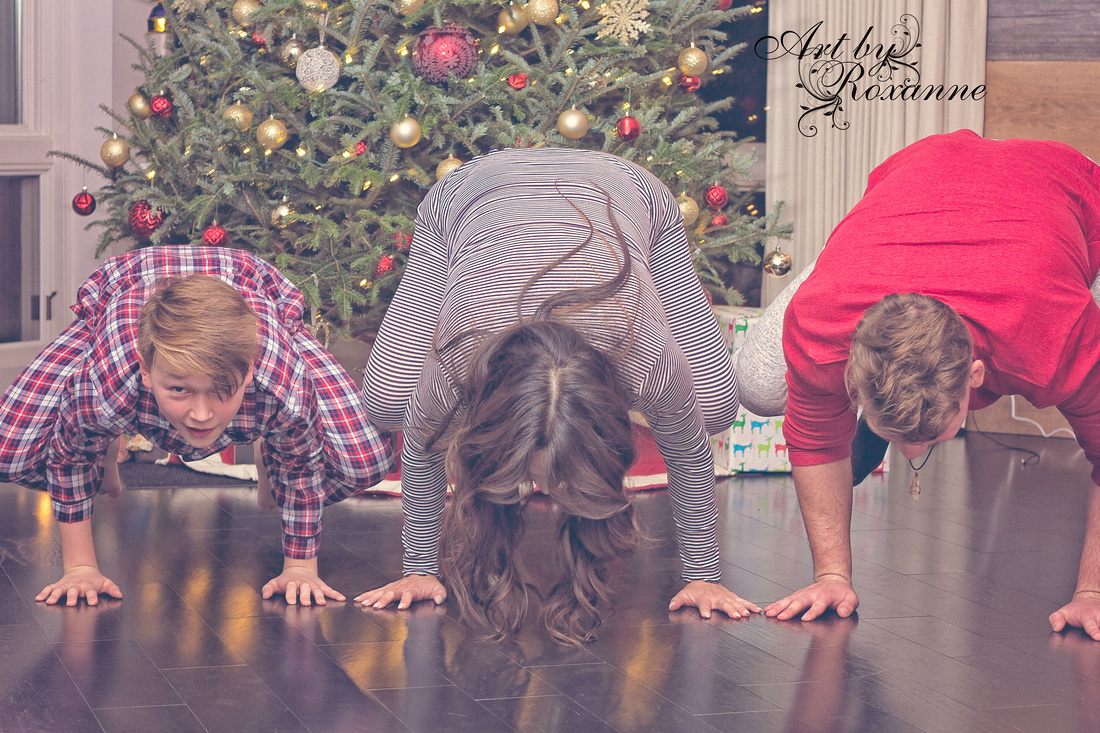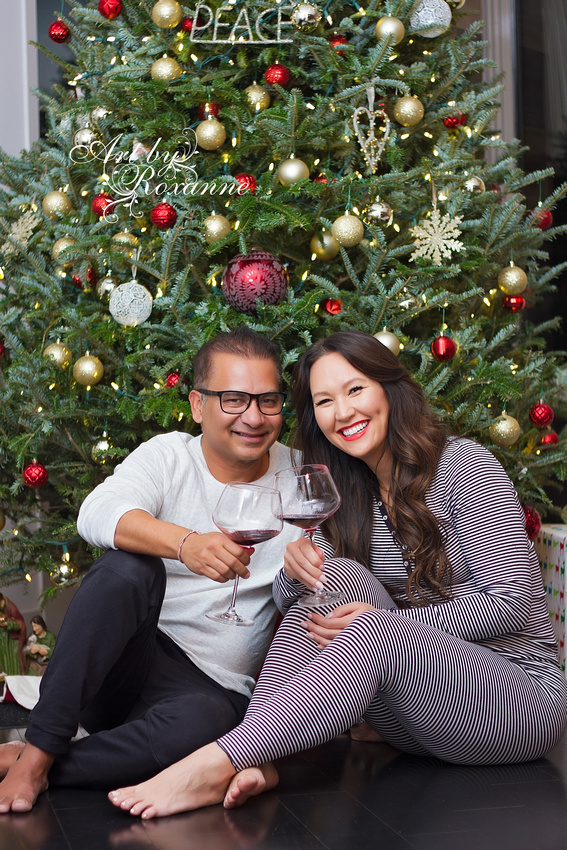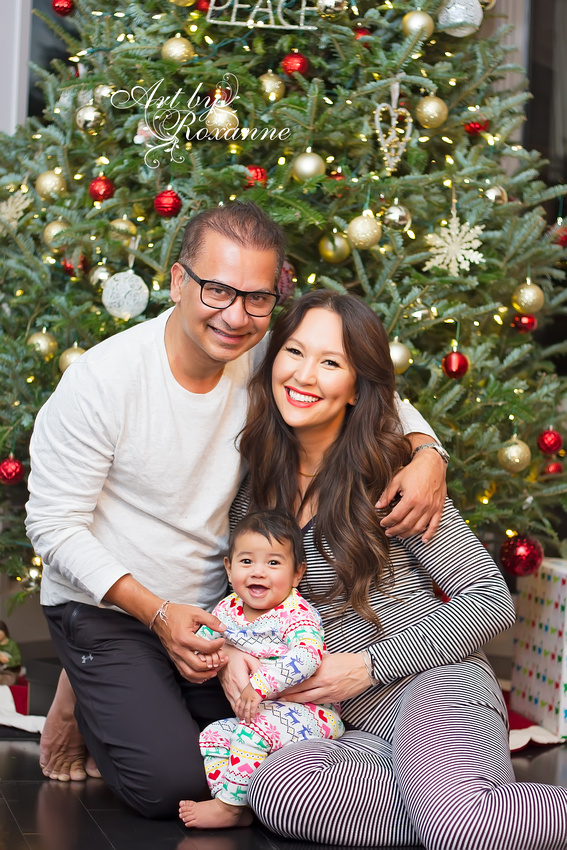 Terrence and Candiss, Blakely and baby Bryn
The Reeves have just moved back from California to their roots in Michigan. I can't tell you how much I already adore every one of them but their little poser 2 year old Blakely really stole my heart!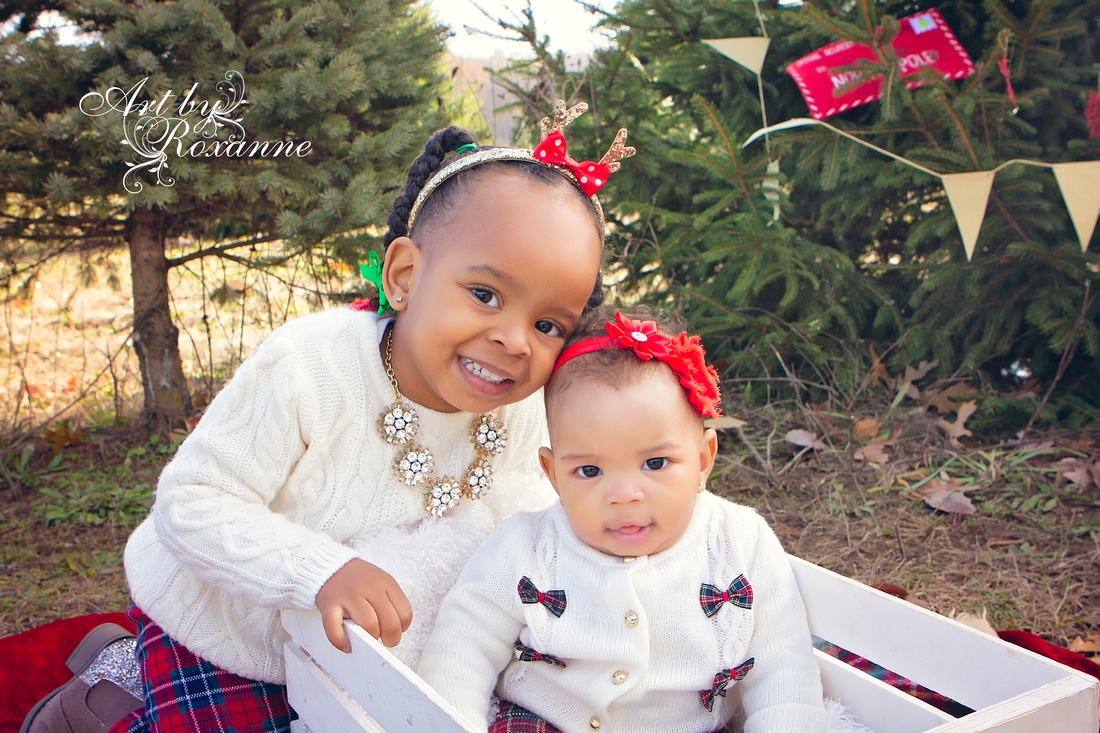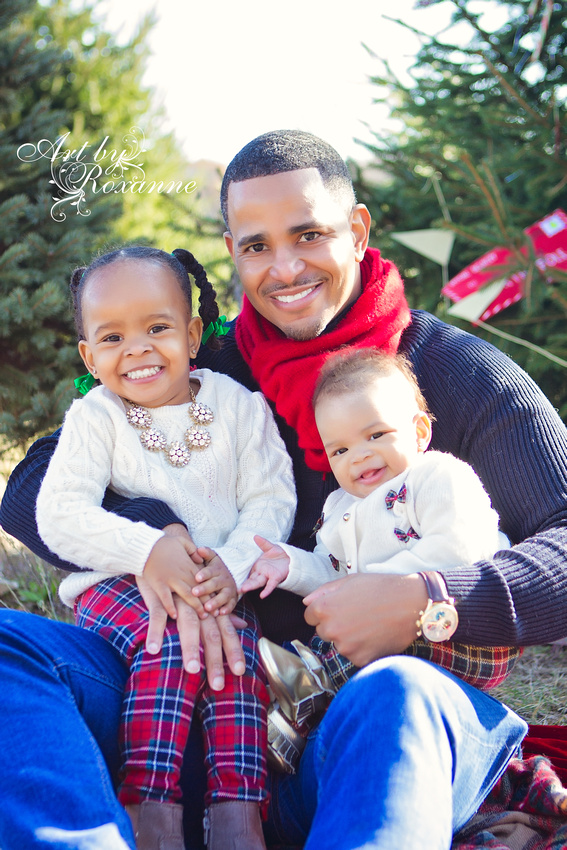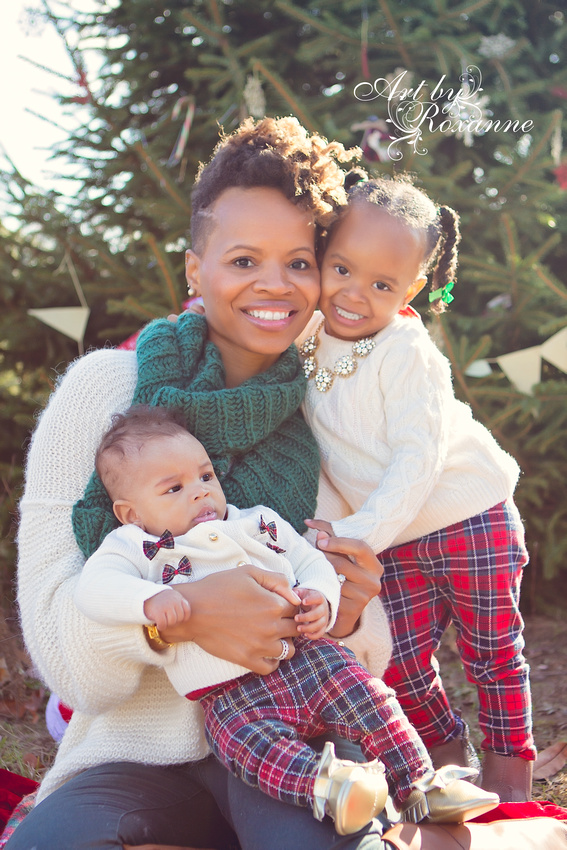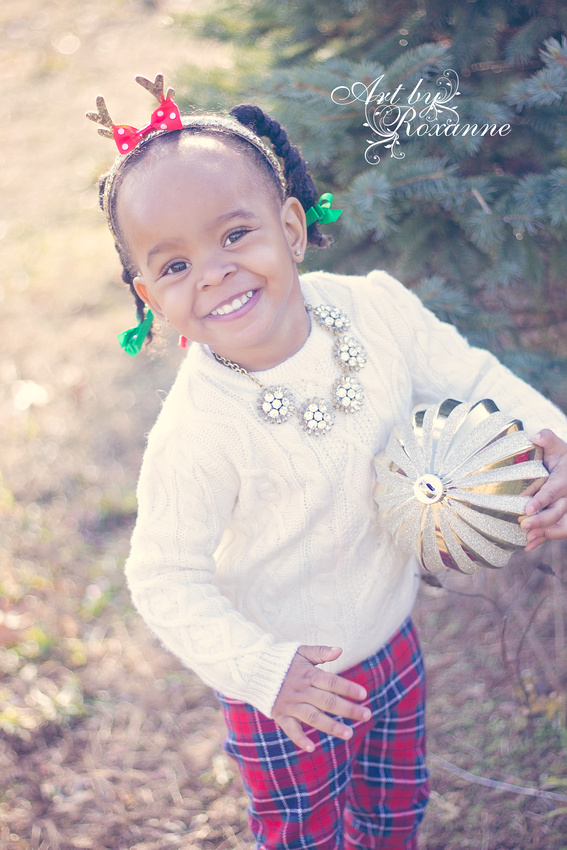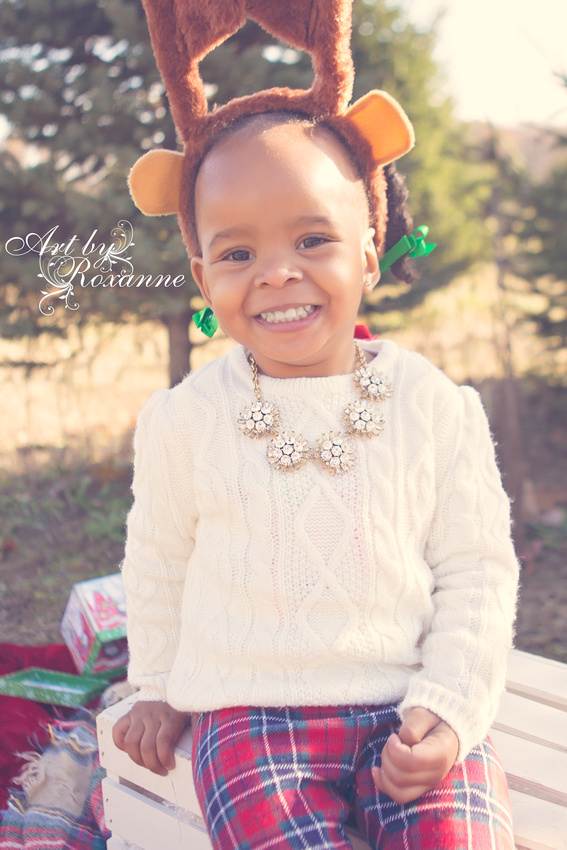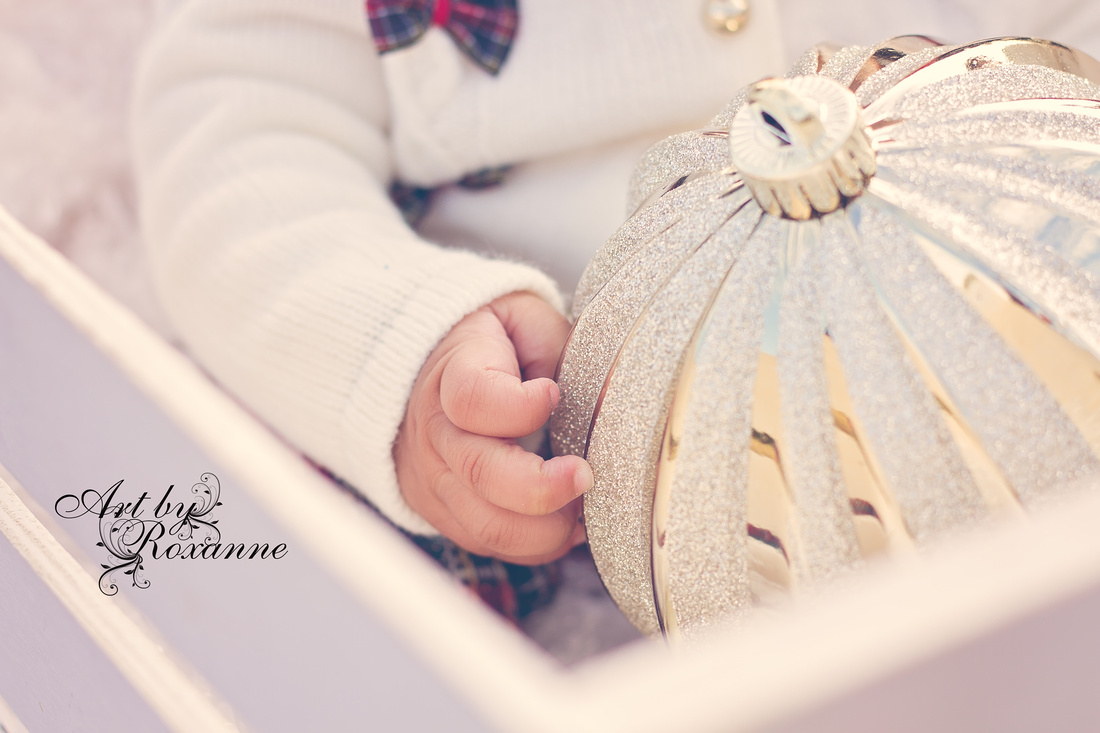 Then there is my own sweet Savanah, the baby of the family.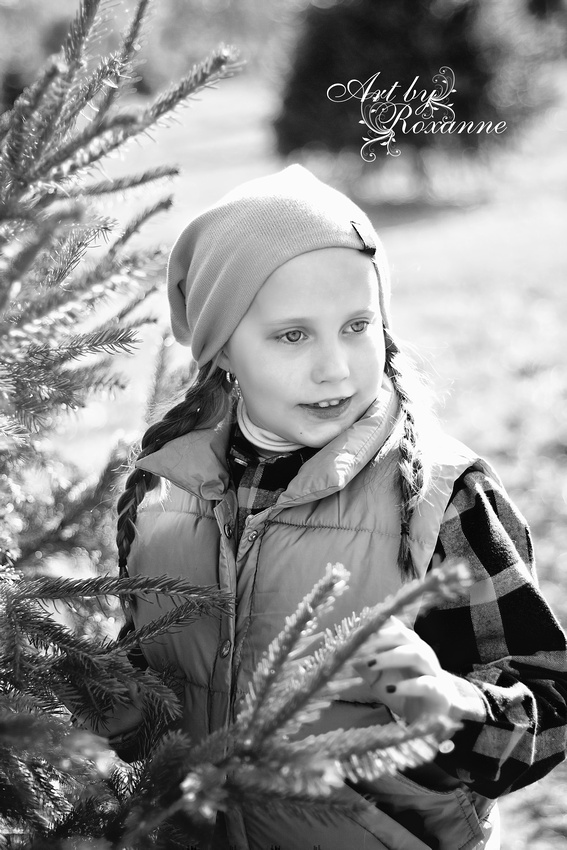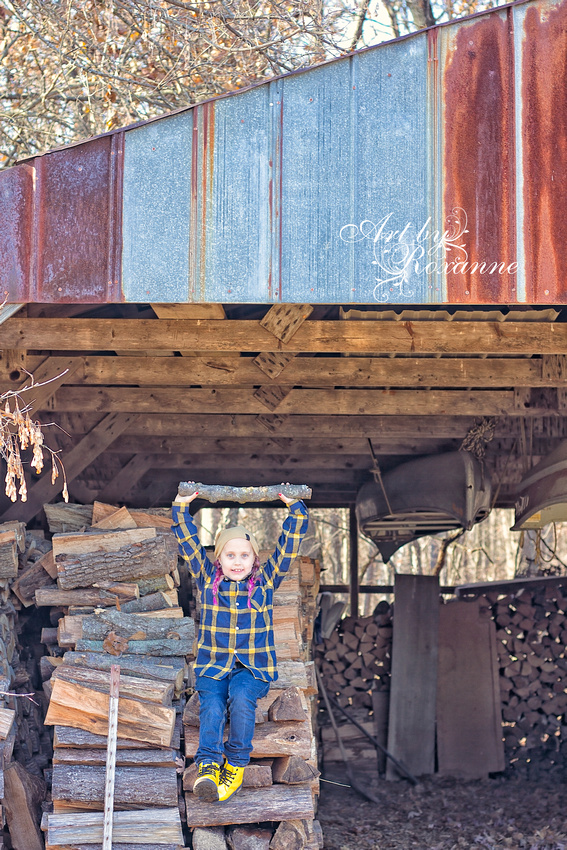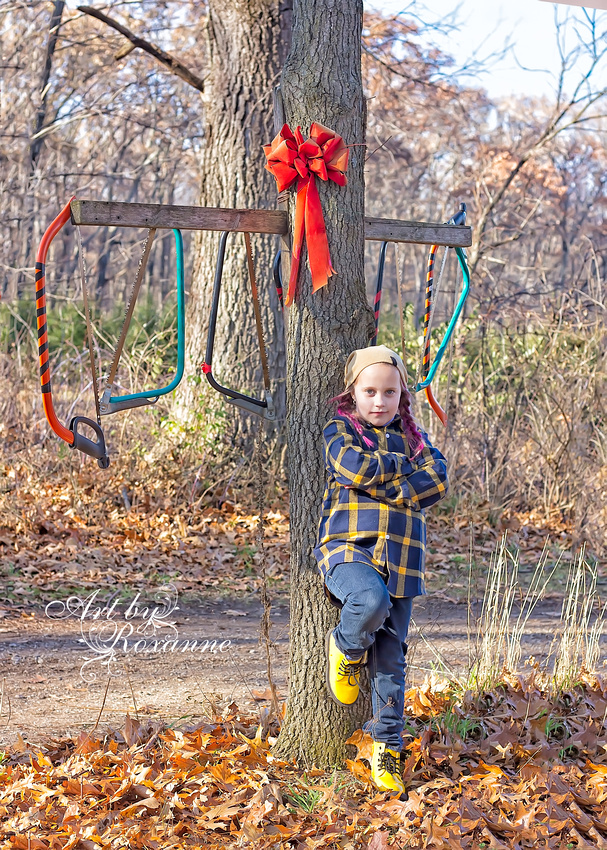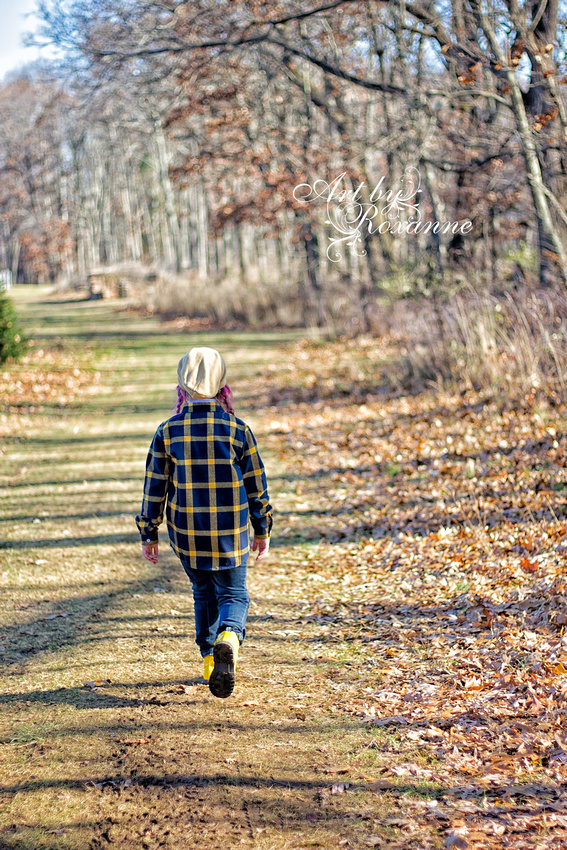 Life would not be the same without best friends you are related to, also known as cousins.
Here is Savanah with her best friends by choice and birth, Justin and Rylyn.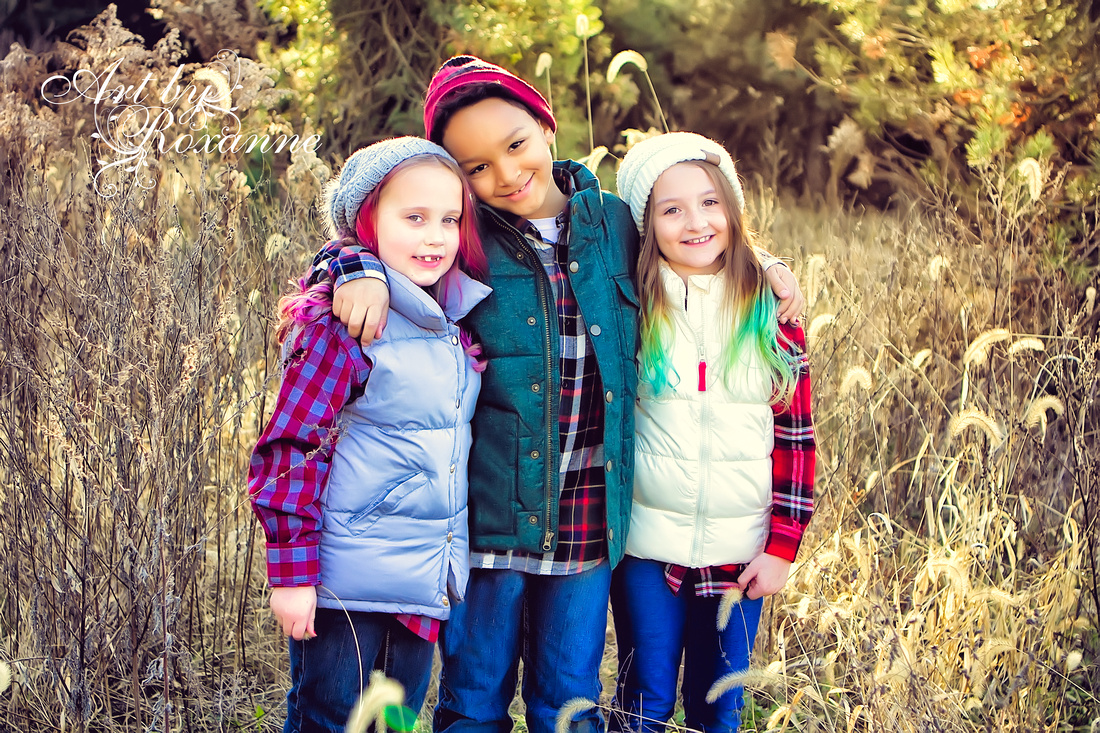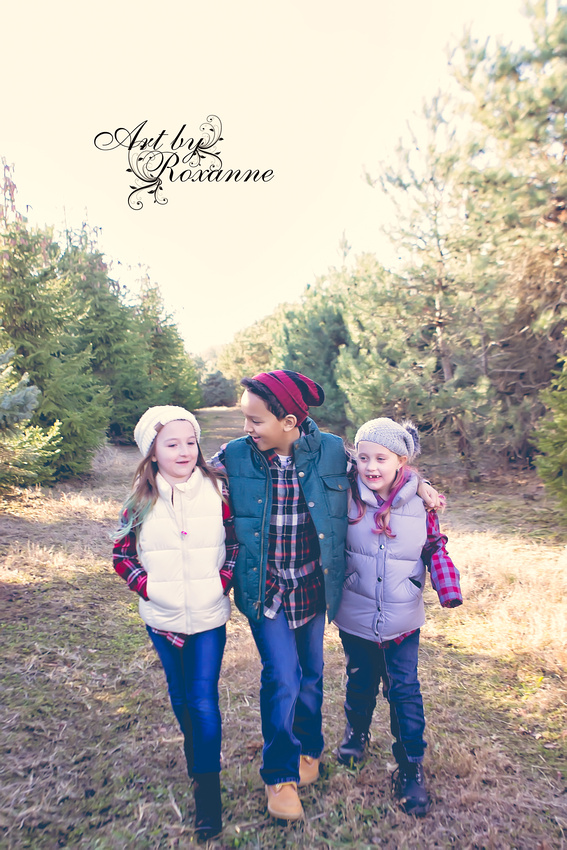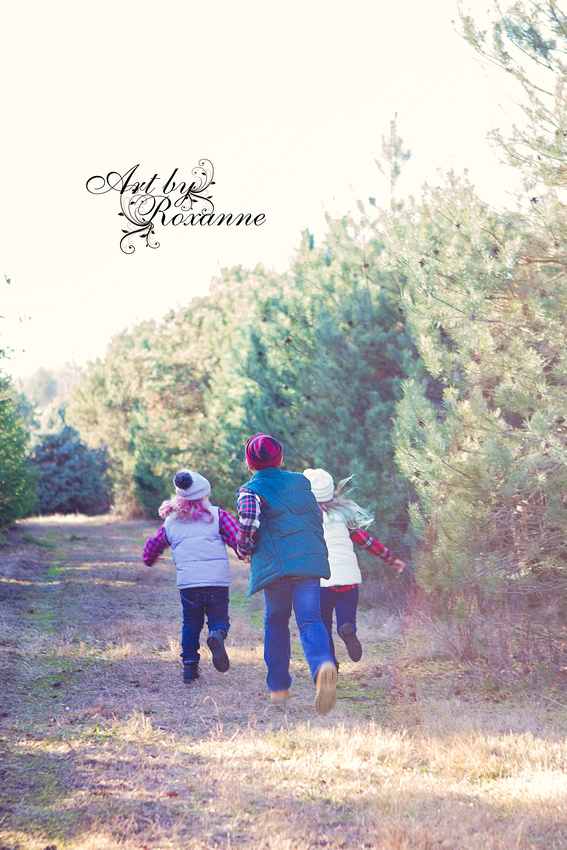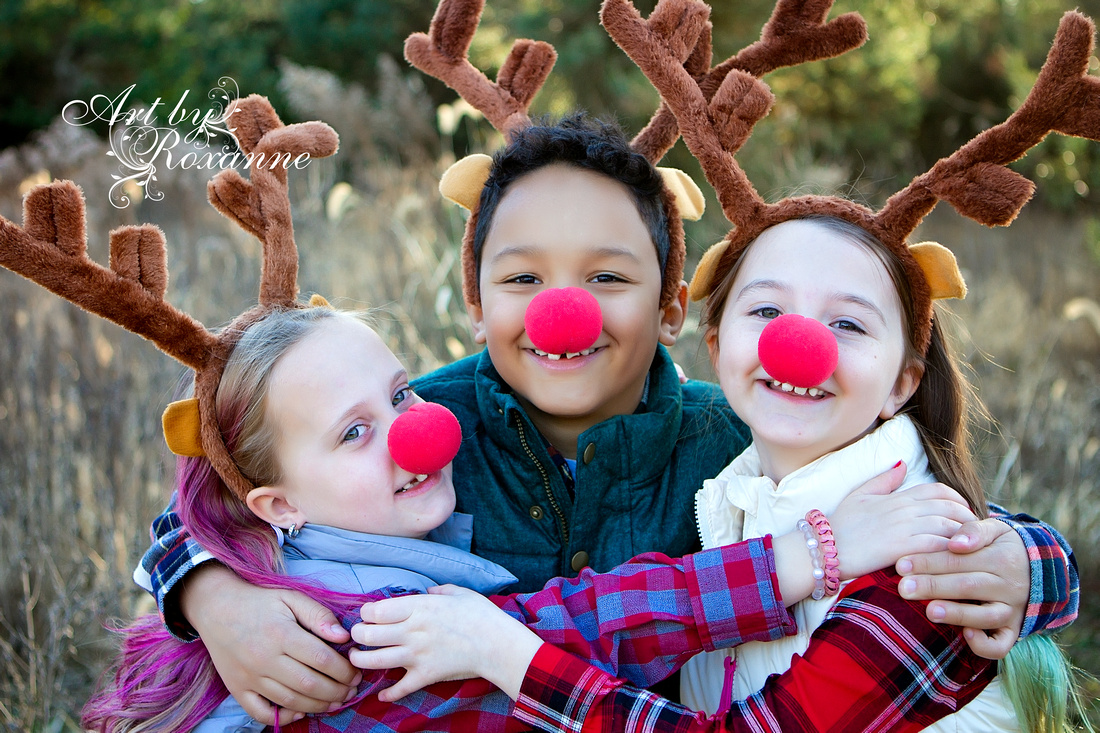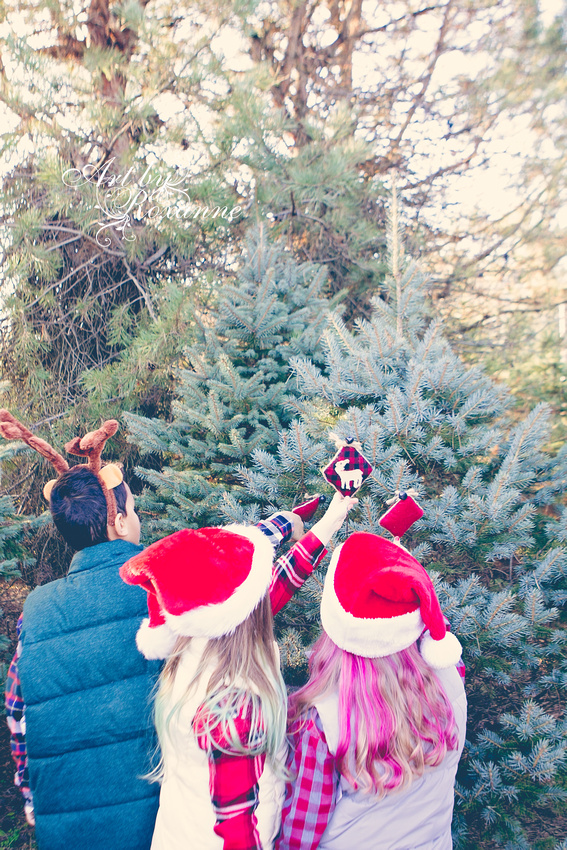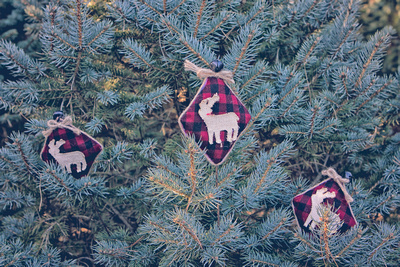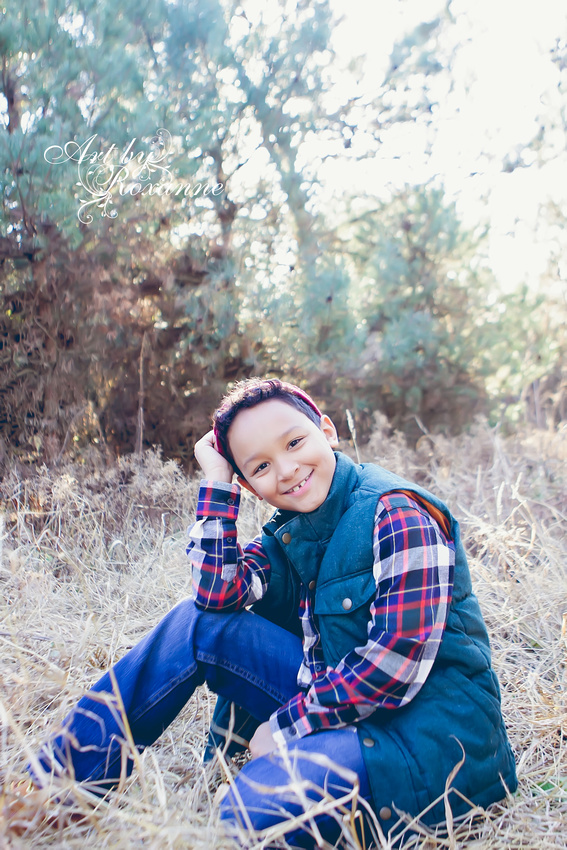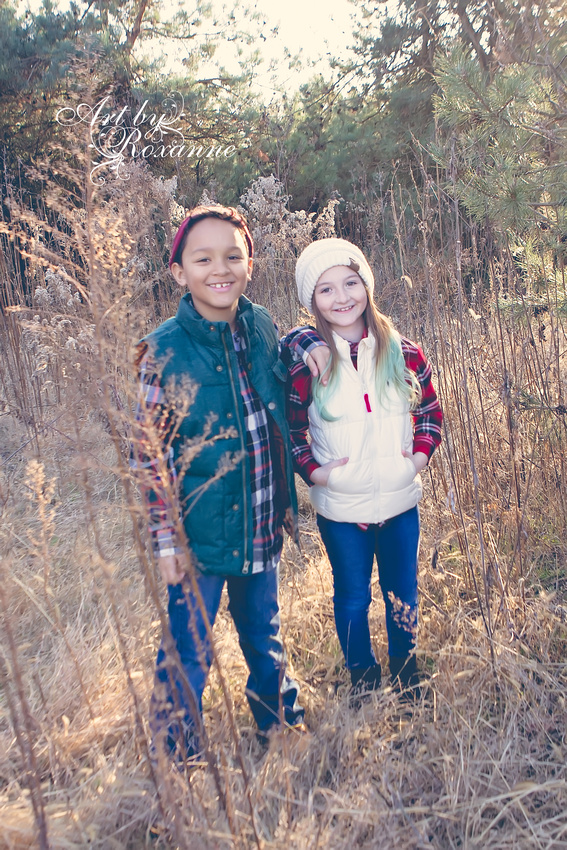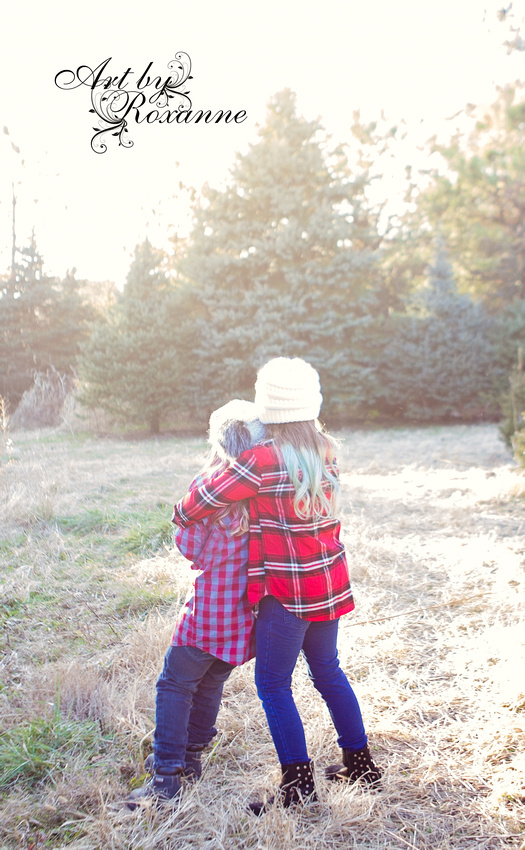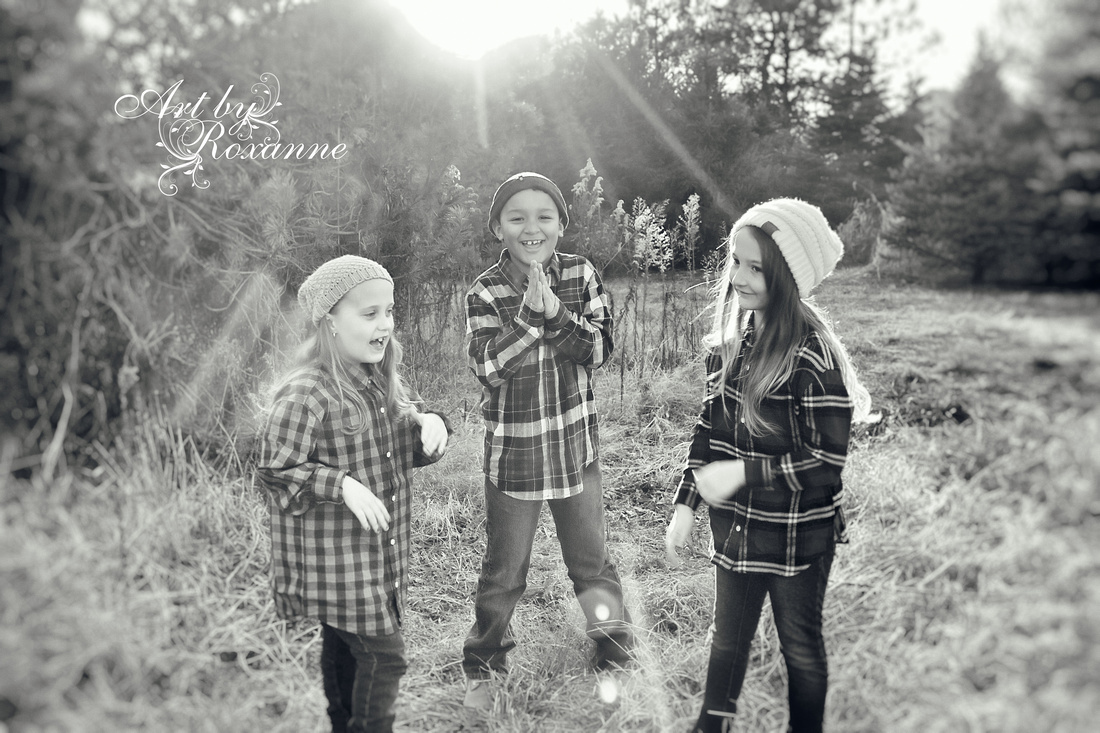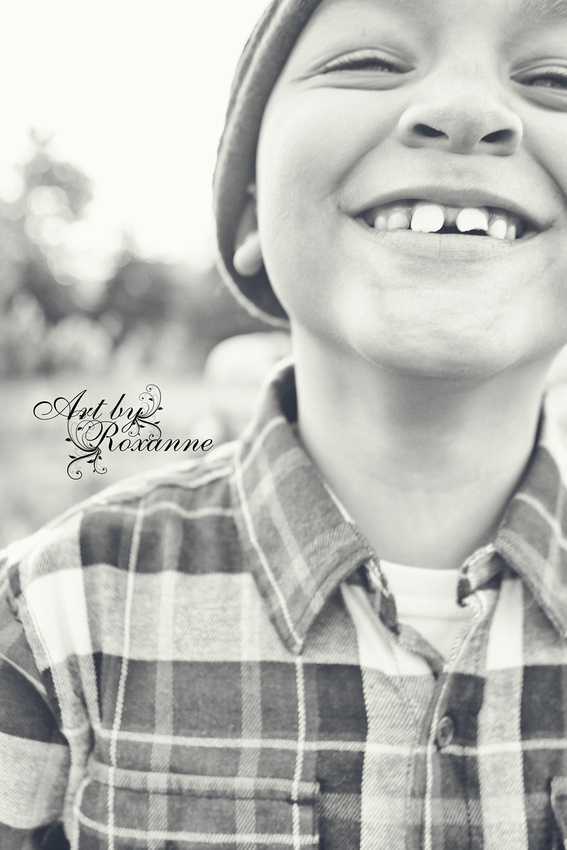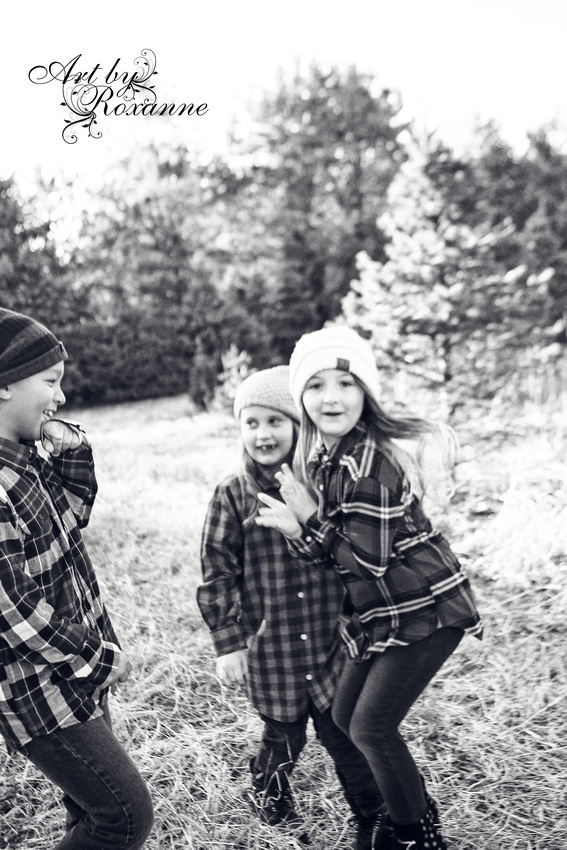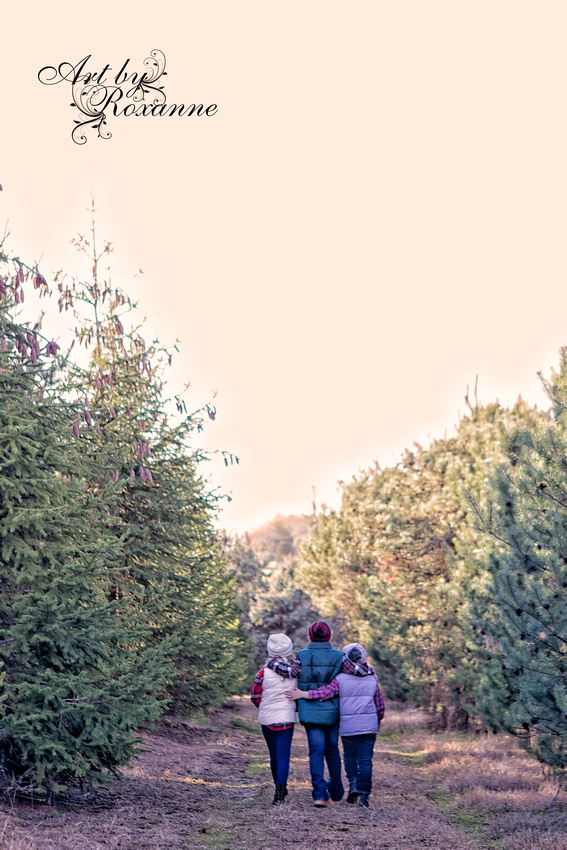 And then the other part of my heart...two of my grandbabies, Felicity and Dawson (missing baby Ariana in Alaska!)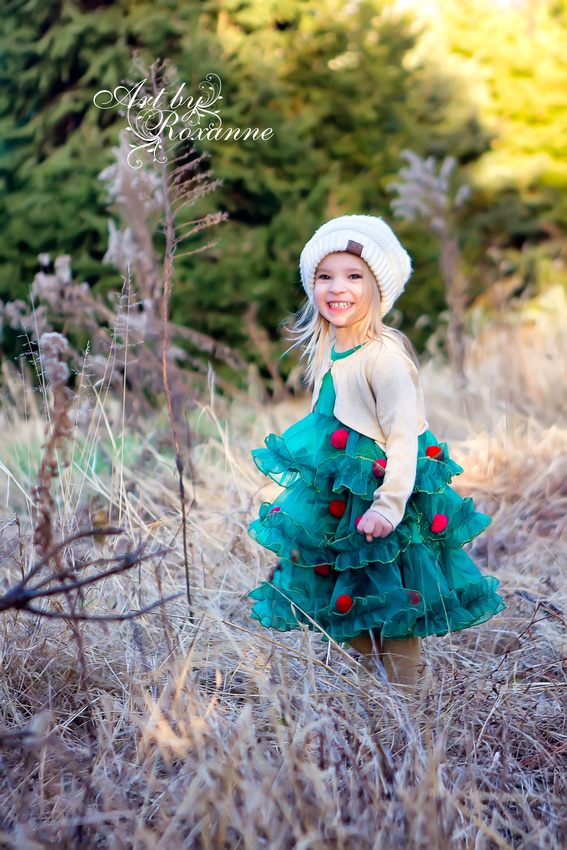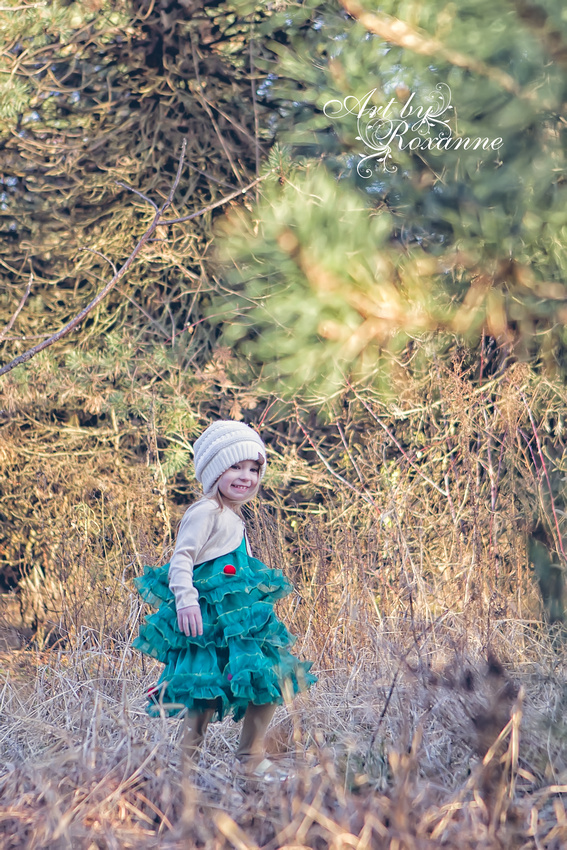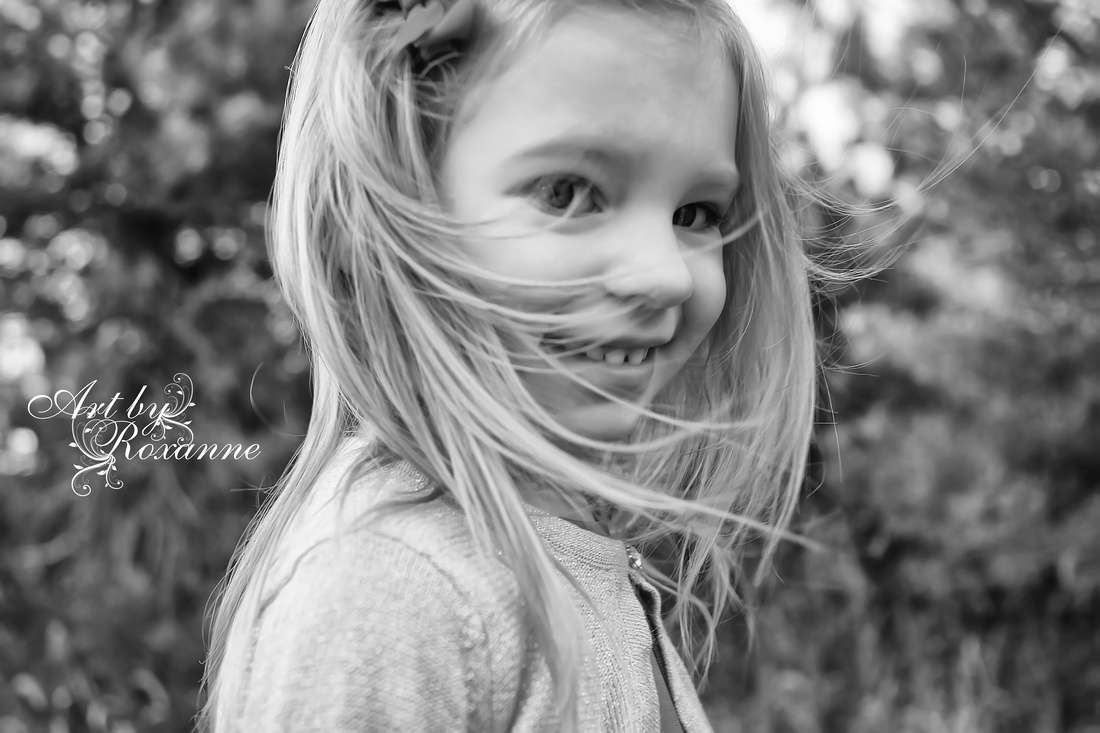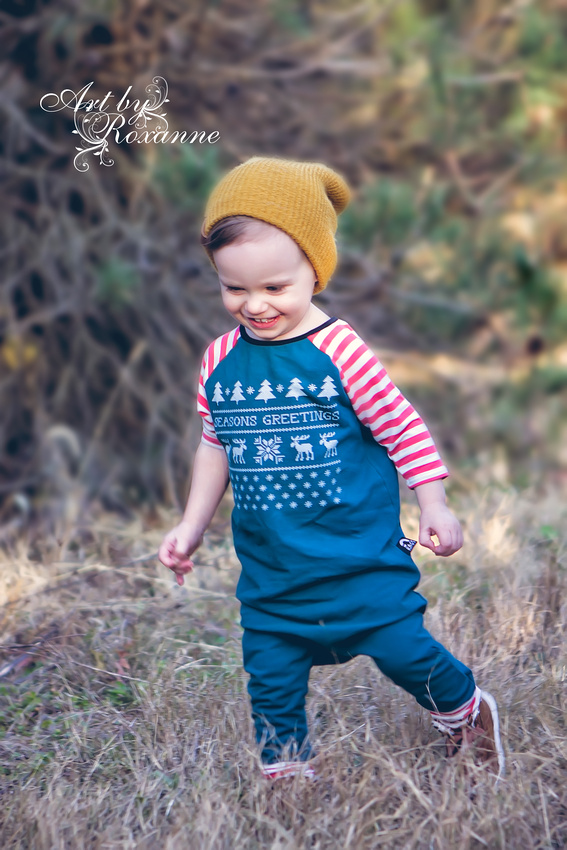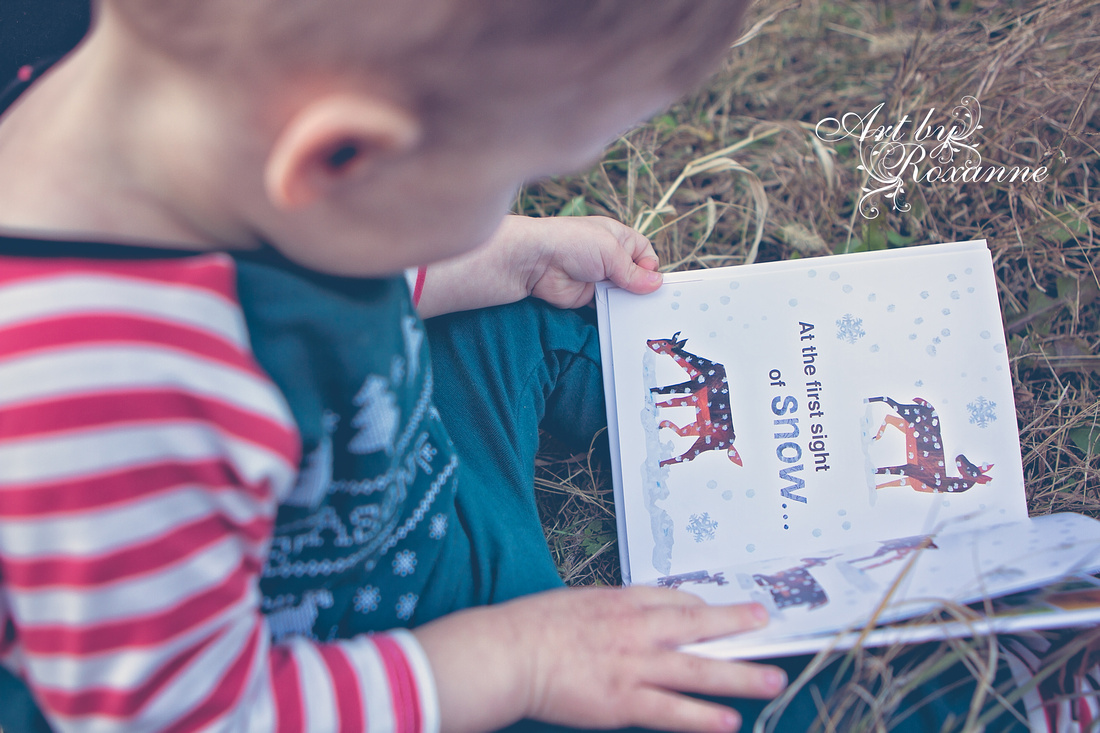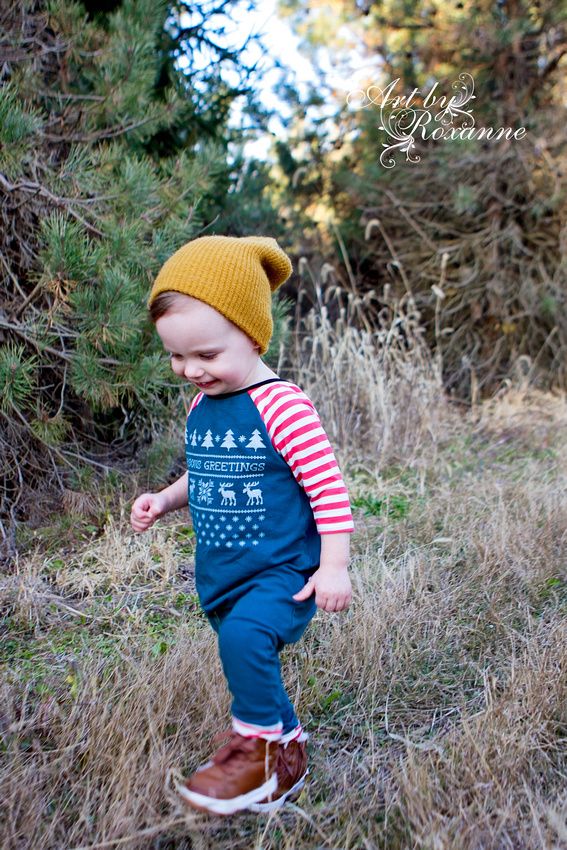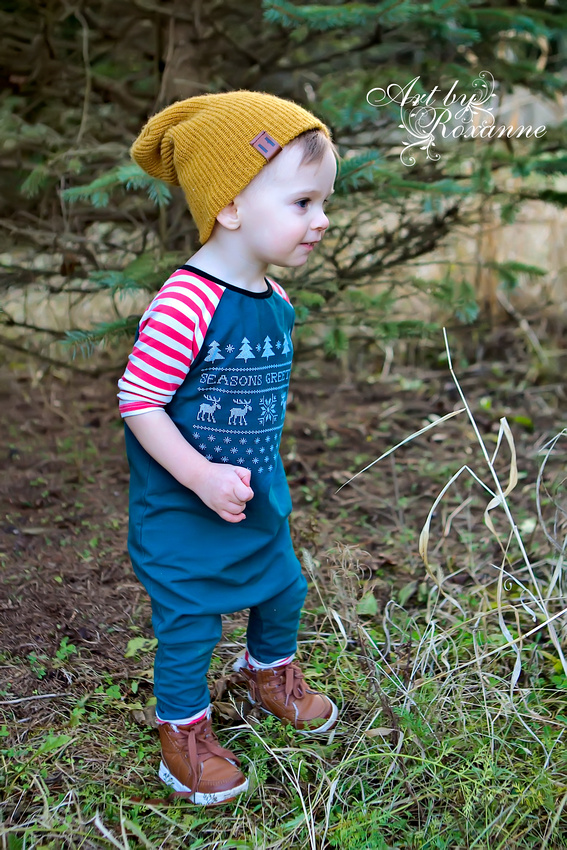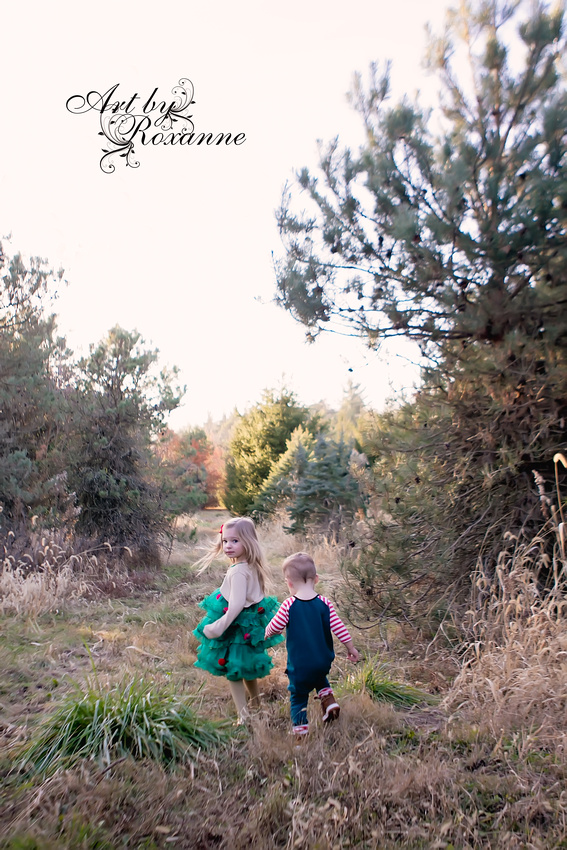 Another set of brand new clients, the Eccleston Family-
Tony, Migdalia, Brianna, Jayden and Mikayla.
I look forward to getting to know this lovely vivacious family better!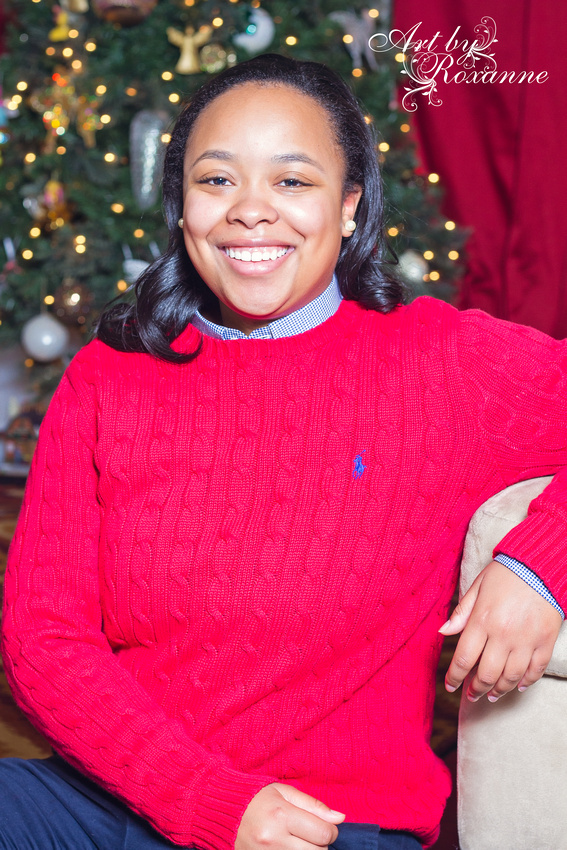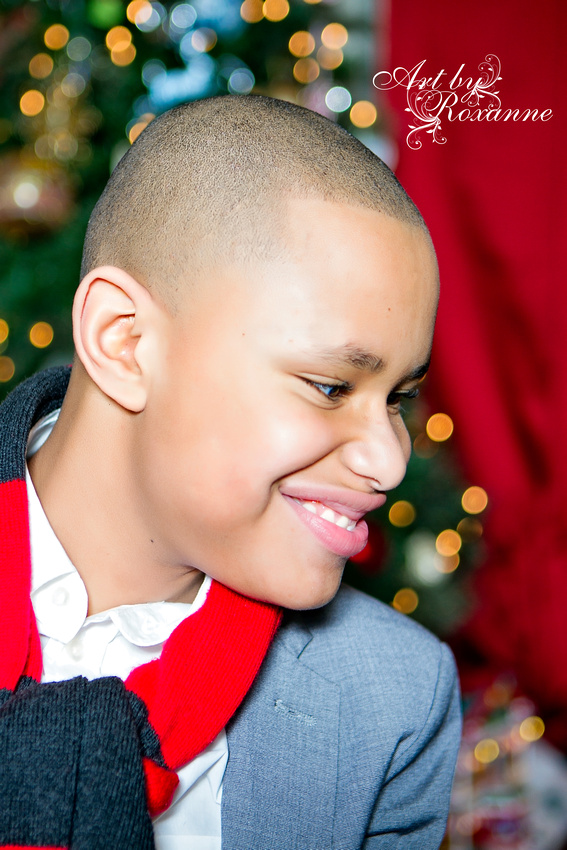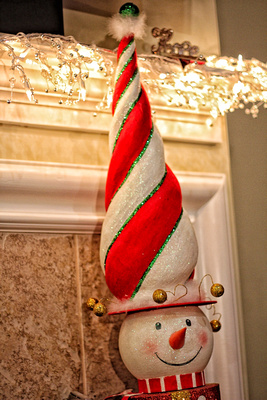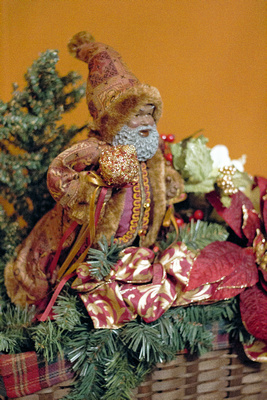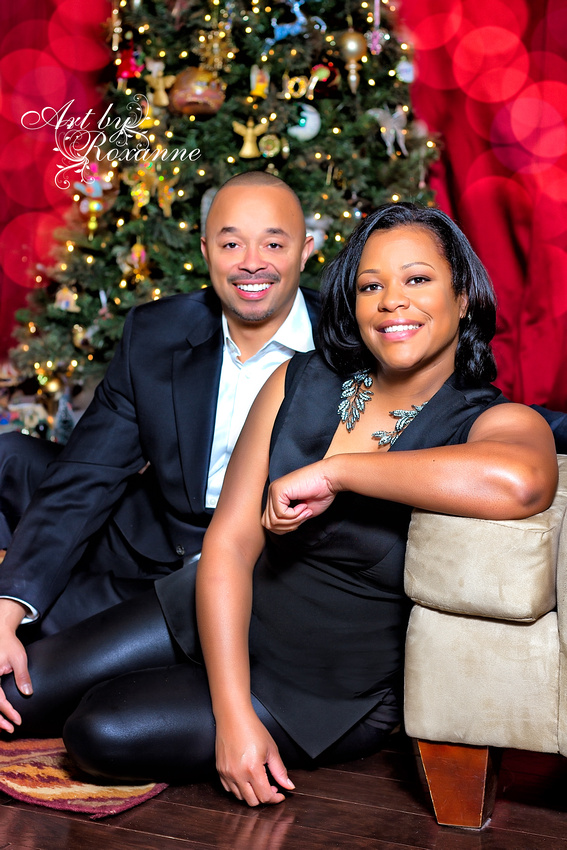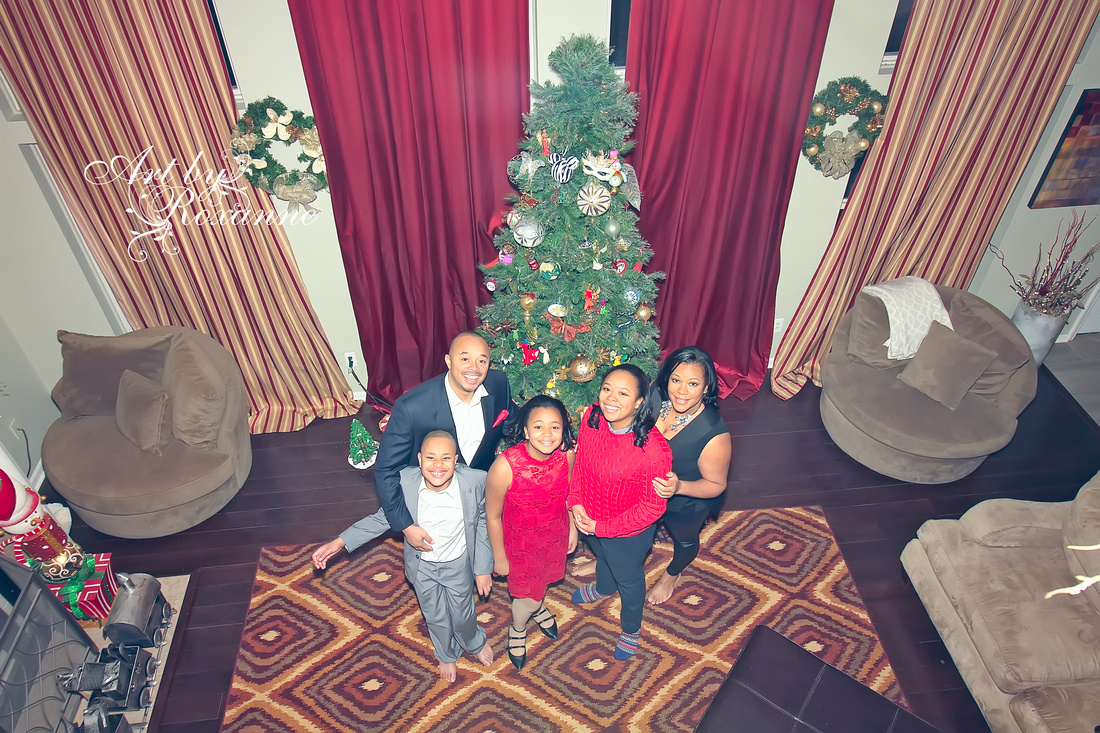 Last but certainly not least.... Santa Claus!
And best of all? Santa Claus will be making a personal appearance in Art by Roxanne's Christmas Mini Sessions in 2018!
Thank you Santa, you rock!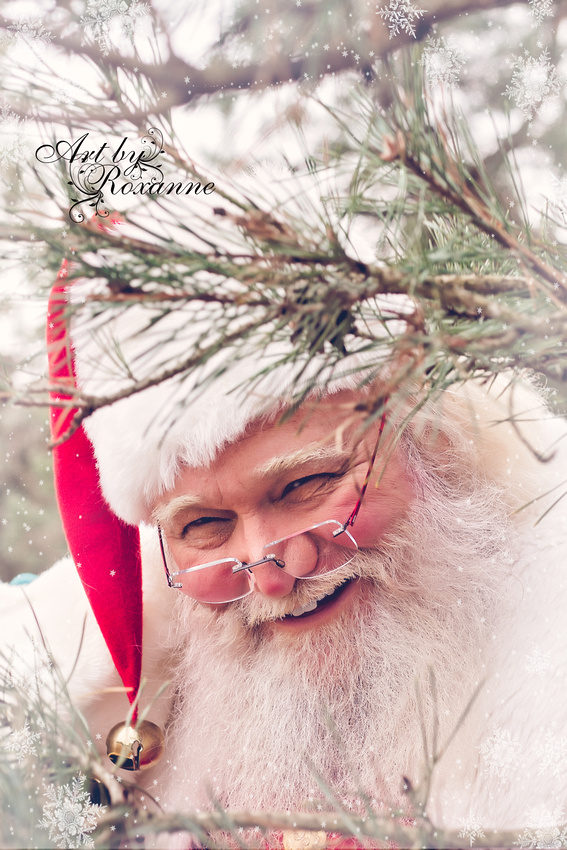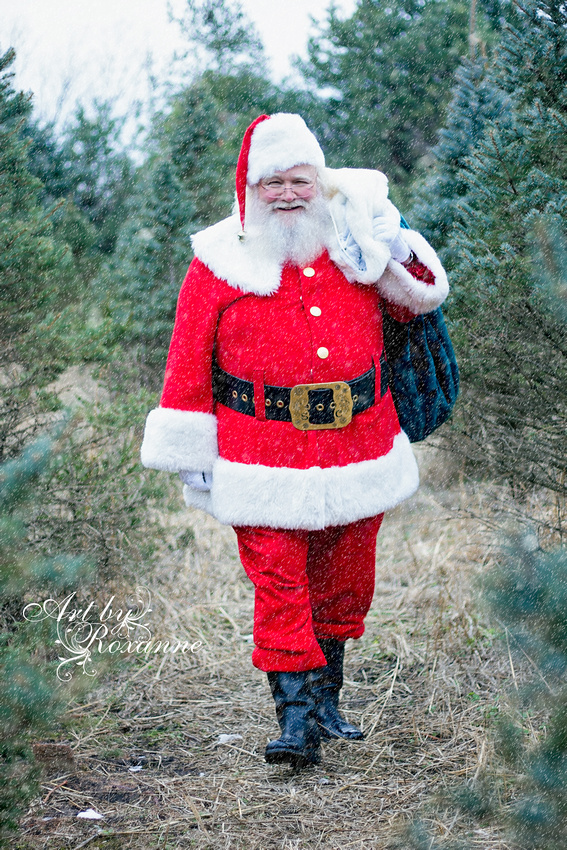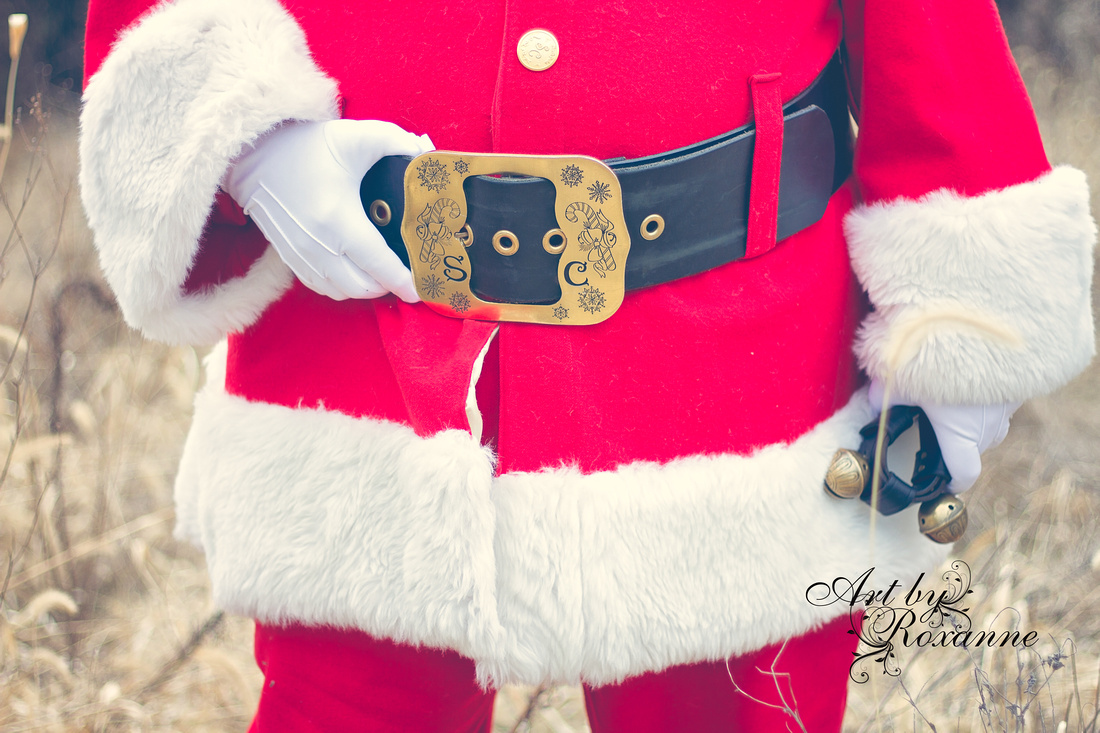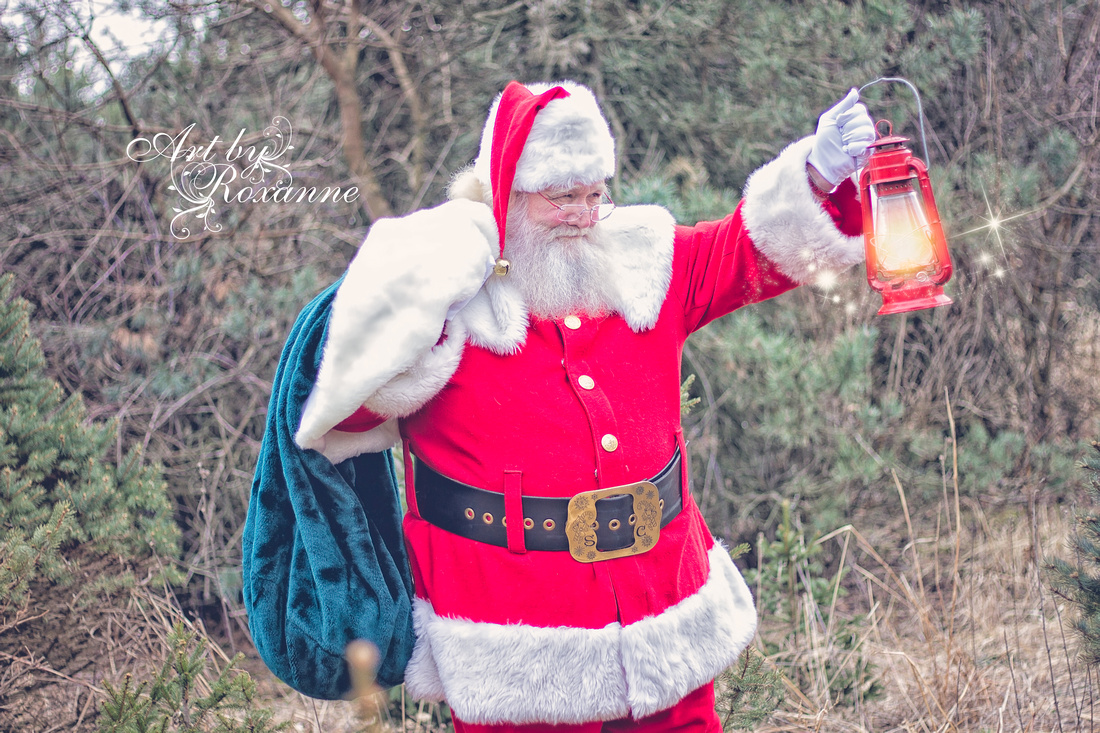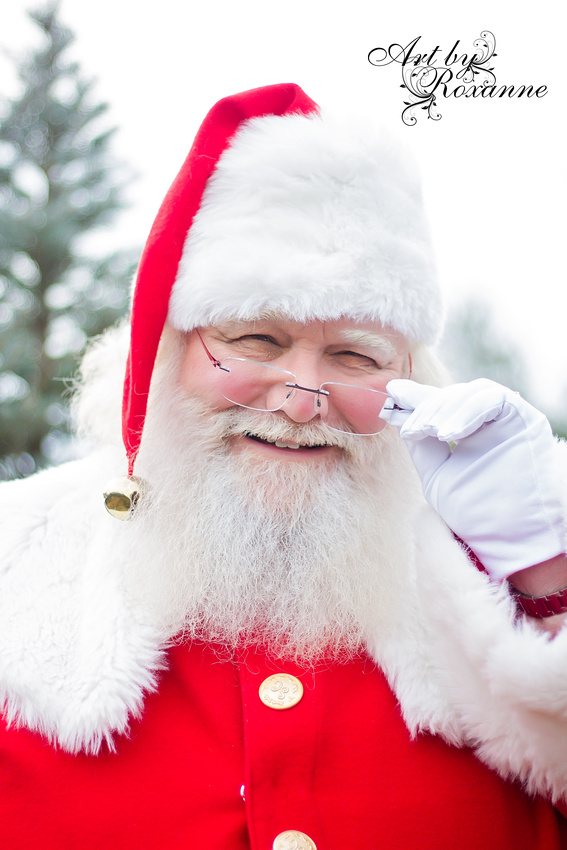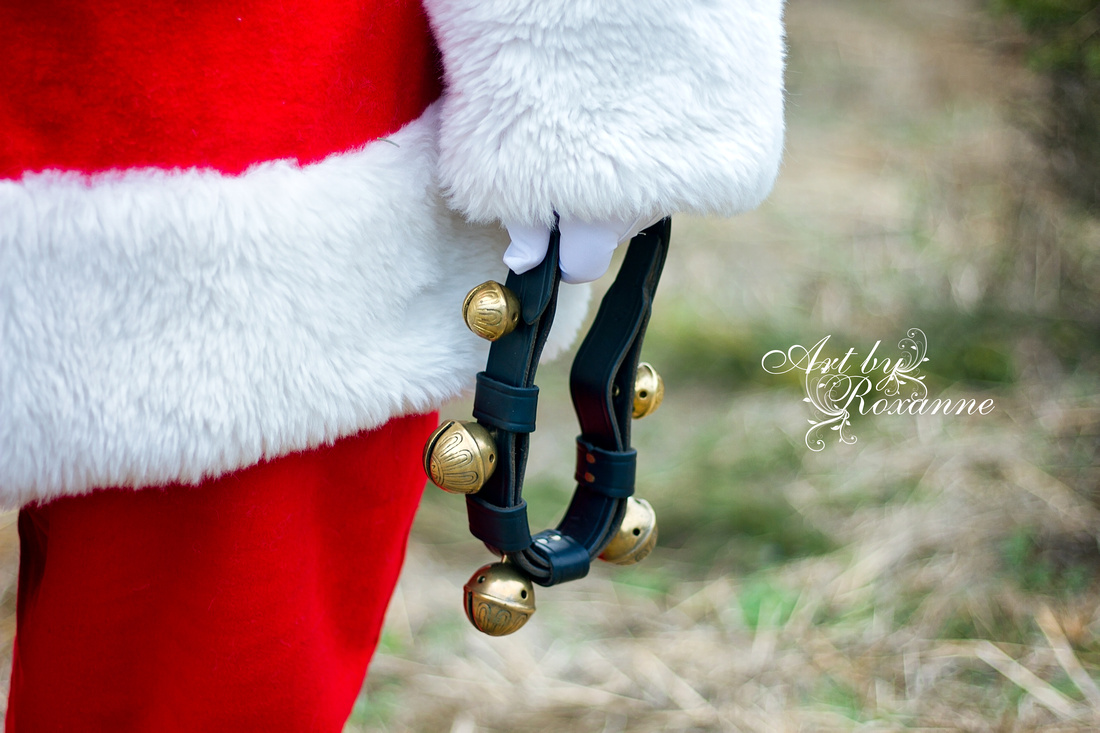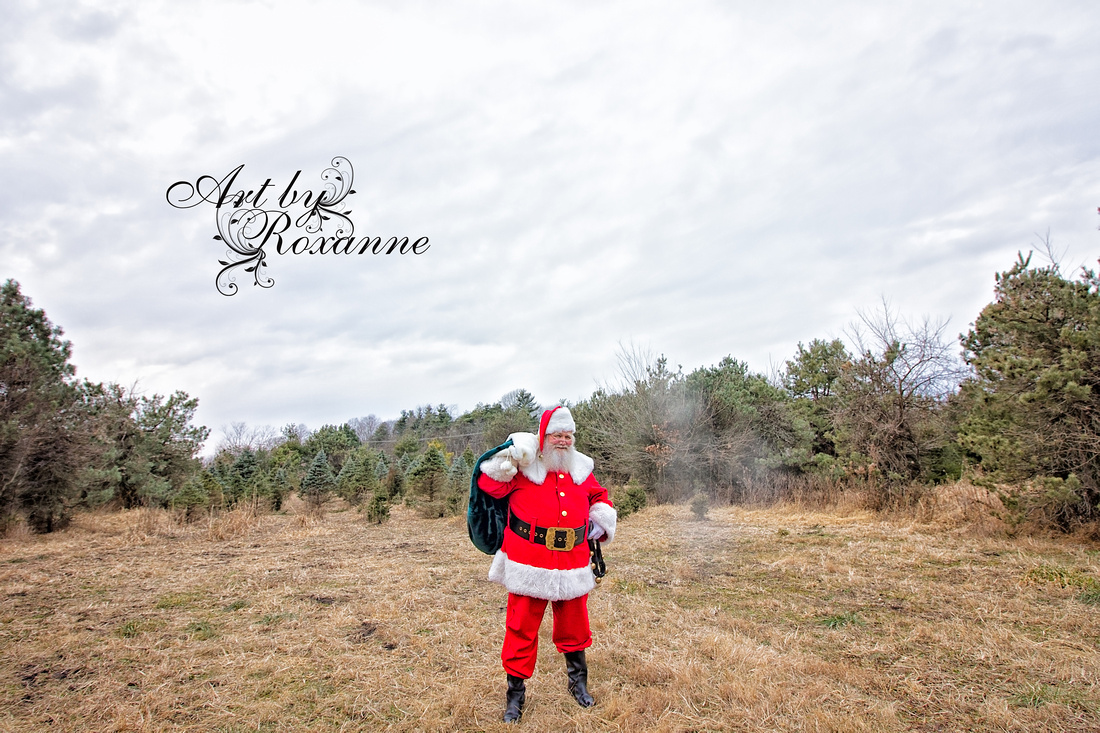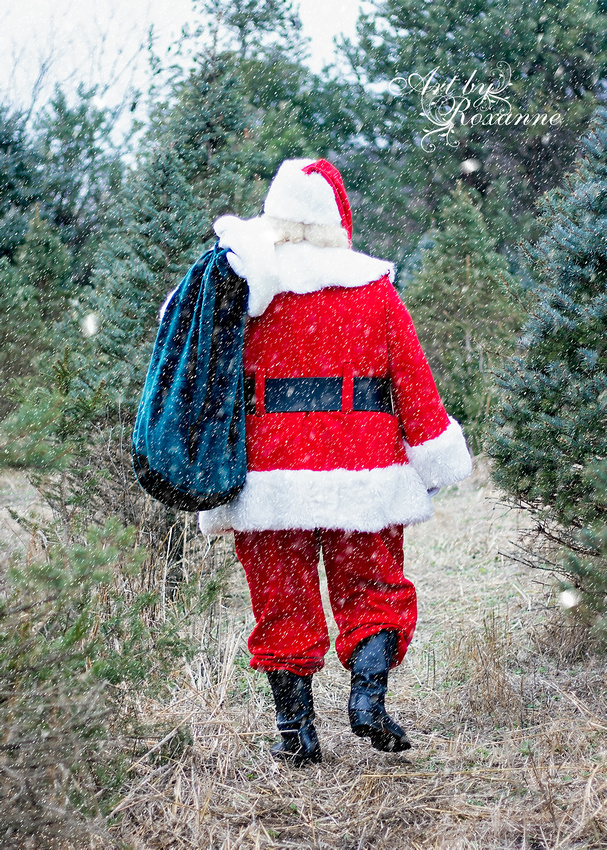 **And a special thank you to Westmans Tree Farm in Dexter, Michigan
and Luers Tree Farm in Scherererville, Indiana!


http://www.westmanschristmastreefarm.com/

http://luerstreefarm.com/