Family is more than blood.


I am a firm believer that it takes more than blood to make someone your family. I have people who share my DNA who haven't called to see how I am doing in years, and though I will always love them I recognize those people have never truly been a part of me nor do they understand me.
Then there are people who have been in my life and my heart for years and years who are indeed my family, even though the blood in our veins is not the same. We are connected at the heart, where it truly matters.
Mychaela is one of those people. I have known Mychaela since she was born18 years ago and I have been taking photos of her since my black and white film days, all the way to her recent prom.



And she, and her mother and brother, are my real family. The connected at the heart kind.



Mychaela can be a typical teen, with rebellious ways and a not so perfect attitude, but at the end of the day she has one of the sweetest hearts I've ever known and I love her to death. Even if we conflict at times (she is as bullheaded as I!), I know she has the potential to be anything she sets her mind to and I can't wait to see what her future holds.

After Mychaela graduates from Valparaiso High School, she is considering joining the Navy and then going to college for social work. She wants to help children who have been abused. A subject that means a lot to her.

With Michaela's spirit and open heart I know there is nothing holding her back!





Love to you always Mychaela, my family, my heart.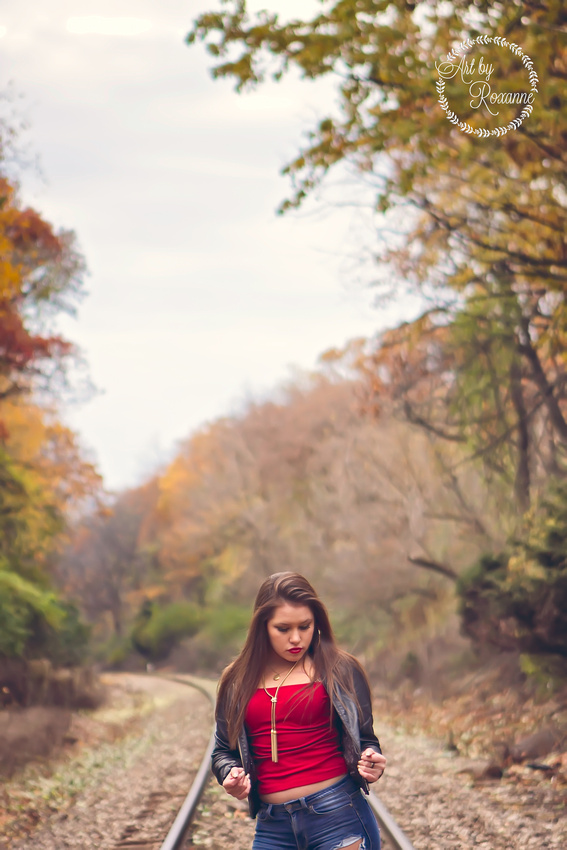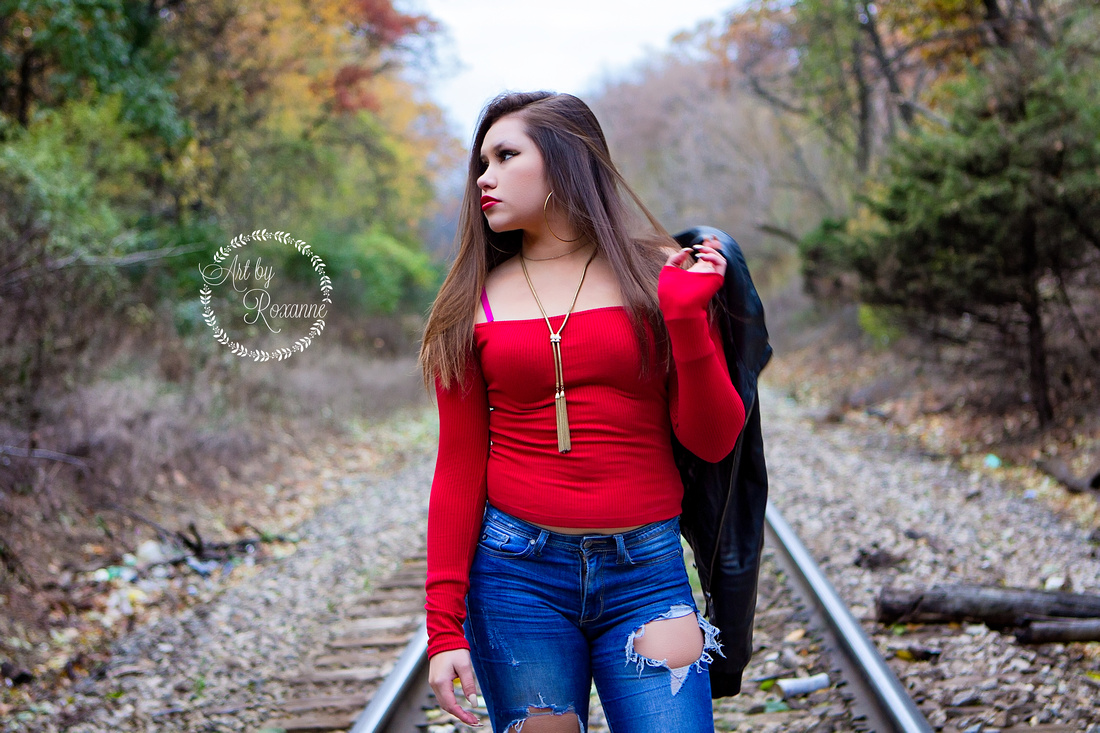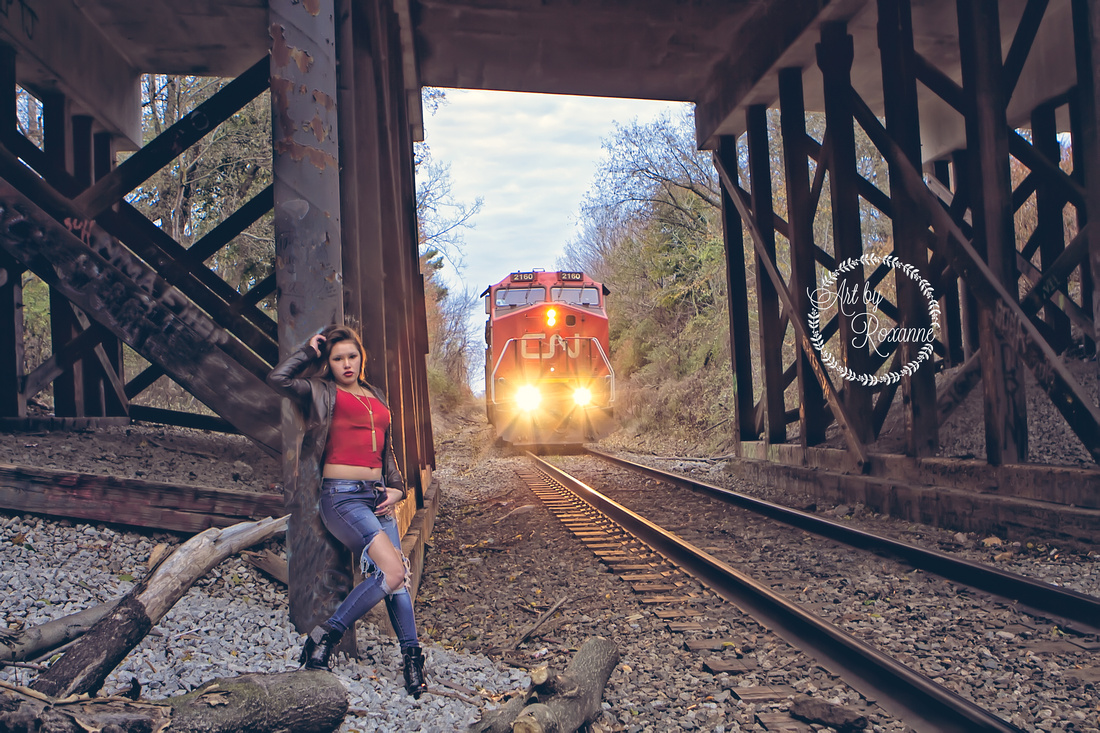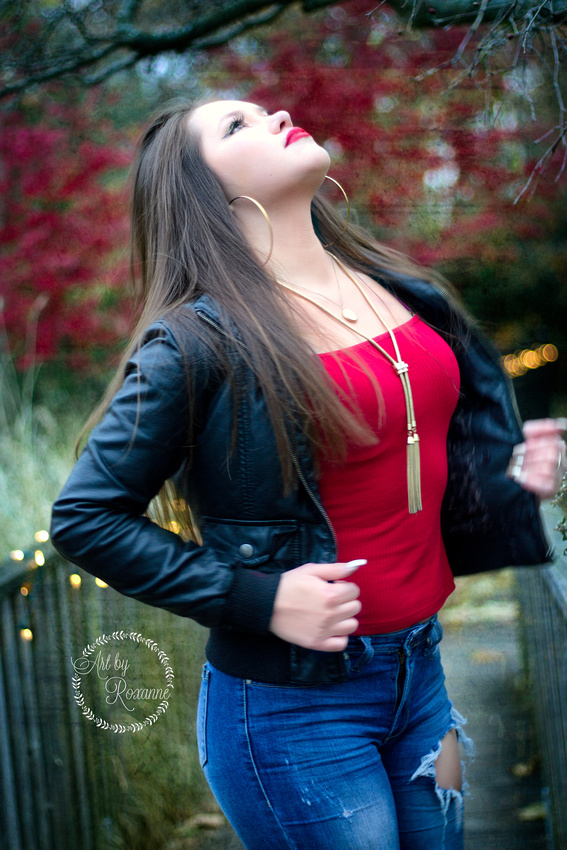 Stay tuned for Mychaela's upcoming winter images!



Shout out to http://alicialyon.com/ for my new watermark!