New Year, New Life


On November 24th I was scheduled to do a maternity session for Marisol...but her little Liam had other ideas and on November 23rd Marisol went into labor. Twenty four hours later little Liam made his debut one month early, weighing a very healthy 7lbs and 14oz and measuring 21 and half inches long.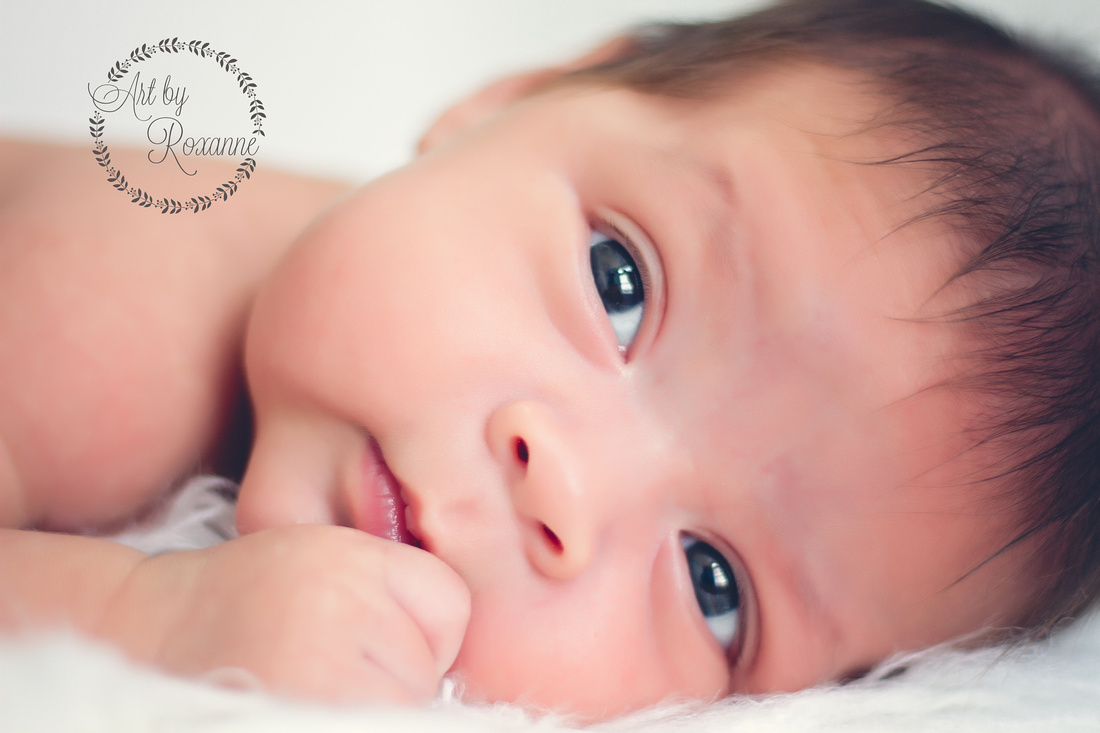 Arriving at Brian and Marisol's modern and beautiful light filled home I found unopened gifts underneath the Christmas tree.
Apparently having a new baby arrive a month early put's your schedule off a bit haha!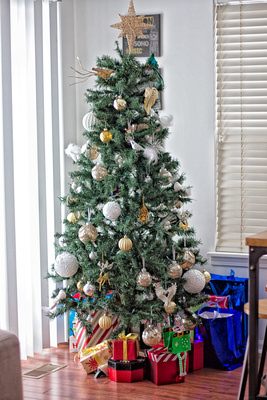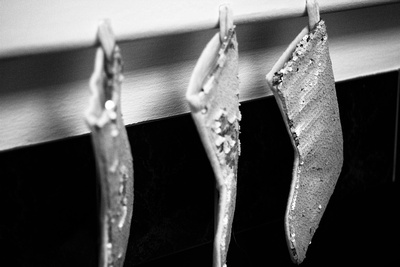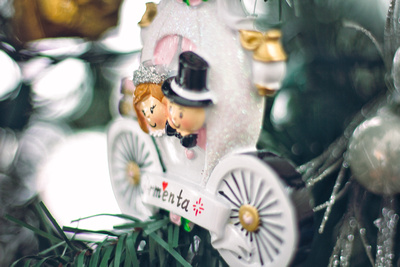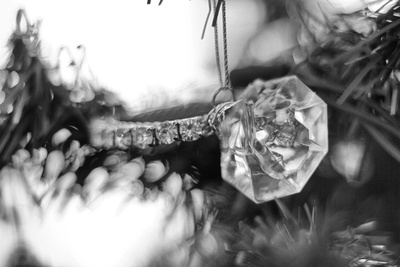 I couldn't believe that this young looking couple have been together 22 years dating back to high school!

They were just as cute and as sweet as could be, and their love for gorgeous little Liam was just precious.

Congratulations to this awesome couple on their beautiful new edition to their family. I hope to see him again and again and witness all his sweet milestones!