"And now, born from the ashes, she's a warrior in bloodied black."


You might say Yolanda has been through some battles in her life. But her vivacity and gorgeous laugh would keep you from knowing that.
From her Boudoir to her Pin Up photos , Yolanda's strength and love for life shines through.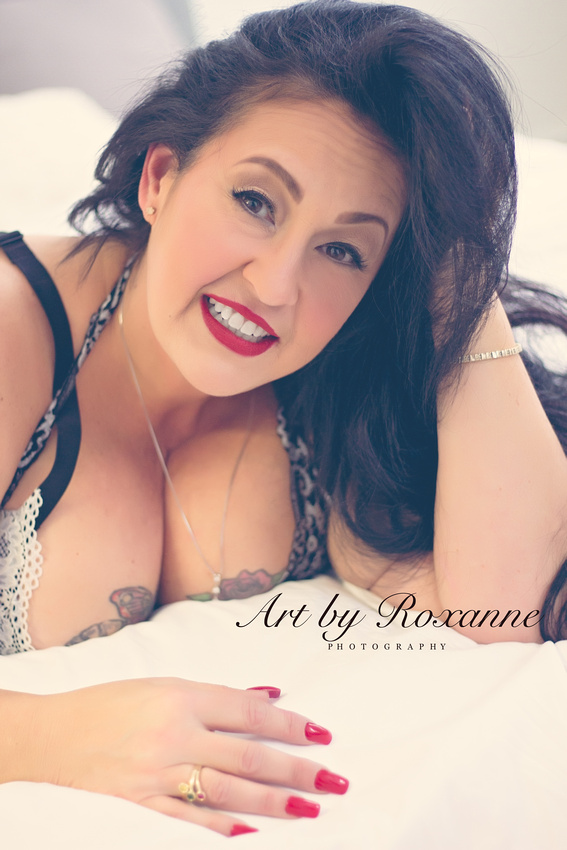 Yolanda is a breast cancer survivor. A battle she continues to fight on a recurring basis.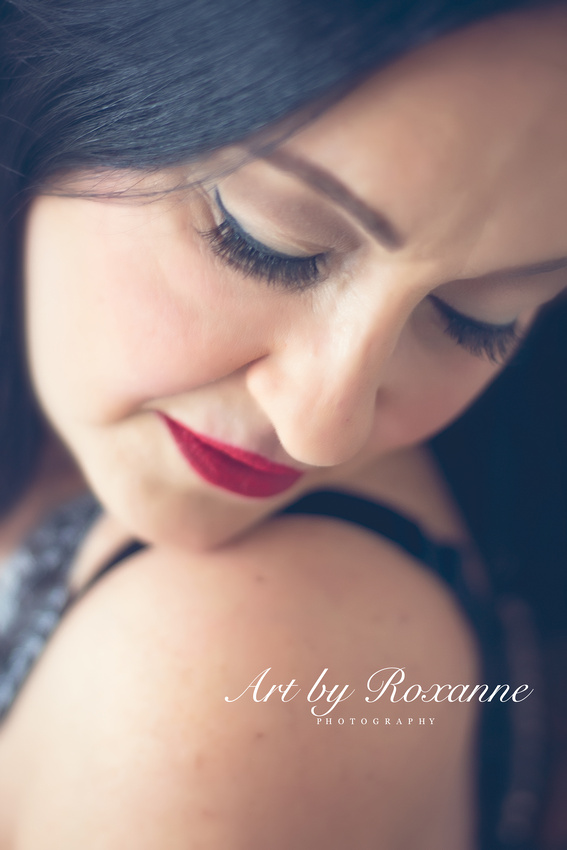 During her photo shoot, Yolanda was able to leave all her personal struggles behind her. Like the warrior she is.

It truly was a pleasure meeting you Yolanda.

Much love, Nancy Roxanne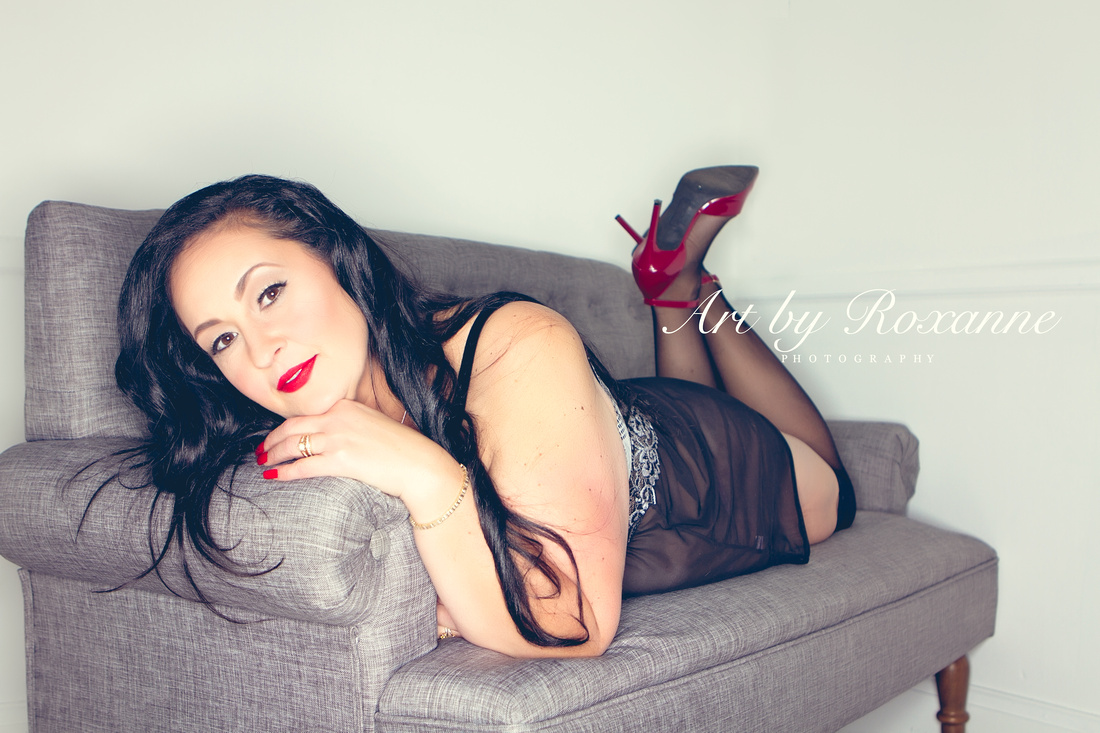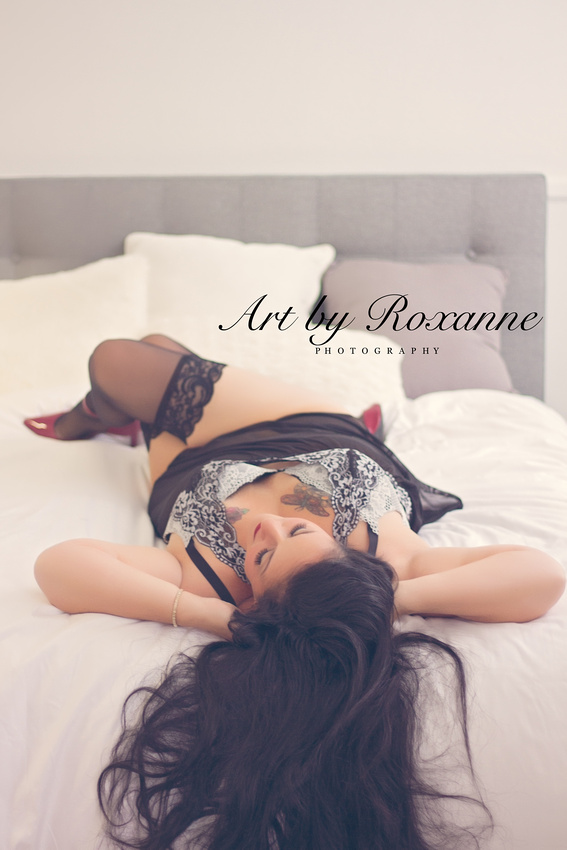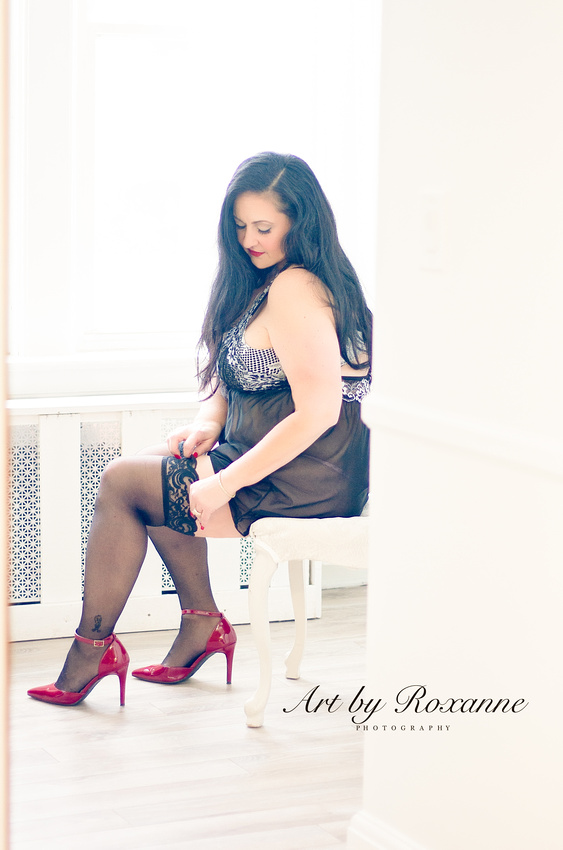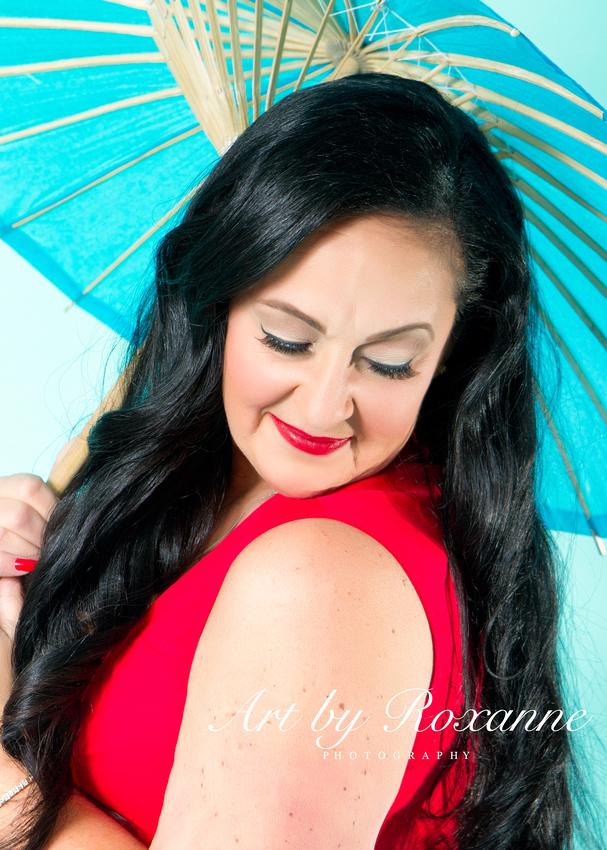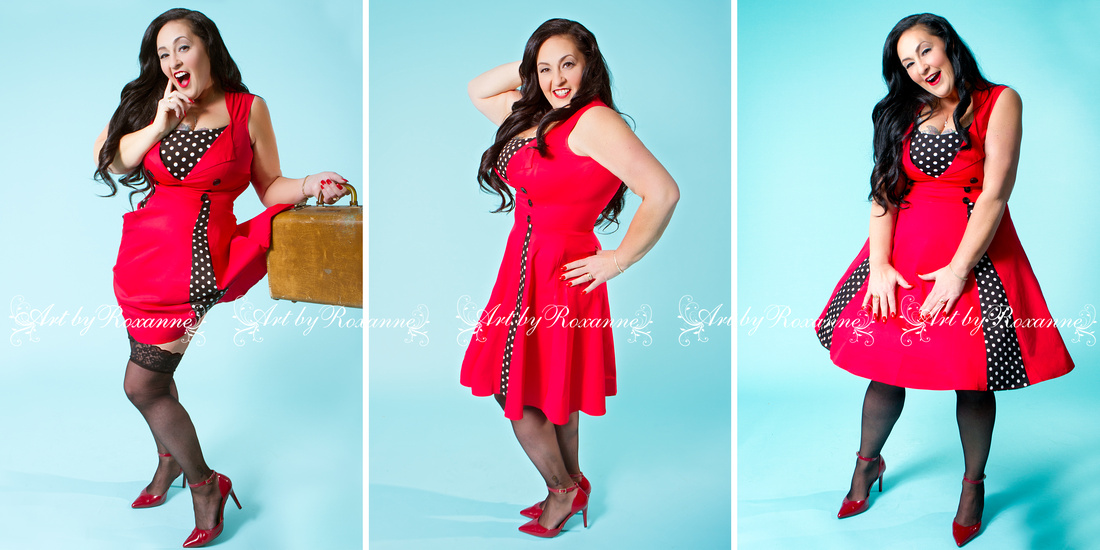 Hair and makeup courtesy of: Jennifer Aguilera Owner of Shear Dolls