Elegance is the only beauty that never fades.
--Audrey Hepburn


I will never get over the elegance and beauty of old Hollywood glamour. George Hurrell has been an inspiration for years (and if you do not know who he is please google him!)



For this conceptual session, we combined the timeless beauty of old Hollywood Glamour with some Film Noir type lighting.
But I would be remiss if I did not post at least one color image so that you could see the color of Kiersten's stunning eyes.
Enjoy.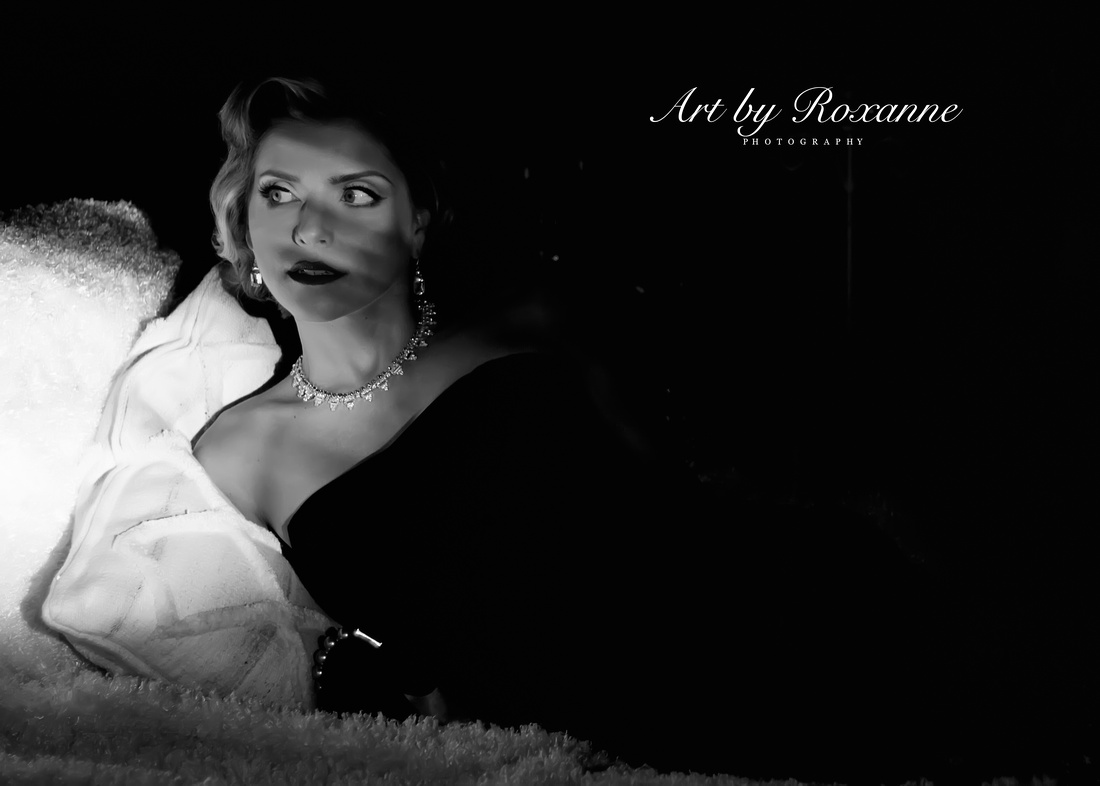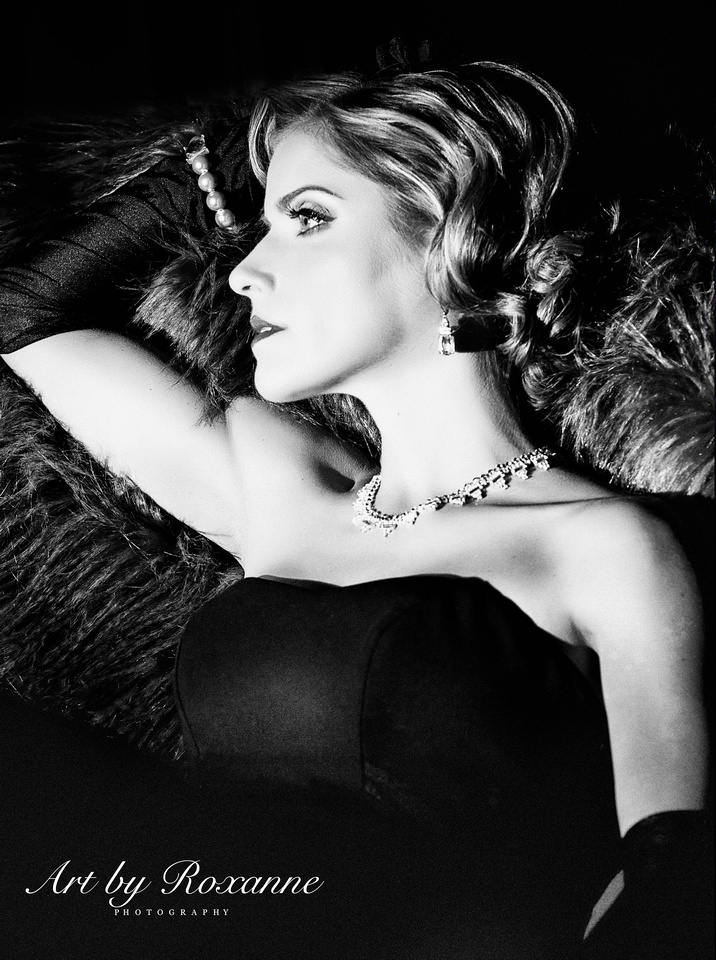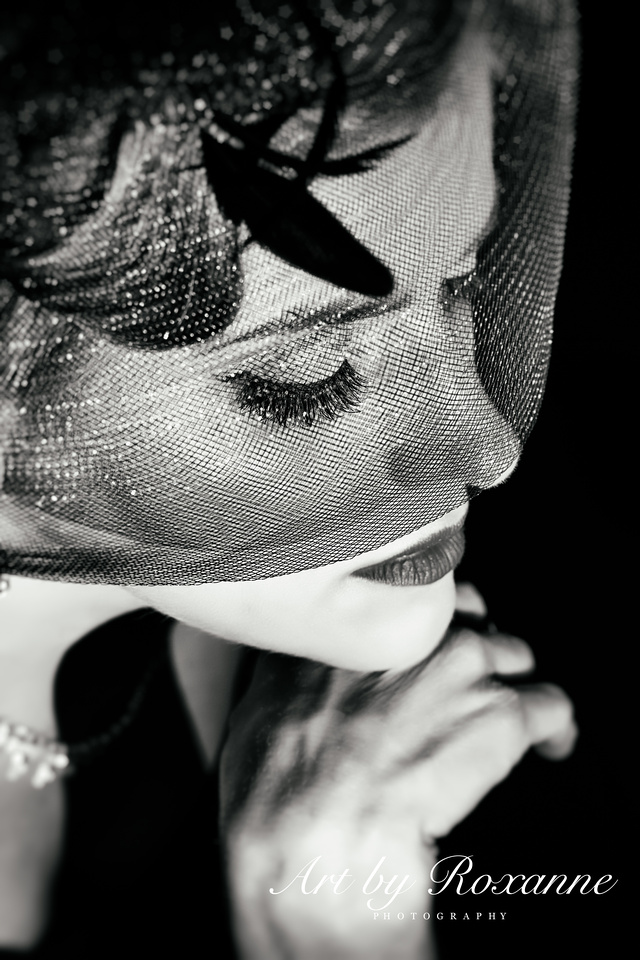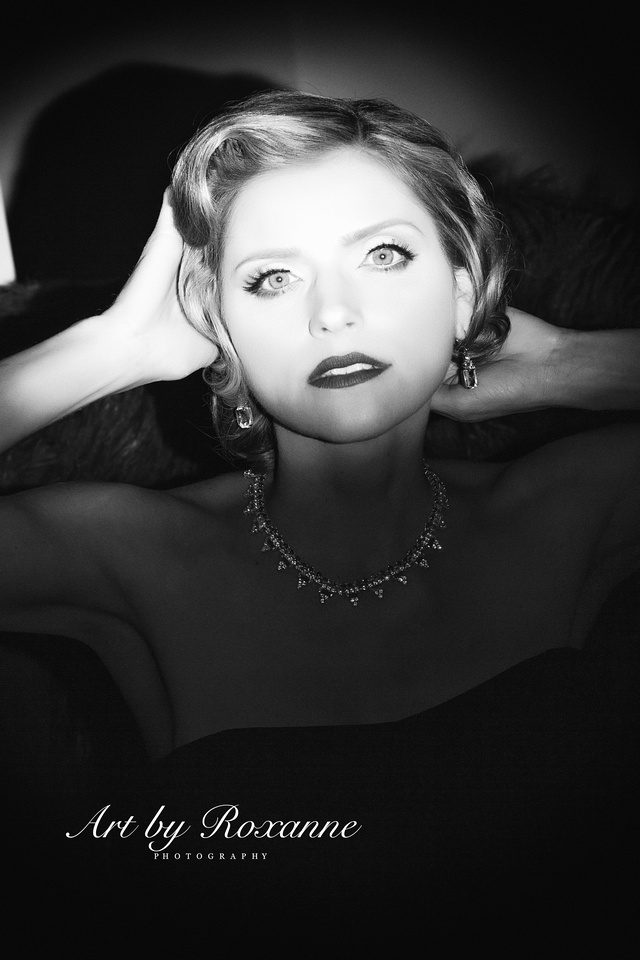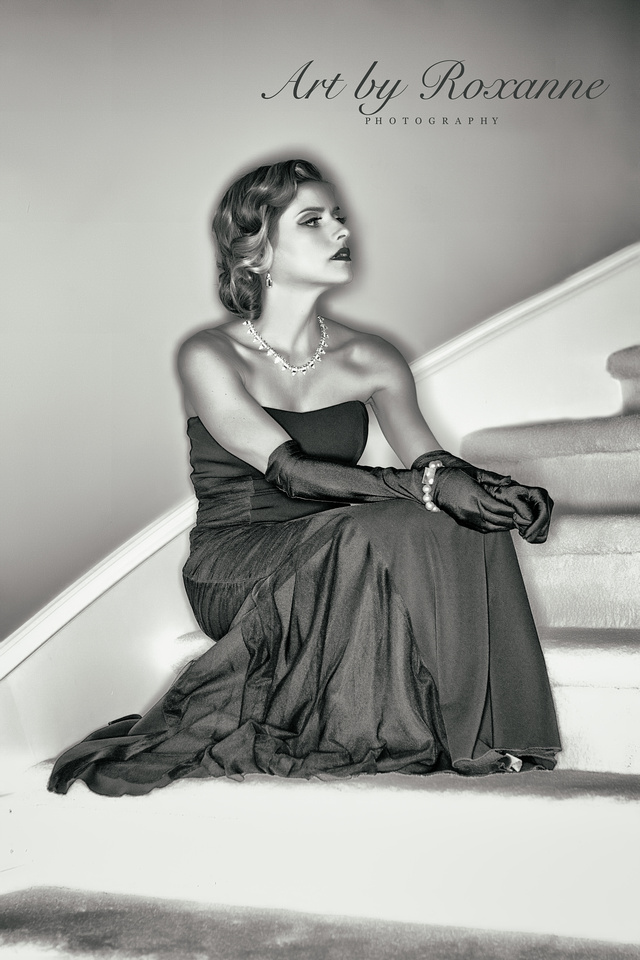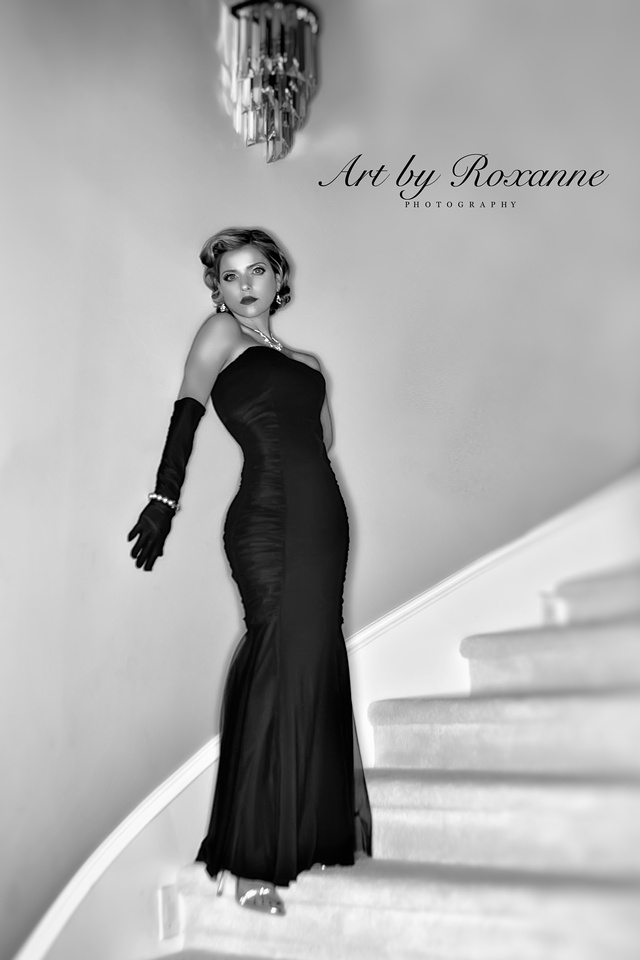 I THINK THE MOST IMPORTANT THING A WOMAN CAN HAVE NEXT TO TALENT
IS A HAIRDRESSER.
--JOAN CRAWFORD
Much love and thanks as always to my incredible MUAH and partner in crime when
it comes to conceptual looks and overall beauty- Jennifer Aguilera